It's a truth universally acknowledged that, ehem, a good billionaire romance novel will have you in your feels and might (read as: will definitely) make you swoon.
If you're like me, then you probably enjoy reading about fictional protagonists that have more money than they know what to do with, and you're all for books filled with steam, steeped in luxury, and adorned with the wealthiest, most amazing protagonists.
In this article, I'll be sharing some of the most romantic billionaire romance books ever written. Continue reading to find your next great read!
Here are some of the best billionaire romance novels:
1. Marriage of Inconvenience by Penny Reid.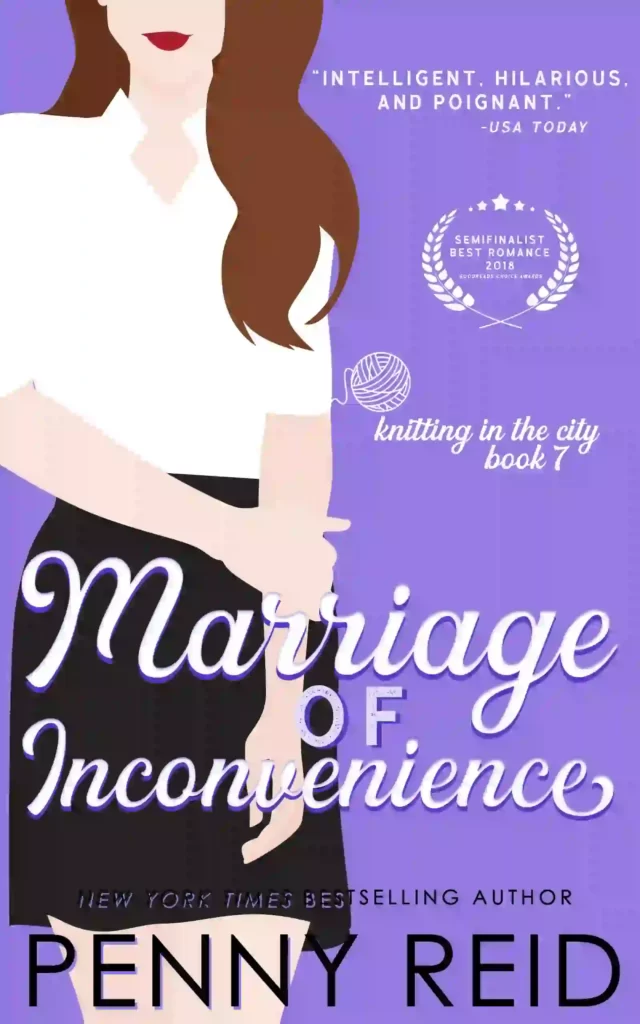 Kat Tanner needs to marry someone who doesn't love her to avoid a disaster. She thinks Dan O'Malley, her crush and security man, is the perfect candidate.
But when they sign a contract and tie the knot, Kat realizes that Dan is not as indifferent as she thought.
If you like secret pining and family drama, then you're going to love this female billionaire romance novel. 
2. Tease by Melanie Harlow.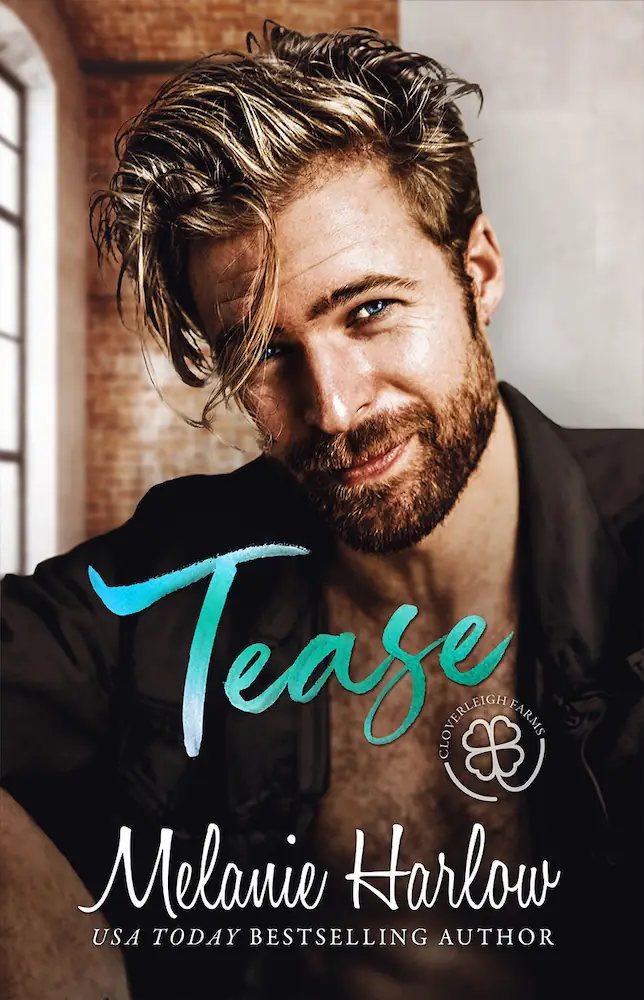 Felicity lies about being engaged to a billionaire at her reunion and somehow convinces her wealthy friend, Hutton, to play along.
They keep up the charade for a while since his matchmaking mother finally lets him breathe and end up moving in together. But soon, they can't tell what's real and what's not.
In this steamy billionaire romance with the fake relationship trope, the romance is off the rocks and these friends turned lovers were stunning. 
3. The Marriage Bargain by Jennifer Probst.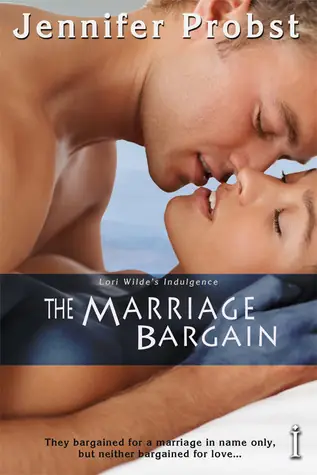 Alexa needs money to save her bookstore and Nicholas needs a wife to inherit his company.
They make a deal: a fake marriage for a year. But they have history and loads of chemistry. Suddenly, following the rules never felt more impossible.  
4. On Dublin Street by Samantha Young.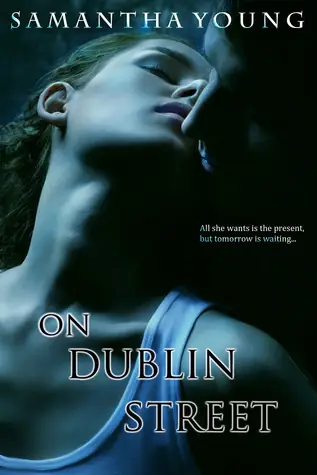 Jocelyn is a broken woman who moved to Scotland to escape her past. Braden is a charming man who wants her in his bed.
They agree to a no-strings-attached affair. But Braden wants more than just sex. He wants to know Jocelyn's soul, and he's determined to break her walls.
5. A Not So Meet Cute by Meghan Quinn.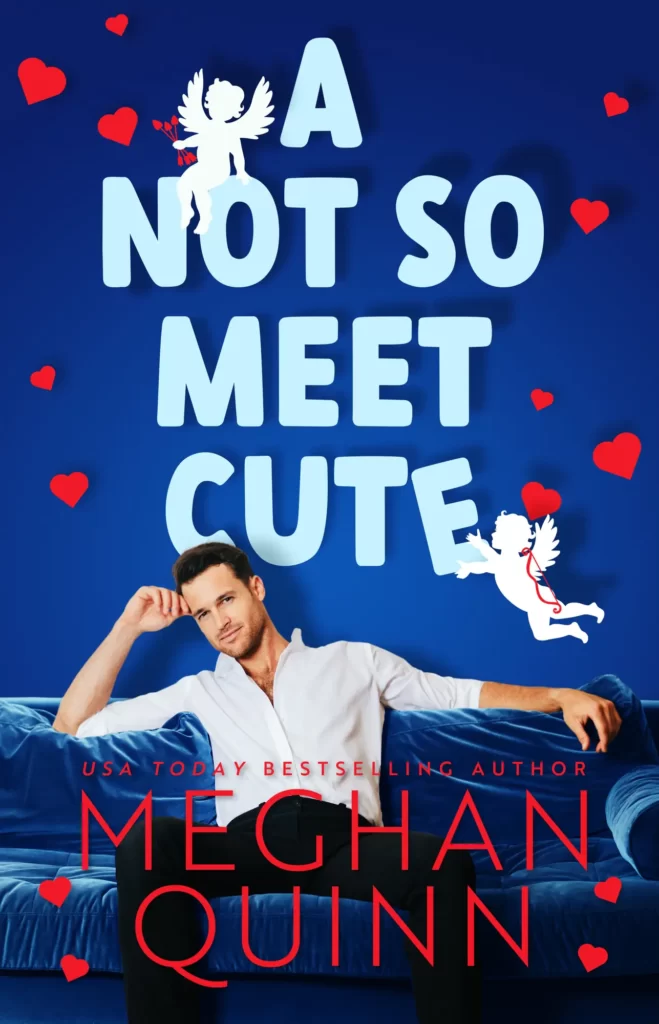 She needed a wealthy groom. He needed a pretend bride. They bumped into each other and struck a bargain to pretend like they were madly in love and engaged.
But they didn't plan to catch real feelings. This is another absolutely amazing fake relationship billionaire romance that you definitely want to read. 
6. Mating Theory by Skye Warren.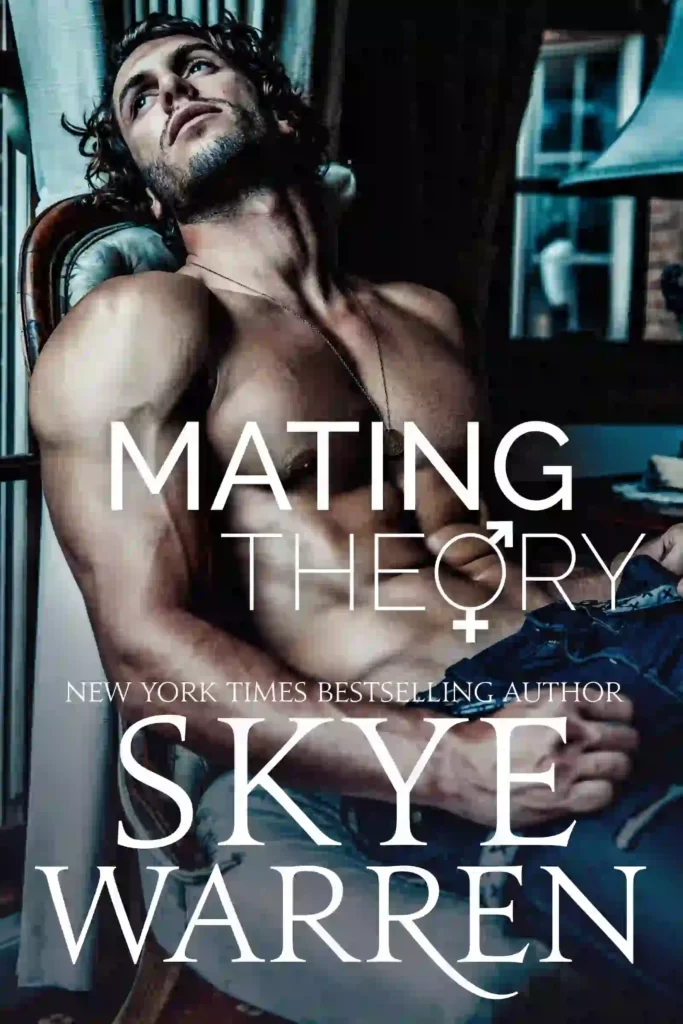 Sutton Mayfair is a heartbroken billionaire who takes what he wants.
When he picks up a homeless girl and uses her to ease his pain, he doesn't expect to feel something for her.
But soon, this billionaire realizes that she's the missing part of his heart.
7. The Billionaire's Obsession by J.S. Scott.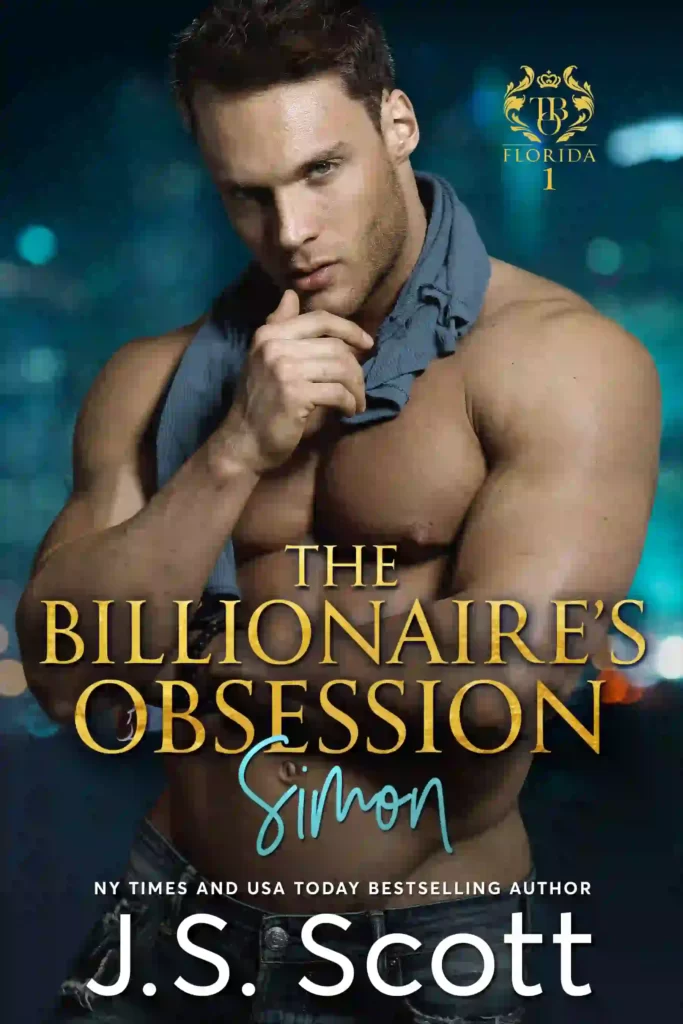 Kara is a hardworking nursing student who is about to lose everything, until Simon, a mysterious alpha billionaire, makes her an offer.
He offers to support her dreams if she satisfies his desire, and while he has secrets, his pain pulls her closer.
8. Burn For You by J. T. Geissinger.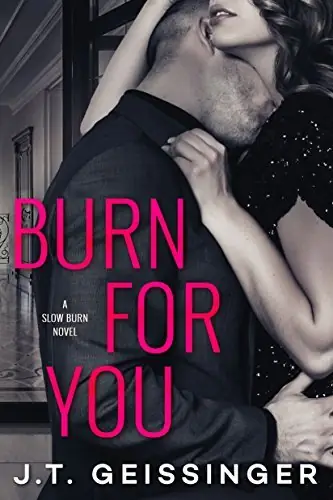 Bianca is a sassy chef who agrees to marry Jackson, a rude billionaire, for money. Jackson needs a wife to claim his family fortune.
But their fake marriage turns into a real romance. They have to decide if their feelings are genuine or just for show.
This marriage of convenience billionaire romance novel is just what you need, if you want a steamy, romantic read. 
9. Terms and Conditions by Lauren Asher.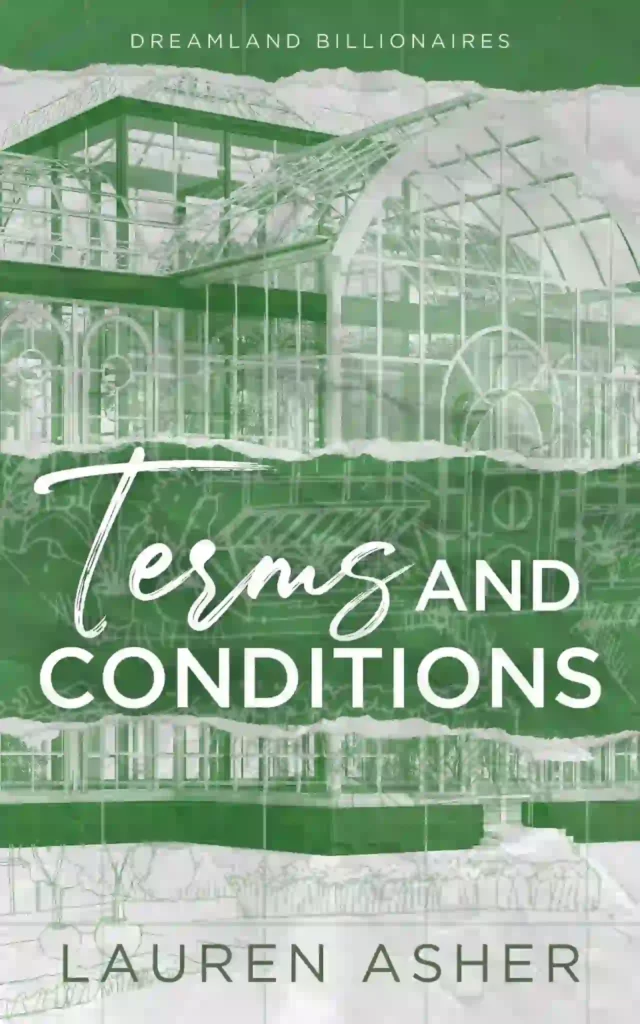 To secure his family's legacy, Declan must marry and produce an heir. His assistant Iris offers to be his bride and bear his child in a fake marriage.
They promise to keep things strictly business. But as they pretend to be in love for the world, they can't deny their growing attraction.
10. Bad Rep by S.L. Scott.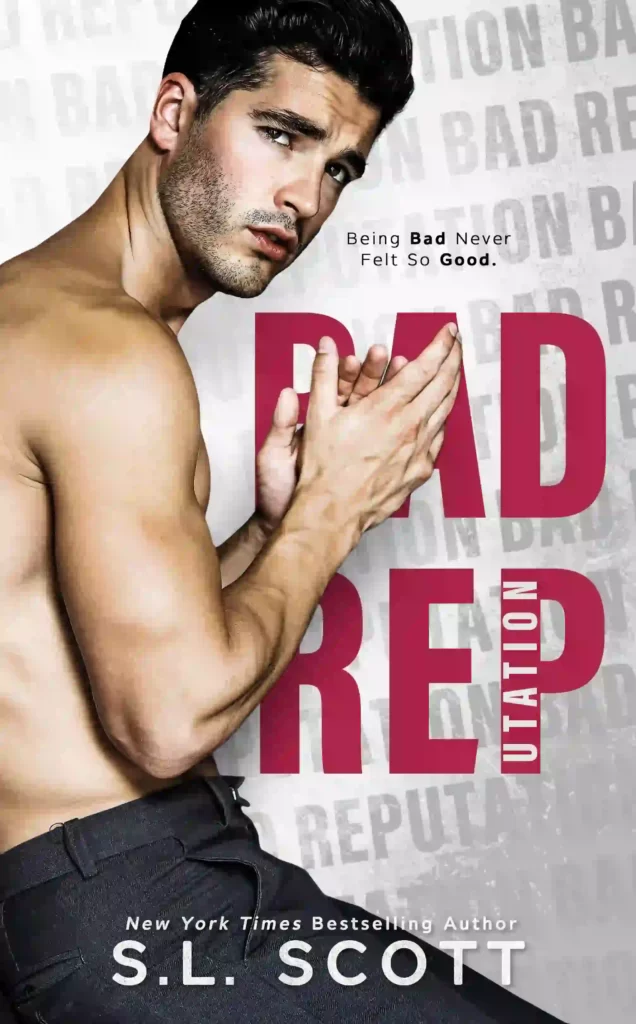 Hutton and Ally shared a steamy romance, but she broke his heart and eloped to become a queen.
He tracks her down to her kingdom, only to see her betrothed to someone else. He's not giving up on her, even if it means scandalizing her.
In this dominant billionaire romance novel, Ally will have to choose between her heart or duty to her family. 
11. Naked by Raine Miller.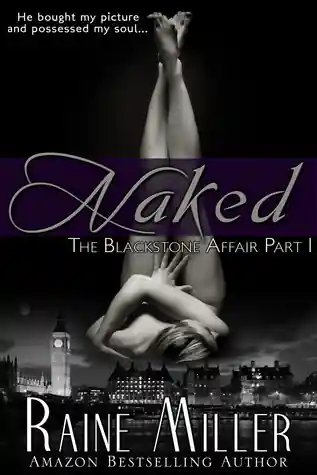 Brynne Bennett, an American art student and part-time model in London, is thriving in school and work.
When wealthy businessman Ethan Blackstone buys her portrait, he's determined to have Brynne in his bed.
Despite her demons, Ethan's dominant nature captivates Brynne, but their relationship is haunted by secrets. 
12. The Mogul and The Muscle by Claire Kingsley. 
When a scandal and a threat endanger her life, billionaire Cameron Whitbury hires Jude Ellis, a hot and smart bodyguard.
They can't resist each other as they face their foes. This is another female billionaire romance novel – but this one has the bodyguard trope – that you don't want to miss. 
13. The Villain by L.J Shen.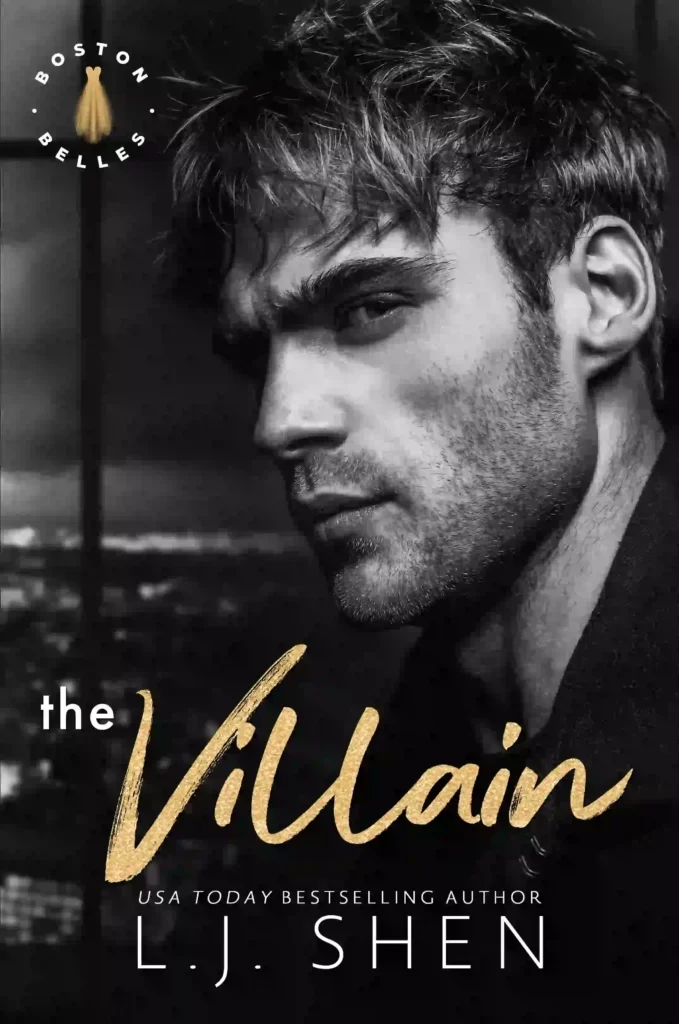 When Persephone asks for help from Cillian Fitzpatrick, the cold and powerful tycoon who once rescued her, he demands her freedom in return. He plans to break her, but he doesn't realize she has a hidden strength.
14. Broken French by Natasaha Boyd.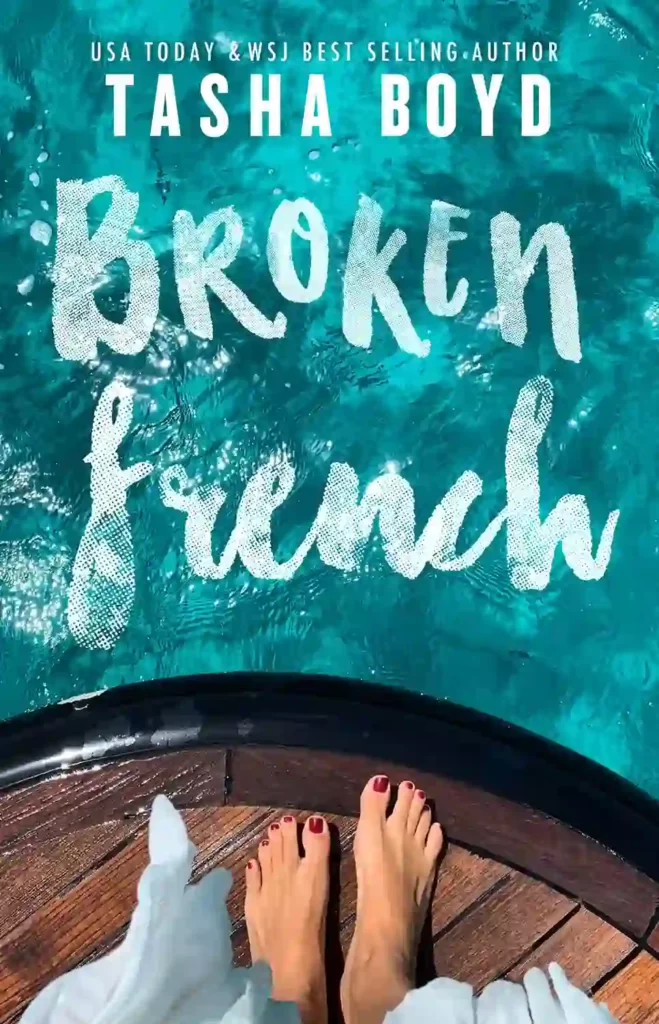 After unexpectedly losing her job, Josie becomes a nanny on a yacht in France. She meets the girl's father, Xavier, a wealthy and aloof widower.
They feel a strong attraction, but he has a secret that haunts him. He tries to push her away, but he can't.
If you're in the mood for a single parent romance featuring a nanny and a billionaire, then you're going to love this one. 
15. The CEO Buys in by Sophie Herkness.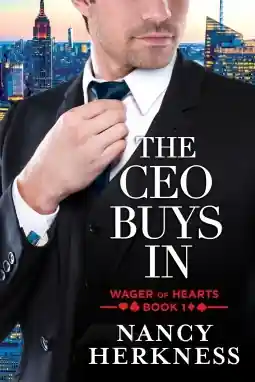 Billionaire Nathan Trainor enters a bet that he can find a woman who loves him for who he is.
Chloe Russell is his assistant who needs cash, and when he's hit with the flu, they bond as he works out of his penthouse, and this sparks a romance.
16. Hate Notes by Vi Keeland.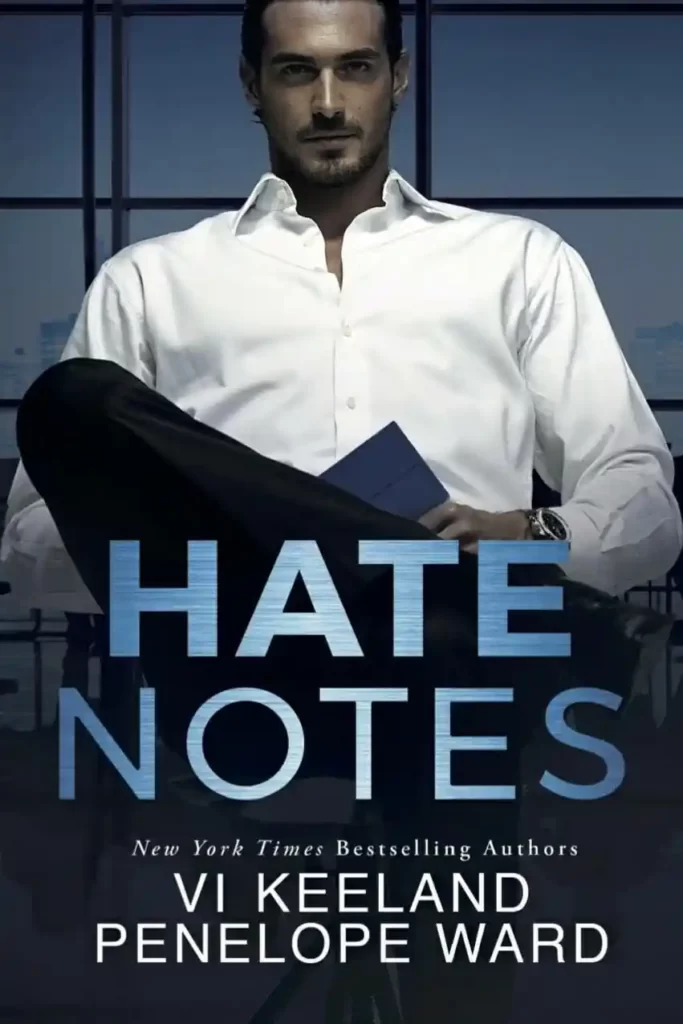 When Charlotte goes to return her wedding gown, she finds a love letter in a vintage bridal gown and manages to track down its sender – Reed Eastwood, who turns out to be her new boss.
He is handsome but harsh, and she wants to know his story. Their journey to HEA is riddled with one-too-many road bumps, and you'll enjoy their romance.
This is one of the best billionaire romance novels I have read, and I highly recommend you give it a try.
17. Been There Done That by Hope Ellis.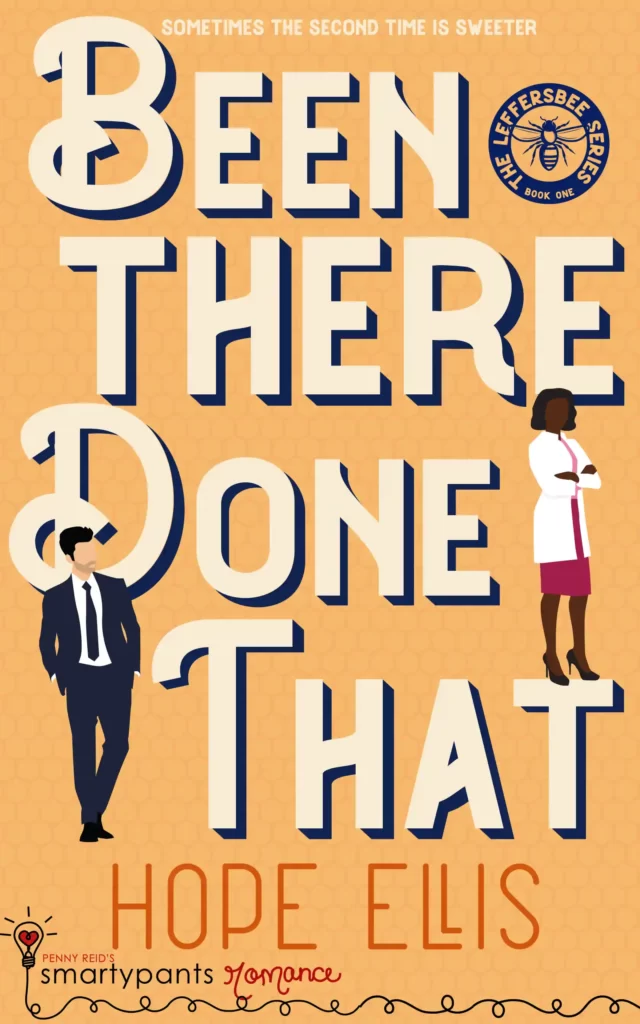 Zora Leffersbee is a successful but stressed professor, while Nick Rossi is a powerful but secretive businessman. They were once in love, but he left her without explanation.
Now, he's back in Green Valley, and he wants her back and she's ready to make him grovel.
If you're in the mood for a billionaire second chance romance, then you're going to love this one. 
18. A Deal With The Devil by Elizabeth O'Roark.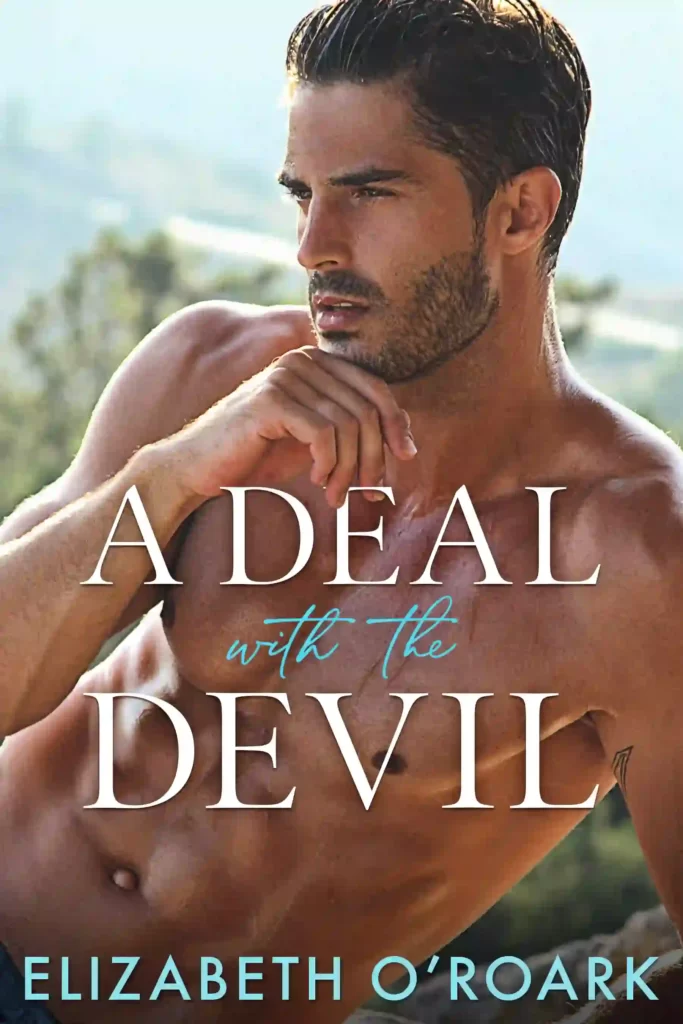 Tali works for Hayes Flynn, a smug and sexy British star. She dislikes him, but she discovers his hidden pain.
He has a wounded heart from his history, and while she tries to heal him, she ends up falling for him.
19. The Billionaire's Challenge by Elizabeth Lennox.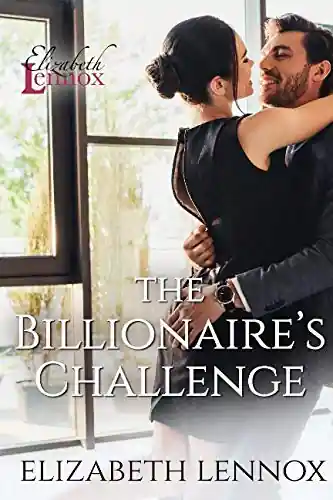 Selena has a new job in Colorado and meets Reid Jones, a muscular and gorgeous man who woos her.
Reid respects Selena's passion, smarts, and elegance, but she has a secret past that could break their love.
20. Scotland or Bust by Kira Archer.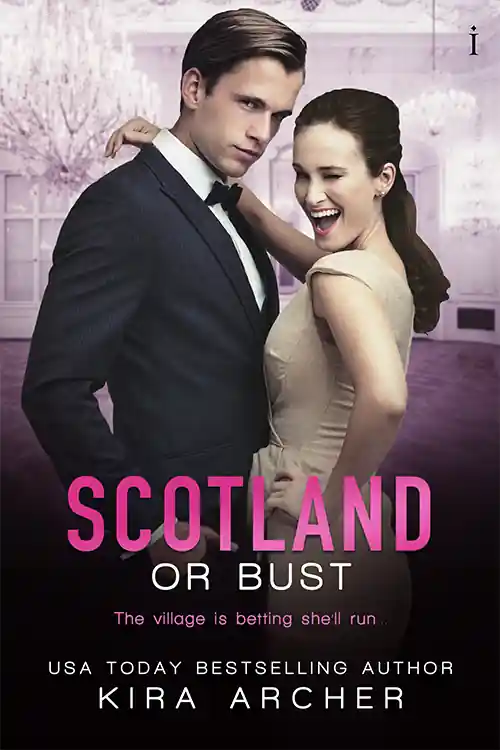 After breaking up with her boyfriend, Nicole Franklin impulsively travels to Europe without money or a job.
She finds herself working for Harrison Troy, a rich and arrogant man who lives in a castle.
A mix-up leads his family to believe they are engaged, and this sets the events in motion in this fake relationship billionaire romance.
21. Boss Man by Vi Keeland.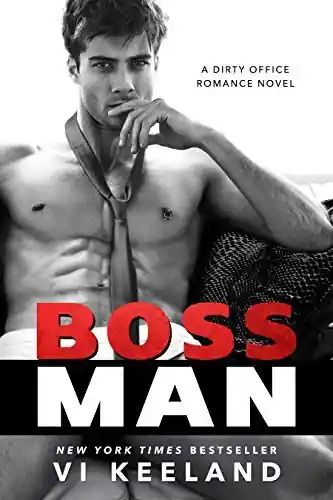 Reese is on a terrible date when she meets Chase Parker, a handsome and wealthy man who overhears her call for help.
He insults her and offers her some dating advice, then joins her table and acts like they are old friends. Reese is annoyed but intrigued by him, and she can't stop looking at him.
She thinks it's the last time she'll see him, but fate has other plans. A month later, she discovers that he's her new boss.
22. Bad Boy Billionaire by TS Layne.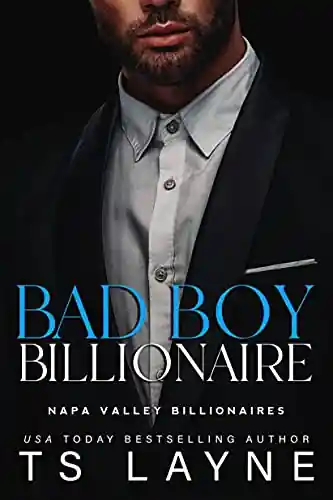 Declan is sent to a remote town by his brother for being a ladies' man. There he meets Emmaline, a sweet and sexy woman who works at a diner.
He is instantly attracted to her, but she doesn't know his true identity. Now, has to win her over before she finds out his secret.
23. Managed by Kristen Callihan.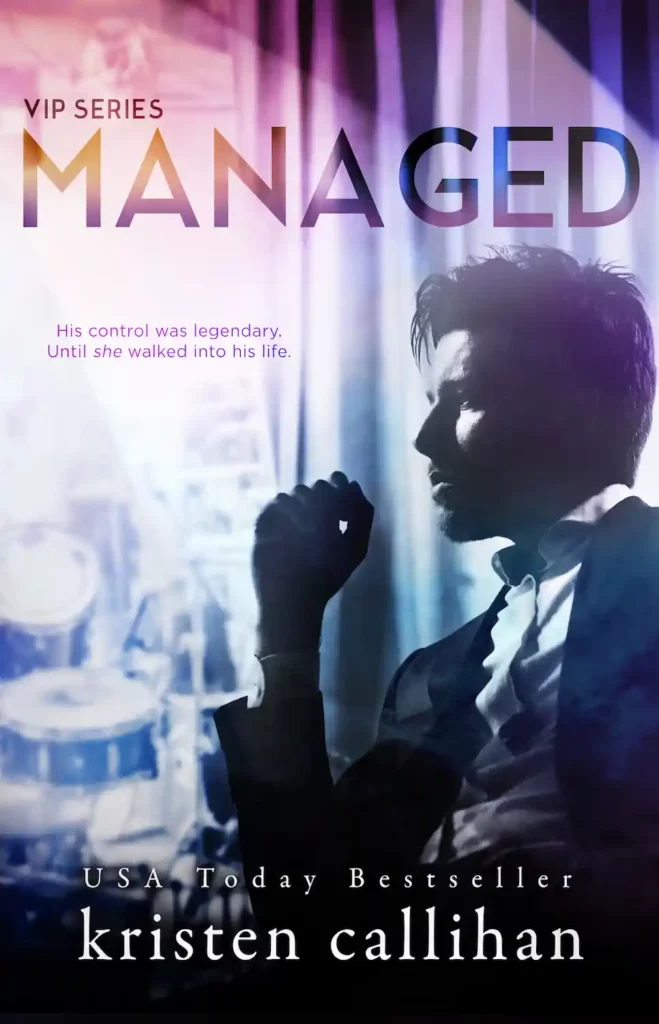 On a plane to London, Sophie meets Gabriel Scott, a handsome and arrogant man who gives her unsolicited dating advice.
She's annoyed but intrigued by him, and she doesn't expect to see him again. She's shocked when he turns out to be her new boss, and he makes a surprising offer.
24. Savage Tracker by Maggie Cole.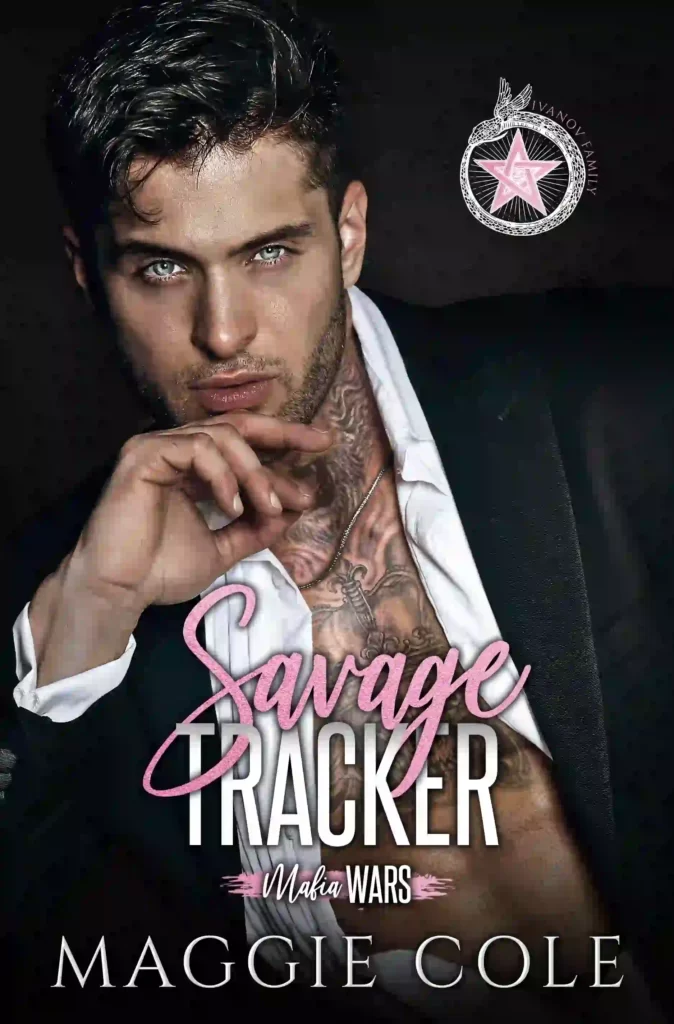 Selena is hiding from her abusive ex-husband when she meets Obrecht, her mysterious and dominant neighbor.
He awakens her deepest desires, but he has a secret that could endanger them both.
In this mafia billionaire romance novel, no holds are barred and if you like your romances a little dark, then this is a perfect read for you.
25. The Summer Proposal by Vi Keeland.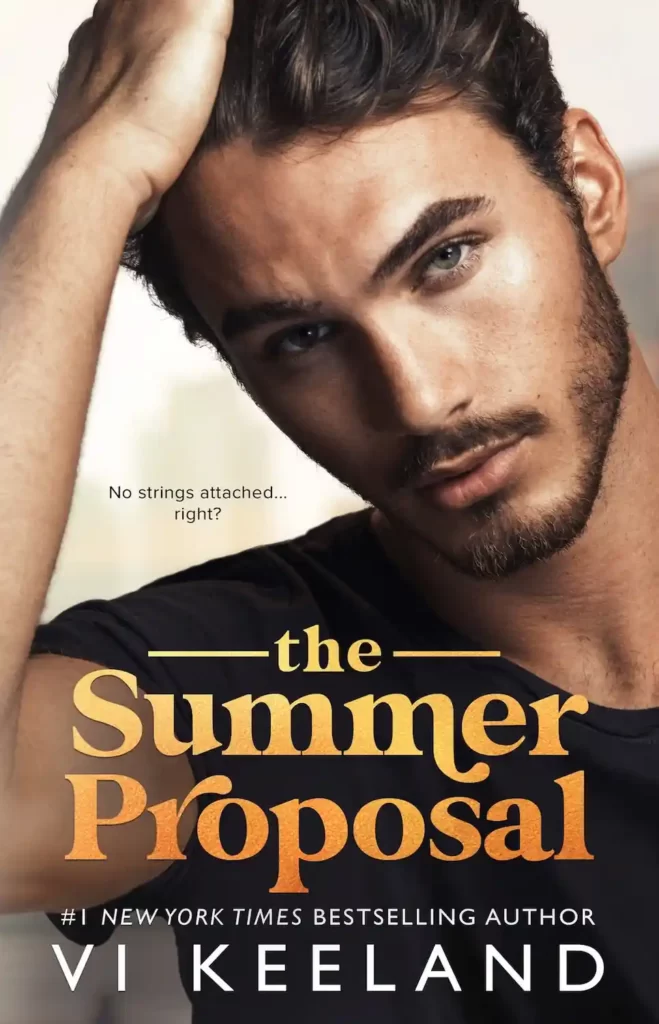 When Georgia met Max Yearwood, she didn't know he was a fake blind date and a pro hockey player.
He charmed her with his dimples and his fun attitude, and shortly after they agreed to have a summer fling, but their feelings grew deeper. 
26. Damaged Grump by Nicole Snow.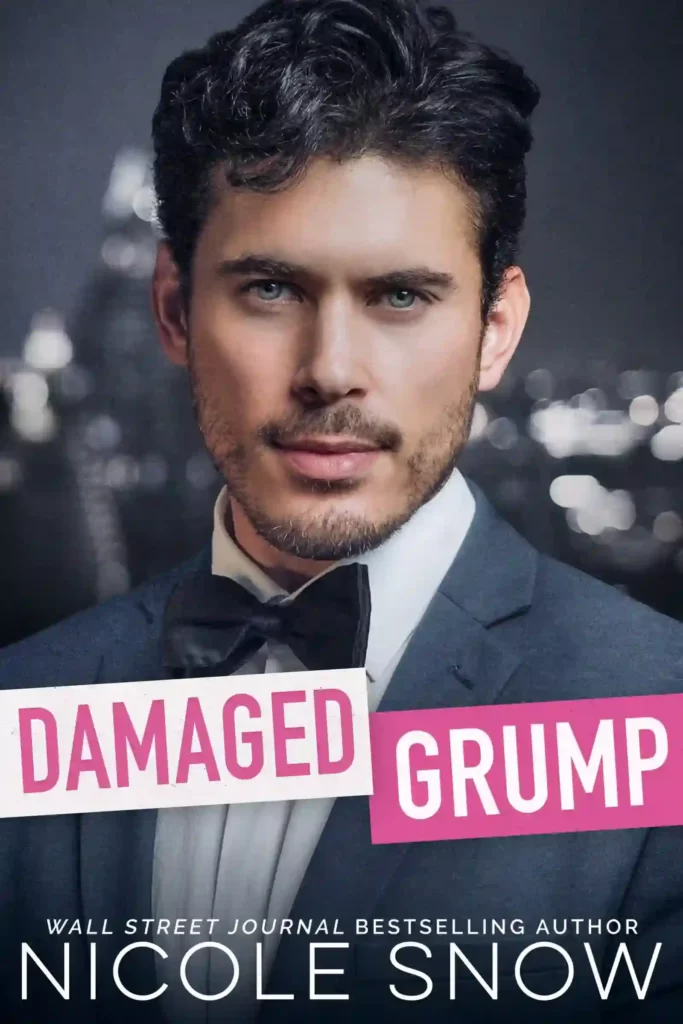 Callie and Roland had a terrible first impression, and soon after she learned he was her new boss, a ruthless tabloid king who ruined her music magazine.
They clashed over everything, but they couldn't deny their attraction. This enemies to lovers billionaire romance novel might heal your soul like it did mine.
27. Owen by Melody Anne.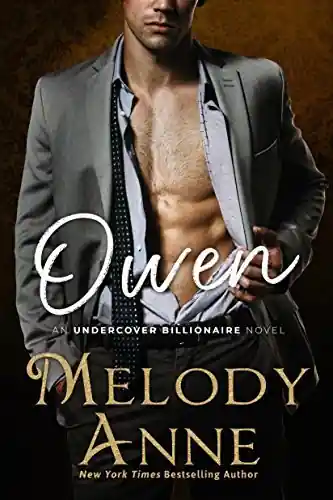 Eden's heart was shattered when Owen left her ten years ago. And, when he comes back as a firefighter, hiding a secret that haunts him, they rediscover their love, but a dangerous arsonist is targeting them. 
28. Perfect by Elizabeth SaFleur.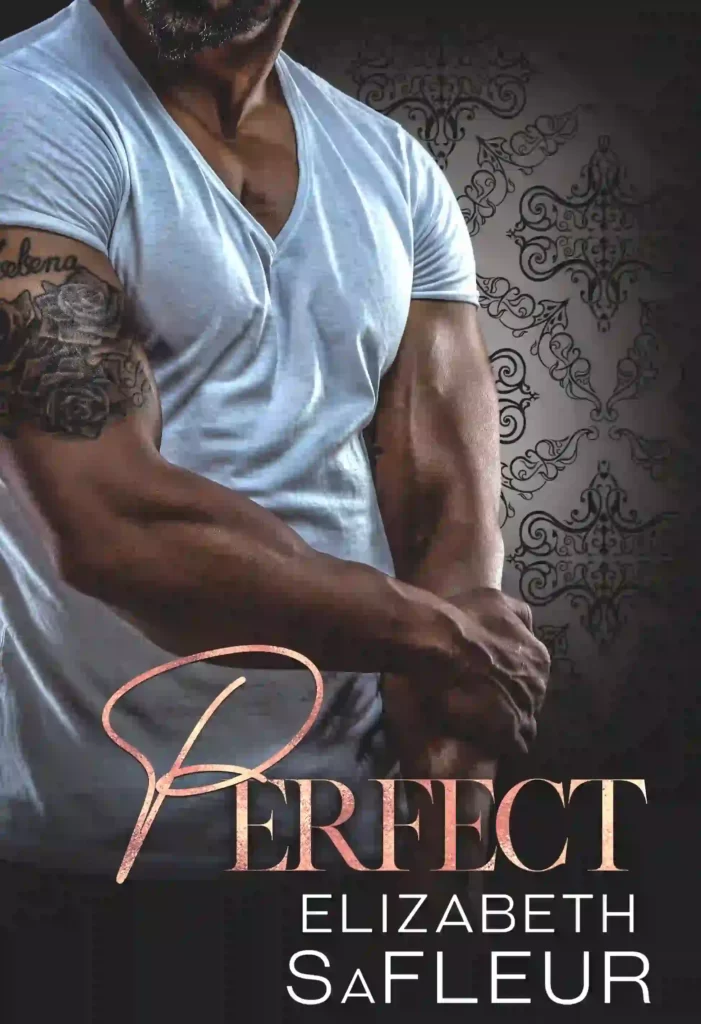 Isabella returns to her old house and is haunted by her husband's death. Marcos, his brother and a former black-ops operative who had always been in love with her, offers her his help and protection.
And as they reignite their passion, they have to face the dangers of their past. 
29. Undercover Billionaire by Ainsley Booth.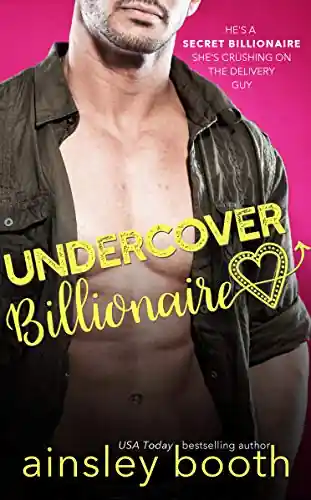 Jake is a billionaire CEO who goes undercover as a delivery guy to learn more about the business he just acquired.
Jane is a lovely illustrator who has a crush on him, and as they fall in love, Jake realizes that he has to eventually reveal his true identity, but he fears that the truth might push her away.
If you're in the mood for a billionaire romance novel with a billionaire who hides his identity, then you're going to enjoy this one. 
30. Daddy by Katy Kaylee.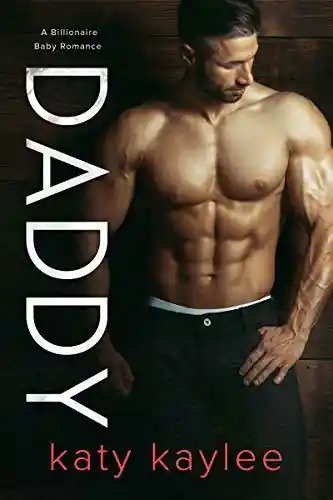 Bev is infatuated with her boss, Fitz, despite their age difference. She's drawn to his green eyes, smooth voice, and muscular physique.
And, as they embark on a passionate romance, Fitz wants to change things, but Bev must protect her career.
Now, she's also carrying his baby, and is torn between her love for him and her professional aspirations.
31. Pressing Romance by Lexy Timms.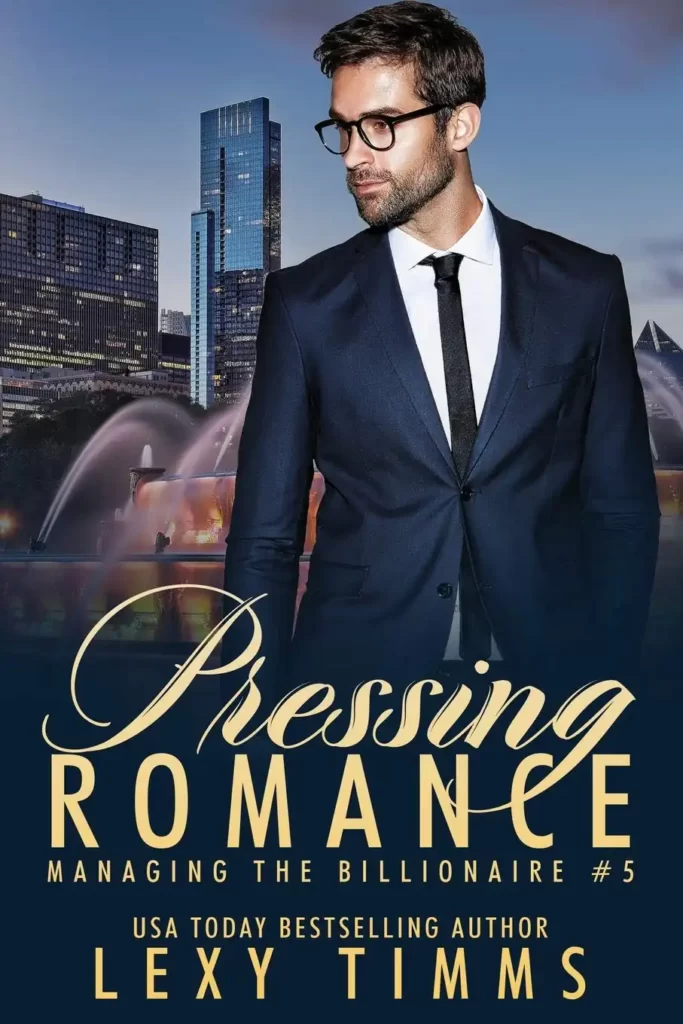 Anthony Accardi is still reeling from his father's death and a robbery at his Italian store.
Meanwhile, Rose Clarkson is stuck in New York trying to handle her father's stolen watch designs.
Just when Anthony is ready to give up, Rose becomes his guiding light, supporting him as they work together to uncover the internal betrayal.
32. Single Daddy Billionaire by Lexi Banks.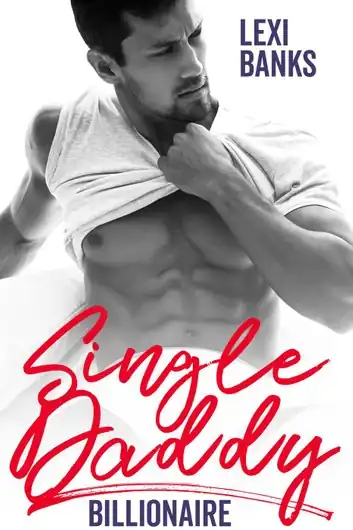 Daniel Brown is rich but struggles with finding lasting love and a family. When his gorgeous assistant Morgan unexpectedly shows interest, he's intrigued by the hints of her painful past.
But soon, he's unexpectedly tasked with caring for his niece, and he suddenly has to readjust his priorities.
You're going to love this book if you fancy a billionaire romance novel with the single parent romance trope. 
33. The Billionaire's Price by Ansela Corsino.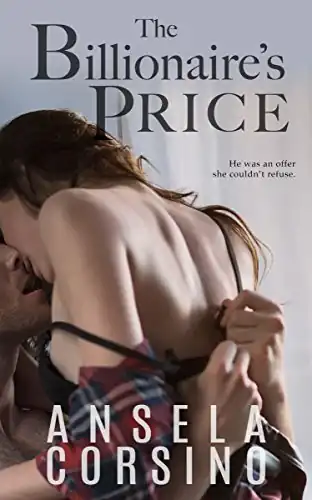 When tutor and writer Victoria Slade meets her boss Sebastian Chase, a stern and wealthy businessman, she doesn't expect to fall for him.
He proposes a deal to explore their chemistry while keeping their distance. But things get complicated when Victoria has to look after Sebastian's brilliant son.
34. Virgin For Sale by Cassandra Dee.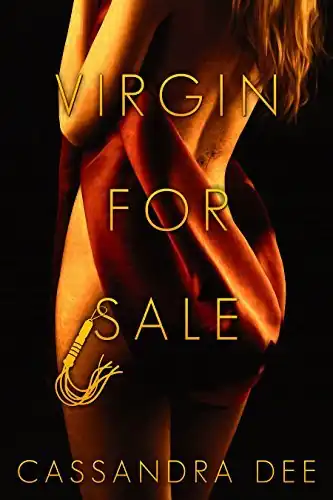 Annie is desperate after losing her home and job, so she auctions her virginity in Vegas and is bought by the charming billionaire, Andrew Fire.
Despite feeling special, Annie knows it's just a transaction. But as their relationship heats up, unexpected emotions arise.
35. Accidentally Married To The Billionaire by Sierra Rose.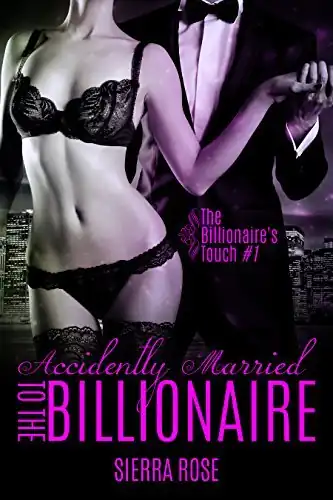 Brandon Cates is a billionaire in trouble. He needs to marry before his thirtieth birthday or lose his company and estate to his wicked stepmother.
Luckily, he meets Marjorie Reynolds, a spirited COO who agrees to a fake marriage to save him.
---
There you have it – These are some of the most amazing and enthralling billionaire romance novels that you need to read.
They'll take you on a roller coaster ride of emotions, from laughter to tears to butterflies in your stomach. 
For more romance recommendations, don't miss these other posts:
1. 33 Single Parent Romance Novels That Will Make You Laugh and Swoon
2. 20 Secret Baby Romance Novels That Will Melt Your Heart
3. 31 Best Enemies to Lovers Romance Novels You Need To Read ASAP