As the days get longer and warmer, this is perhaps the most perfect time to curl up with a good romance novel. And with May 2023's latest romance book releases, you'll be spoiled for choice. 
Dive into the world of love and passion with these best new romance book releases. These novels will take you on a rollercoaster ride of emotions as you fall in love with the characters and their stories. 
Here's a sneak peek at some of the hottest new romance books hitting shelves this May.
Romance Books Coming Out in May 2023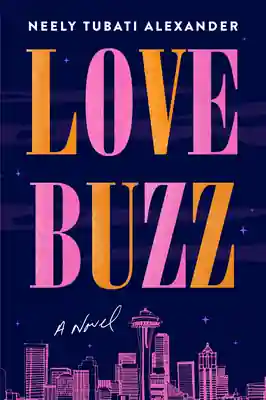 Serena endures a miserable bachelorette party in New Orleans until she meets Julian, a fellow Seattleite. Her search for him is fueled by the desire for passion, even though it risks the stable, successful life her mother expected. 
Julian loves Lil Wayne and Nirvana, works at a tech company, and lives on Chamber Hill, and Serena must decide if the pursuit of love is worth jeopardizing everything she has built.
Expected publication date: May 2nd, 2023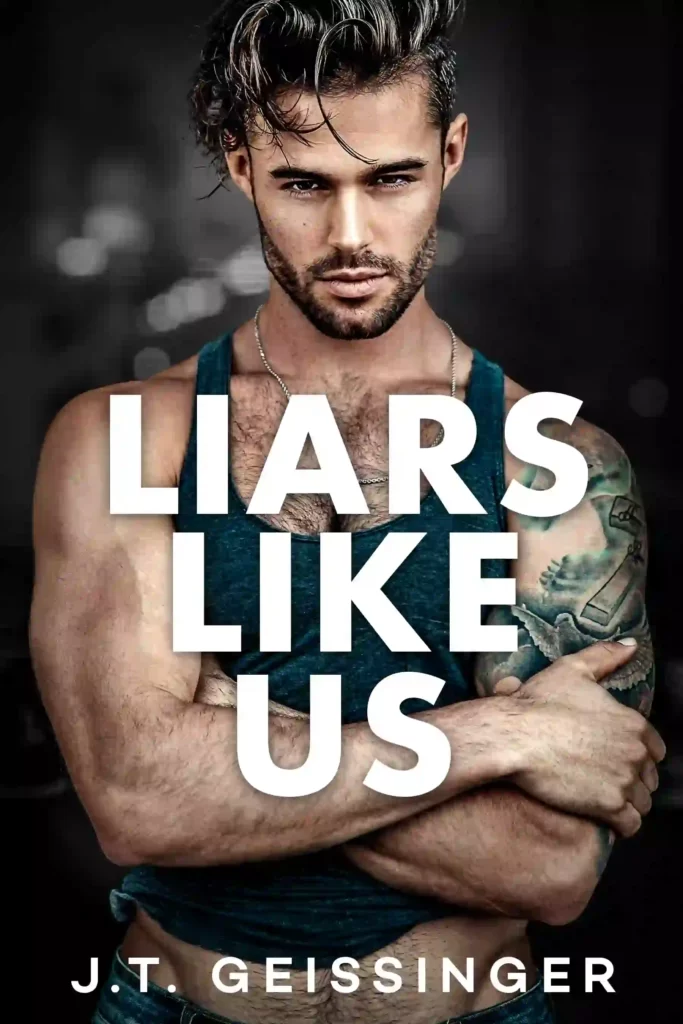 When a struggling indie bookstore owner overhears the news of her impending demise, she never expects a mysterious stranger to come to her rescue. But when Callum McCord offers to save her business for a small favor, she can't say no. 
What starts as a marriage in name only quickly turns into a steamy romance full of lies and deception. This upcoming romance book release promises to be an exciting tale of love and unexpected connections.
Expected publication date: May 25th, 2023.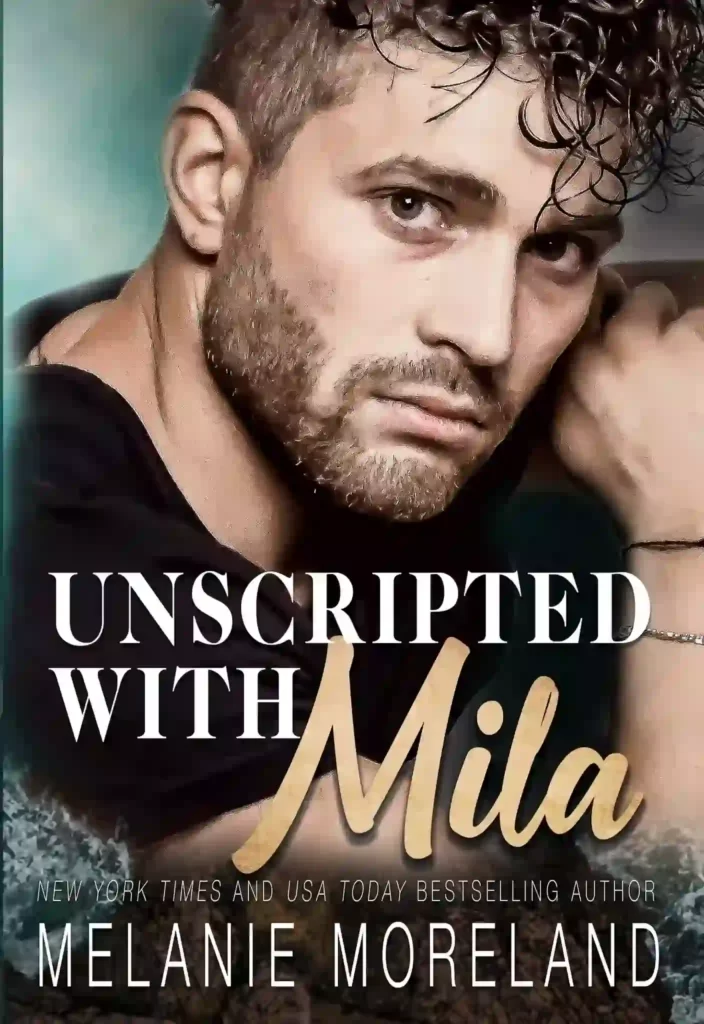 Mila Morrison is a shy writer who prefers her keyboard over people, while Nicholas Scott is an actor who only feels comfortable in character. 
But when their unscripted attraction blooms into something deeper, will they have the strength to overcome the challenges that threaten to tear them apart? 
This heartwarming tale of love and self-discovery will delight all romance lovers and I'm certain it's going to be amazing. 
Expected publication date: May 4th, 2023.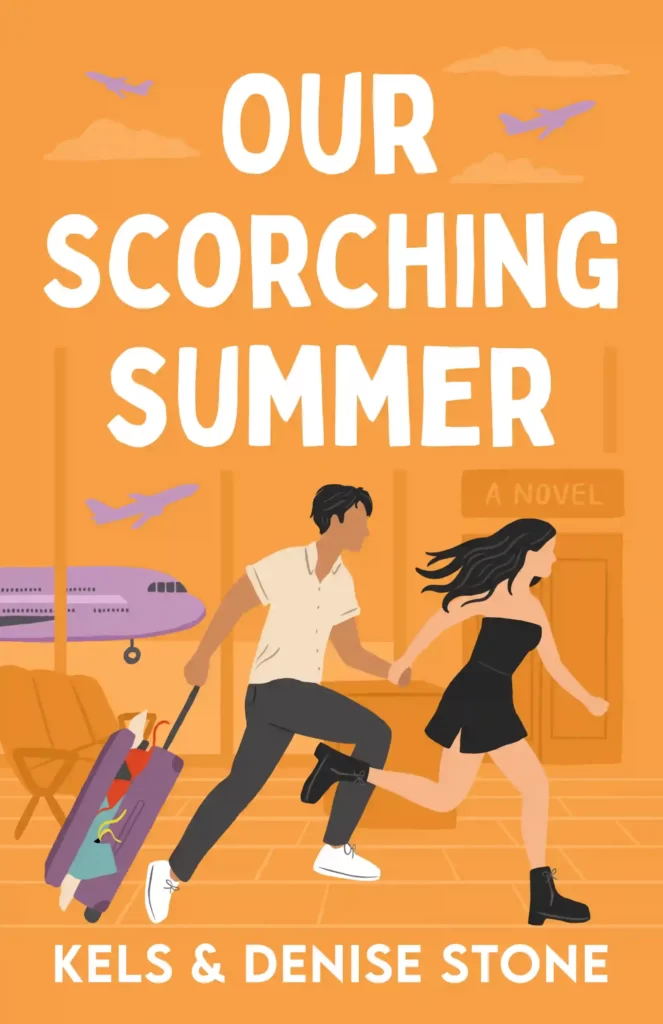 Nico Navarro is a charming playboy who's always been strictly off-limits to me. But when an unexpected turn of events sends us on an international adventure, things between us start to heat up. 
Can I risk my heart and give in to our undeniable chemistry, or will our summer romance crash and burn? This steamy new romance coming out in May 2o23 is a must-read for fans of love, adventure, and irresistible bad boys.
Expected publication date: May 1st, 2023.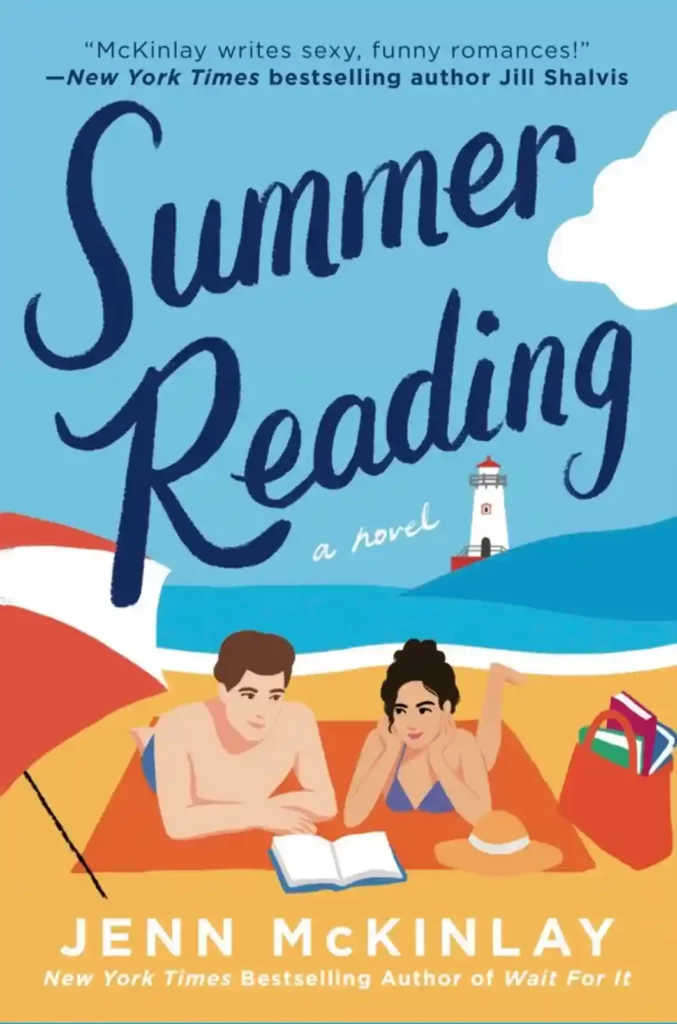 Summer Reading is a delightful upcoming romance book about chef Samantha Gale's summer on Martha's Vineyard, where she meets Bennett Reynolds while chaperoning her half-brother at the library. 
Despite a rocky start, Sam and Ben fall for each other as they work on their goals: Sam's dream cookbook and Ben's search for his father. 
Will they end up together for a happy ending? Find out in this charming May release.
Expected publication date: May 16th, 2023.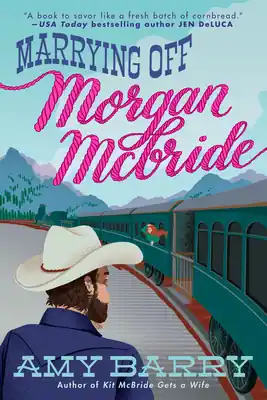 Morgan McBride is ready to leave Buck's Creek, but his little sister has other plans. To keep him at home, she advertises for a wife in The Matrimonial News. 
Enter Epiphany Hopgood, who answers the ad and heads to Buck's Creek to find that Morgan isn't quite the husband she expected. 
Will they find a way to make everyone happy on the Montana frontier? Get ready for a charming and unexpected romance in this new book that's slotted to be released in May 2023.
Expected publication date: May 30th, 2023.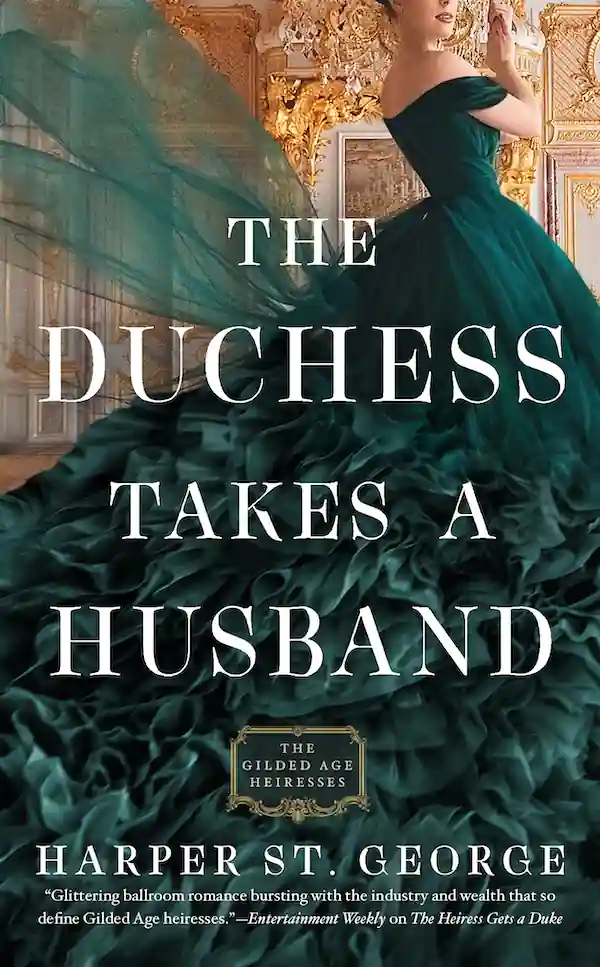 Camille, Duchess of Hereford, may be an outcast in London Society, but she's about to strike a deal with the devilishly handsome Jacob Thorne. 
In exchange for a fake engagement, Camille wants Jacob to teach her how to experience pleasure in the bedroom. 
The result? A tantalizing game of hearts that'll have you hooked until the very end.
Expected publication date: May 23rd, 2023.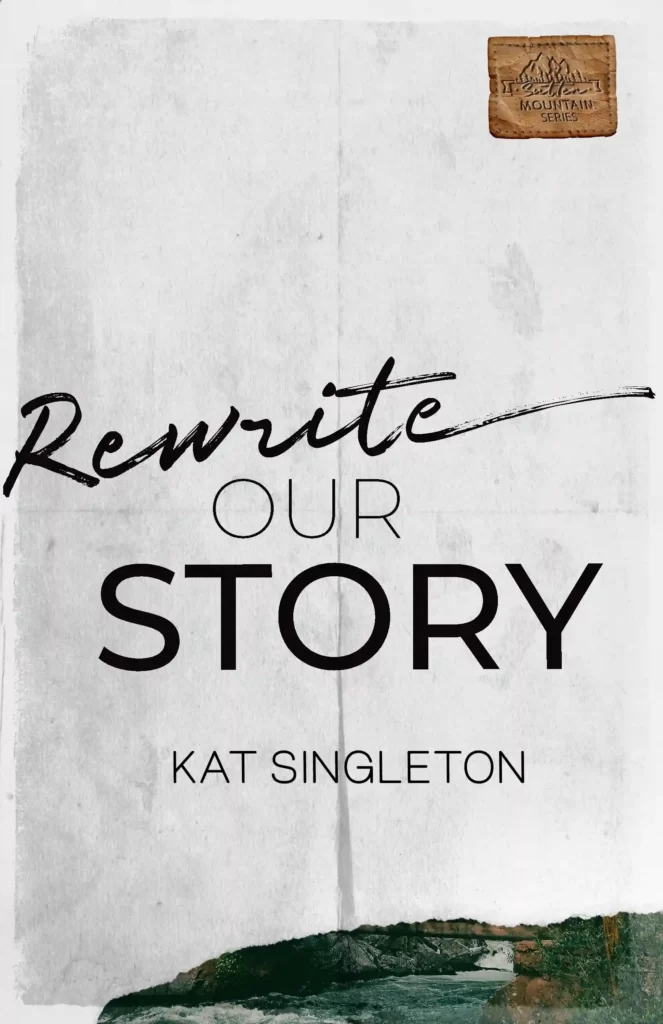 Coming this spring, Rewrite Our Story is a captivating small-town romance with a second chance at love theme and a touch of the best friend's brother trope. 
Set in the charming fictional town of Sutten Mountain, crafted by the talented author Kat Singleton, this book is just the beginning of the delightful love stories waiting to be unveiled.
Expected publication date: May 11th, 2023.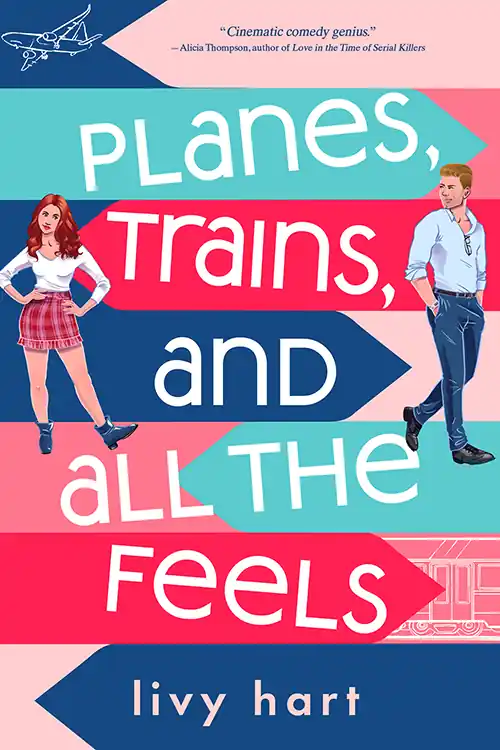 With her family's expectations weighing heavily on her, Cassidy is determined to make it to her sister's wedding. But fate has other plans when she ends up sharing a rental car with Luke Carlisle, the guy who cut her off at the airport. 
As they embark on a cross-country road trip, Cassidy and Luke's chemistry crackles, leading to unexpected self-discovery. 
Will Cassidy take the reins of her own life, or succumb to the pressures of others? You'll have to read to find out. This is one of my most anticipated releases, and I just know this new romance book release is going to be great. 
Expected publication date: May 23rd, 2023.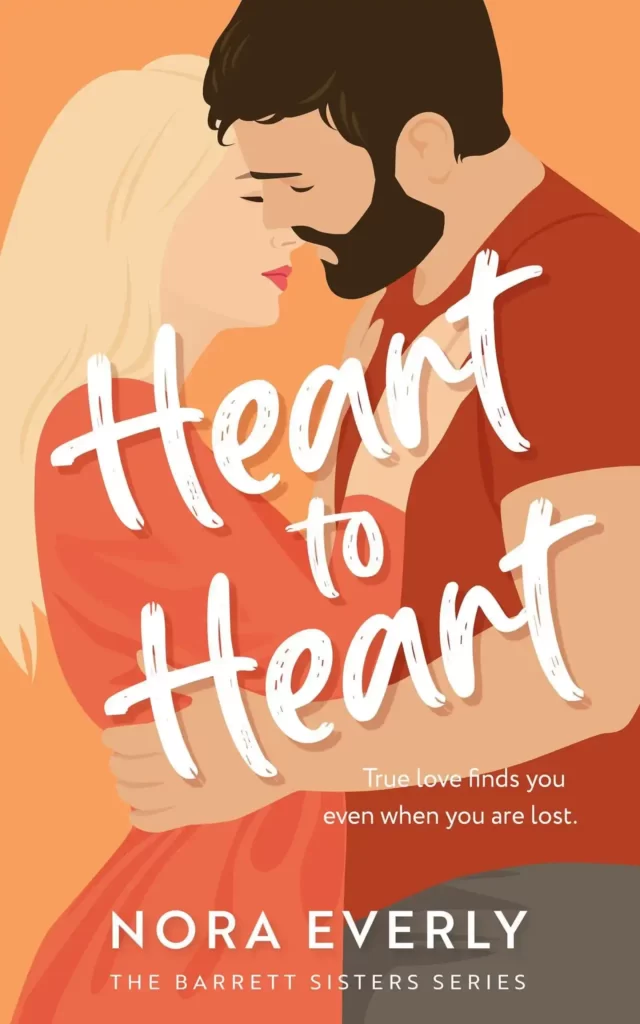 In this upcoming romance book, Liam Carter and the female lead can't deny their intense chemistry. Although they've shared a few kisses and Liam treats her like a queen, she believes they can never be anything more than friends. 
But with Liam being the hot contractor in charge of renovating her new business, and her being the notorious hot mess trying to get things started, can she resist him?
Expected publication date: May 2nd, 2023.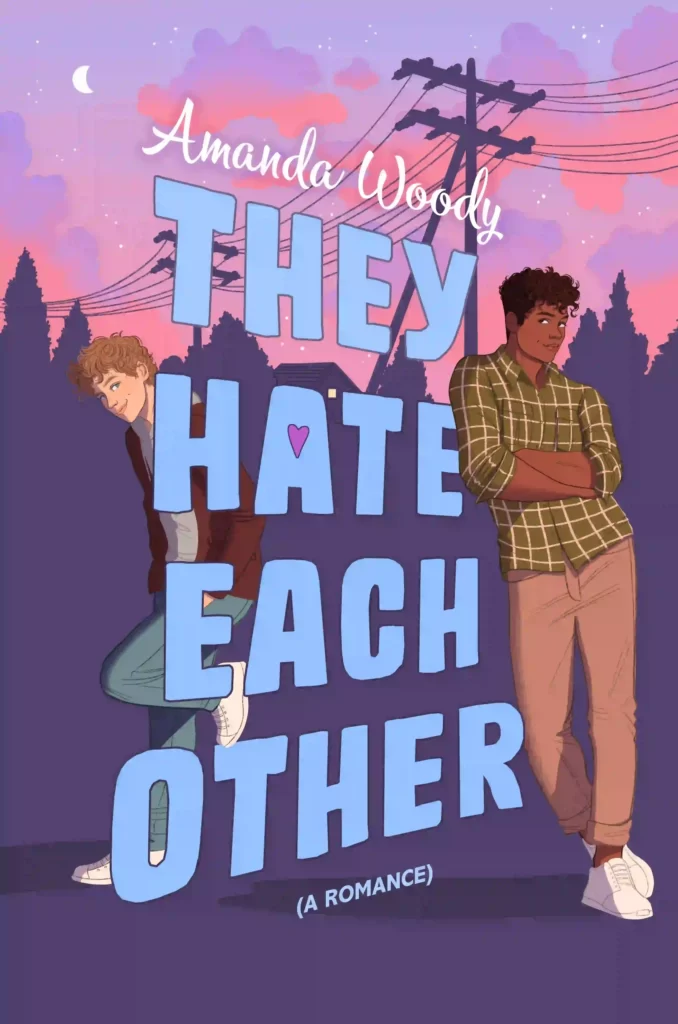 Jonah and Dylan have always been at each other's throats until they wake up in the same bed after homecoming. They decide to fake date, but their plan goes awry as they start to see each other in a whole new light. 
This enemies-to-lovers story coming out in May 2023 is sure to make your heart race with excitement.
Expected publication date: May 9th, 2023.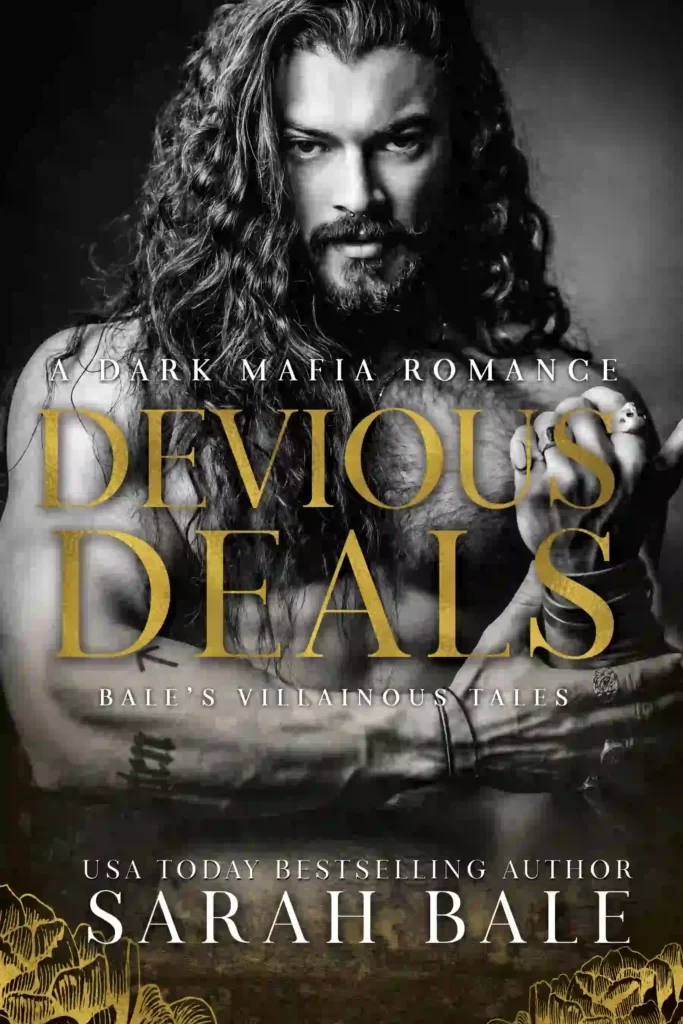 Ari Triton makes a deal with the devilishly handsome Kieran Van der Zee, a man she knows she shouldn't trust. He's powerful, ruthless, and plays dirty to get what he wants. 
Ari needs his help to escape her fiancé, but little does she know, Kieran has his agenda. Will Ari fall for his seductive charm, or will she come out on top? Don't miss this exciting page-turner releasing this May!
Expected publication date: May 23rd, 2023.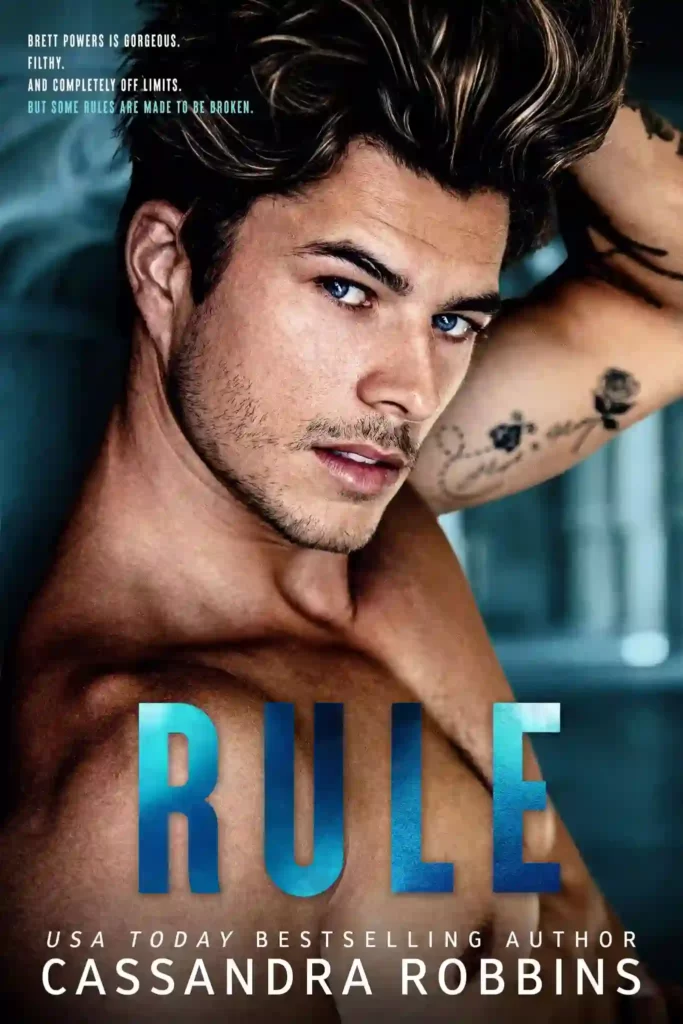 Brett Powers is gorgeous.
Filthy.
And completely off limits.
But some rules are made to be broken..
Expected publication date: May 25th, 2023.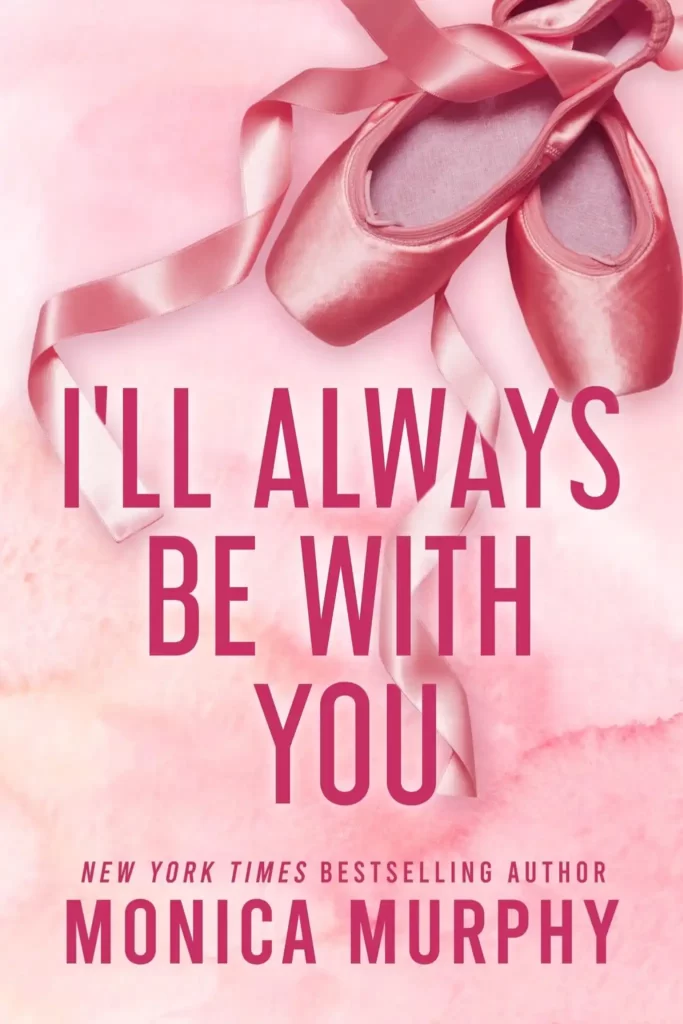 Weston Fontaine is the hottest and most confident senior at Lancaster Prep, who knows he could have any girl on campus – except for one. 
That one happens to be the female protagonist, a Lancaster who feels untouchable due to her family's status as the school's owner. However, a secret connects them, a hot summer night in Paris where they both revealed their vulnerable sides to each other. 
Despite their hatred towards each other at school, they both feel an undeniable pull toward one another. This May 2023 book release is definitely going to be an amazing one, and I just know I'll enjoy it. 
Expected publication date: May 18th, 2023.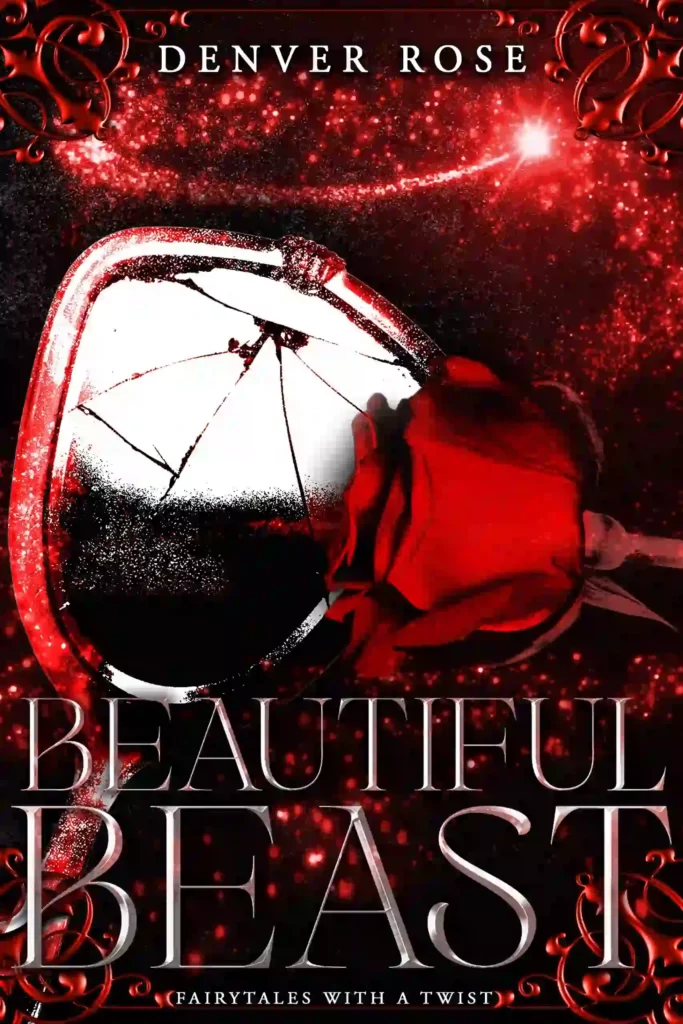 In this upcoming May 2023, the male protagonist has a rare opportunity to live out his fantasies with Indigo, whose beauty drives him to madness. 
Despite the terrible cost of having to kill her to survive, he cannot resist her allure. Even as a monster, he finds acceptance and completeness with her.
Expected publication date: May 5th, 2023.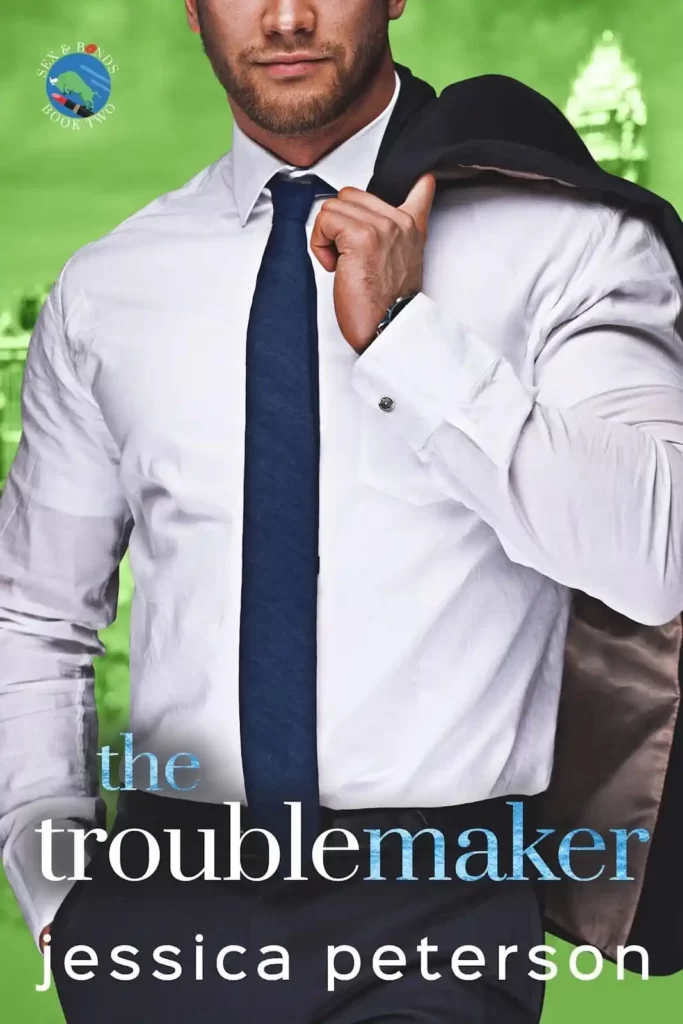 Asking Brooks Huntley to take her virginity is a bad idea, but the decade-older, lethally hot man is out of her league anyway. Despite being her older brother's best friend, she can't help crushing on him whenever she delivers muffins to his office. 
Determined to finally swipe her V-card, she asks Brooks for tips on getting laid. He offers a weekend away, on the condition that her brother never finds out. 
As she tries to learn from him, Brooks ends up showing her firsthand how everything should be done. And now she's determined to convince him to make it more than a one-time lesson.
Expected publication date: May 16th, 2023.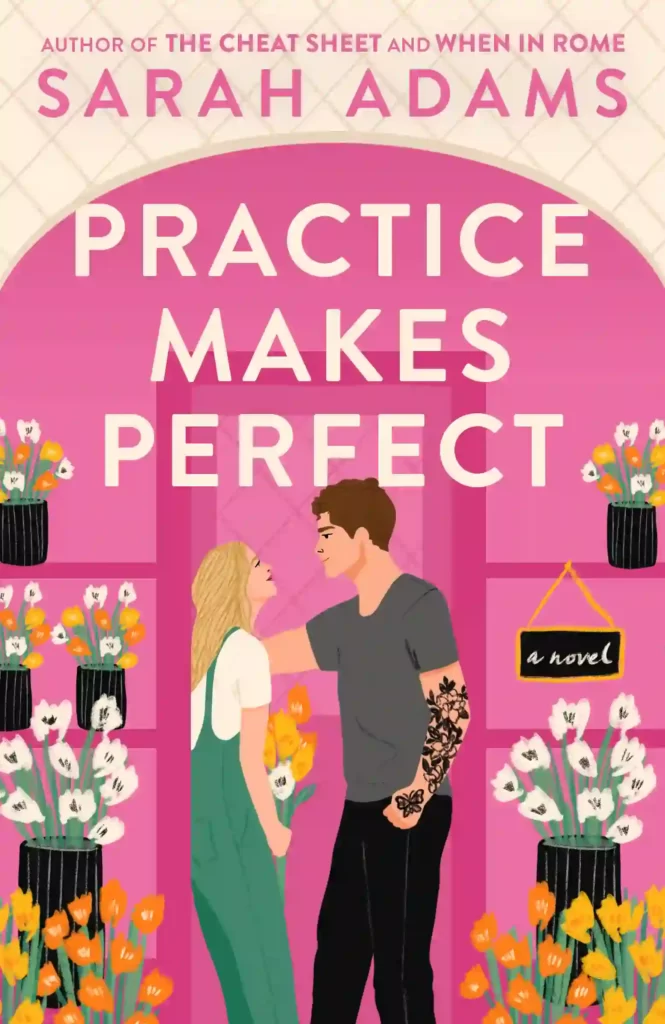 Annie Walker's quest to find a perfect match seems impossible after she overhears her date calling her boring. Desperate to become more flirtatious, she enlists Will Griffin – a flirtatious, tattooed bodyguard – to tutor her. 
Despite his personal rule to stay away from Annie, Will agrees to teach her how to become the leading lady of Rome, Kentucky. 
As they fake a relationship to deceive the town, their friendship begins to blur, and Annie realizes she wants more from Will than just a tutor. This amazing new fake relationship that's hitting the shelves in May 2023 sounds so good! 
Expected publication date: May 2nd, 2o23.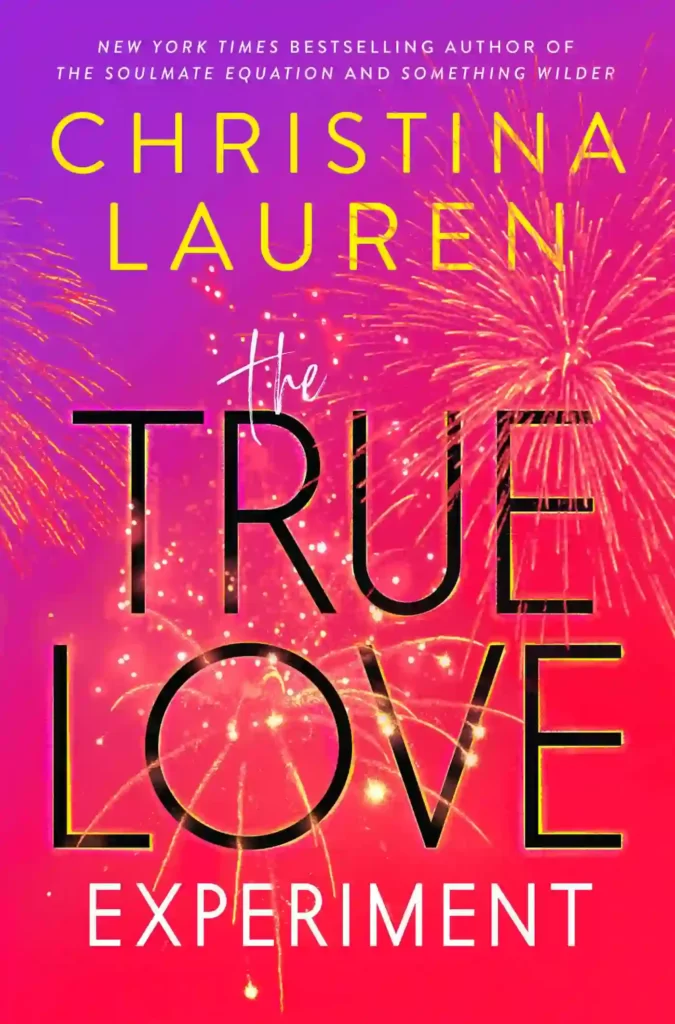 Fizzy Chen is a romance novelist who has never experienced true love. Connor Prince is a filmmaker who wants to help her find it on a reality TV show. 
Fizzy agrees to join the show, but only if Connor follows her rules. However, as they work together, they start to feel a spark that could ruin their plans. Will they give in to their attraction or stick to the script?
Expected publication date: May 16th, 2o23.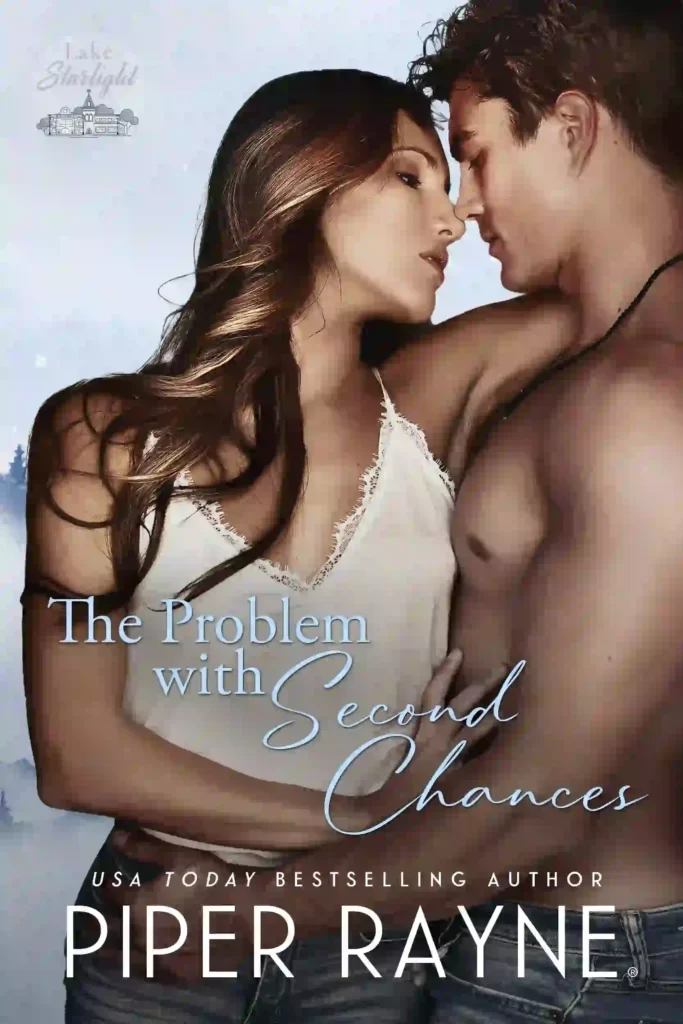 Rylan Greene and I have a long history of love and friendship, but I left him three years ago to escape the pain of my past. Now he's back in town as the best man for my best friend's wedding, and he wants another chance with me. 
Can I resist his charm and keep my distance, or will I give in to the true love match that has always been between us? 
The Problem With Second Chances is a second-chance romance that spans sixteen years and leans heavily into the destiny trope. If you're looking for a new book to add to your shelf this May, this is a perfect choice. 
Expected publication date: May 16th, 2023.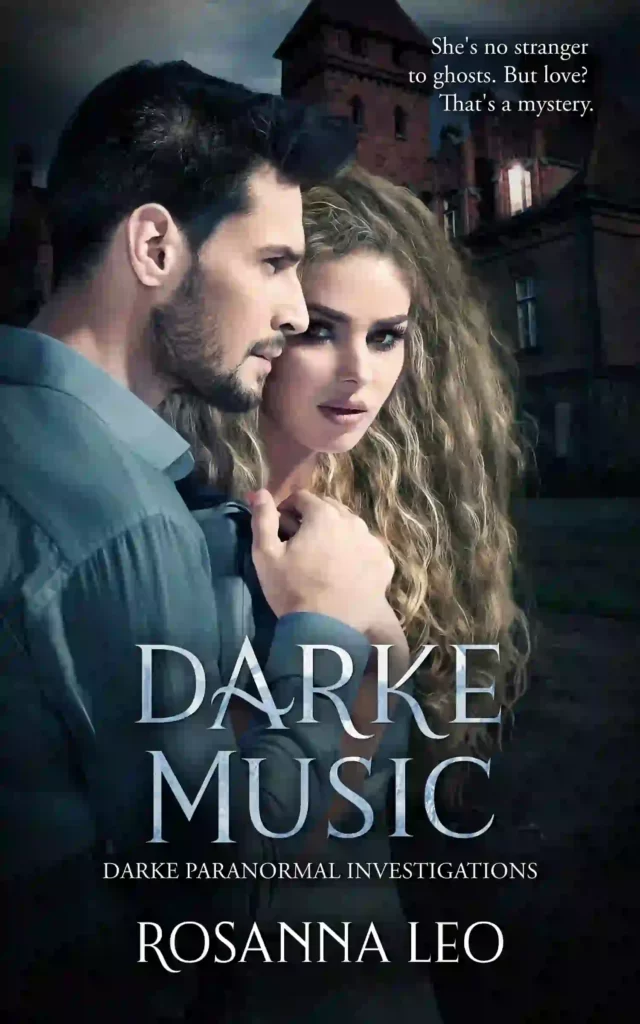 When Susannah Darke, a historian and ghost-hunter, investigates a haunted opera school in Toronto, she reunites with Noah Bellamy, the dean and her occasional fling. 
They have to deal with the menacing spirits that are after them and the students, as well as their own unresolved emotions. 
Can they overcome their fears and find true love? This is a thrilling, paranormal new romance book release that's coming out in May that will keep you on the edge of your seat.
Expected publication date: May 2nd, 2023.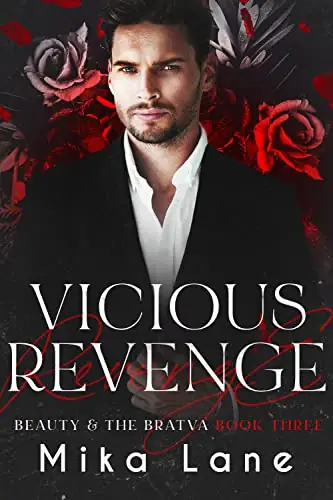 I'm trapped in a dark and deadly world, where my enemies have taken everything from me. But I won't give up. I'll fight back with all I have. And I'll get help from the last people I expected. 
The Alekseev brothers, are three hot and dangerous Russian Mafia men who want me as much as I want them. This is a steamy and wild romance that will make you crave more.
Expected publication date: May 15, 2023.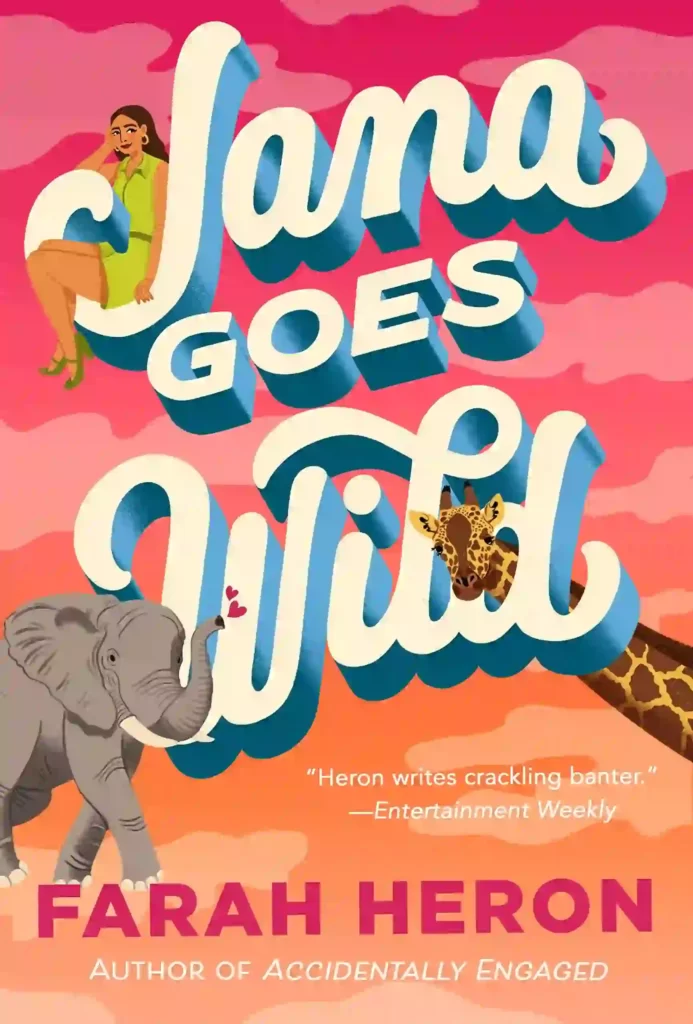 Jana Suleiman is a perfect mom, daughter, and friend, but she feels like she doesn't belong. When she goes to a destination wedding in Serengeti with her daughter and her ex, Anil Malek, she decides to let loose and have some fun. 
But the more she opens up, the more she realizes she still has feelings for Anil. And the more she wants to strangle him for breaking her heart. Can she trust him again and give their love another chance? 
Or will she end up feeding him to the lions? This new hilarious and heartwarming rom-com that's coming out in May 2023 will make you laugh and swoon.
Expected publication date: May 2nd, 2023.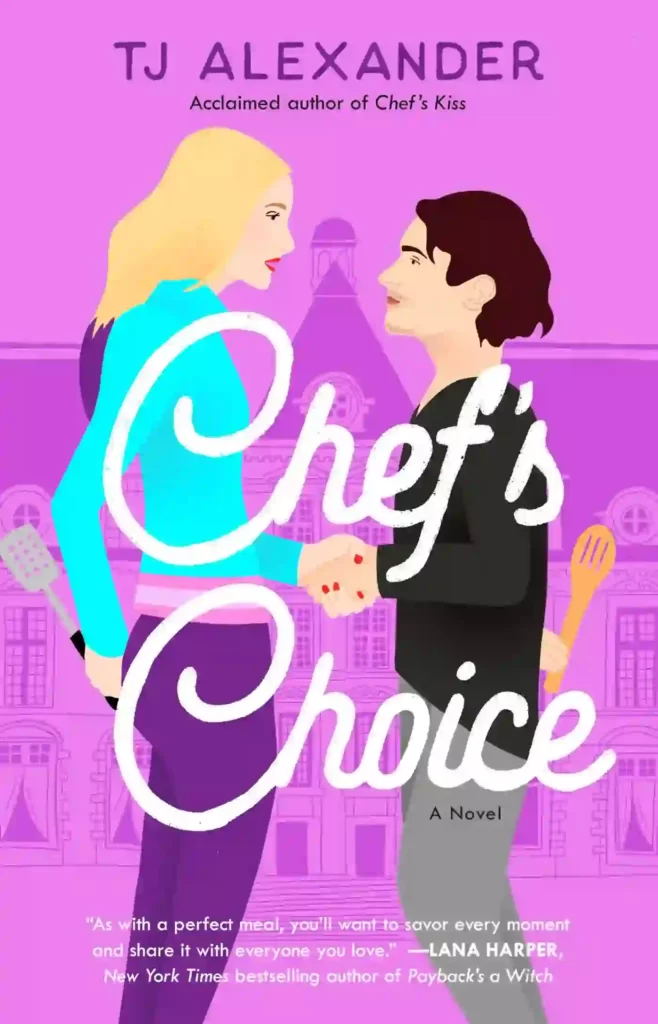 Luna O'Shea is a trans woman who needs a job. Jean-Pierre is a trans man who needs a girlfriend. 
They strike a deal: Luna will pretend to date Jean-Pierre and help him inherit his grandfather's culinary empire. 
But they also have to learn how to cook together, and that's when things get spicy. Will they realize they're perfect for each other, or will they burn their chances at love? 
This is a deliciously delightful queer rom-com that will make you hungry for more. If you want to add a new book to your shelf this May, then you'll enjoy this one. 
Expected publication date: May 30th, 2023.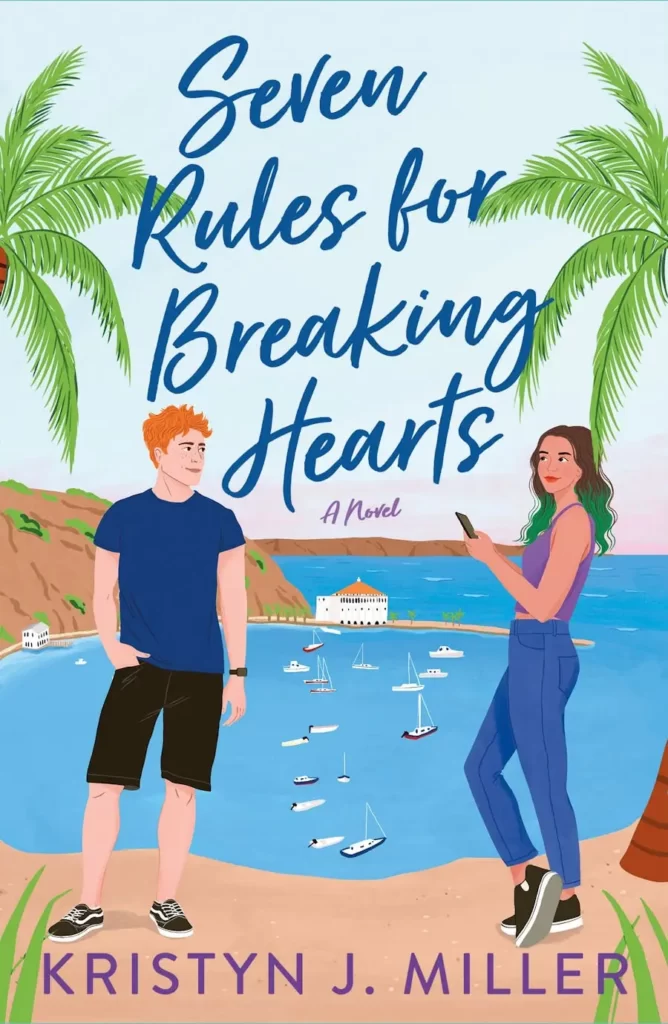 Margo Anderson is a podcaster who teaches people how to avoid love. But when her best friend drags her on a sponsored wedding trip on Catalina Island, Margo has to create some drama for her listeners. 
She agrees to date Declan Walsh, the groom's best friend and her former nemesis. He's hot and cocky, but he's also the worst possible match for Margo . . . or is he? 
As they get closer, Margo faces a dilemma: should she stick to her rules or follow her heart? This is a witty and romantic rom-com that will make you laugh and sigh – Trust me, this new romance book release will be amazing!
Expected publication date: May 16th, 2023.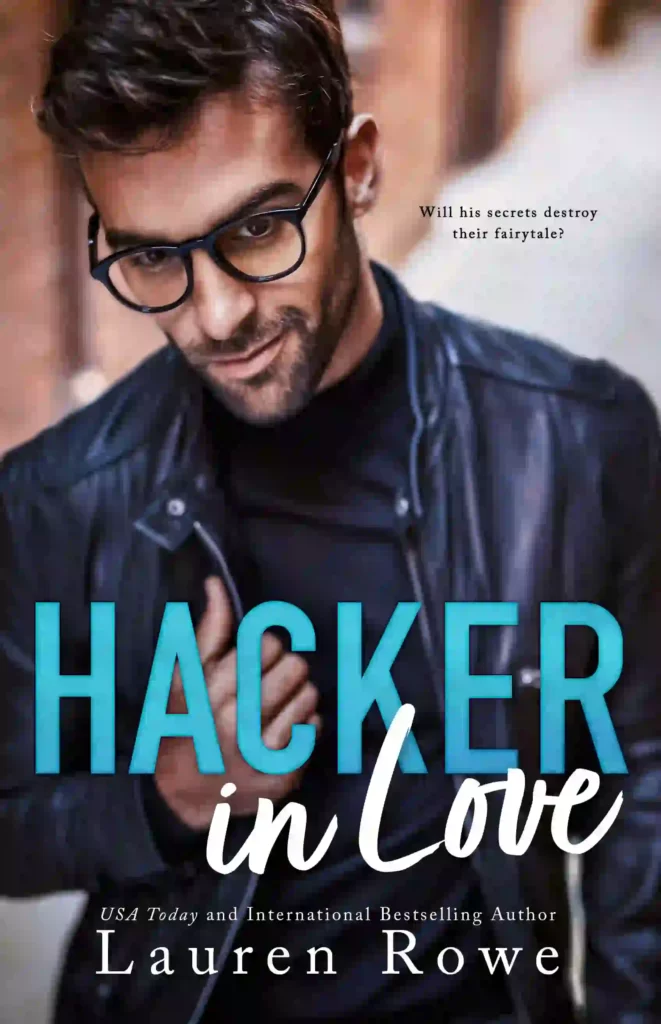 I'm a hacker who can get anyone's secrets, but I have a big one of my own. I'm not really a cybersecurity expert, and I've done some shady things to win over Hannah Milliken, the girl of my dreams. 
She's beautiful, funny, smart, and loves to dance and sing with me. She's perfect for me, and I don't want to lose her. But when she finds out the truth about me, will she still want me? 
Or will I have to hack her heart back? Hacker in Love is a steamy and hilarious romance that will make you root for this geeky hero and his sassy heroine.
Expected publication date: May 5th, 2023.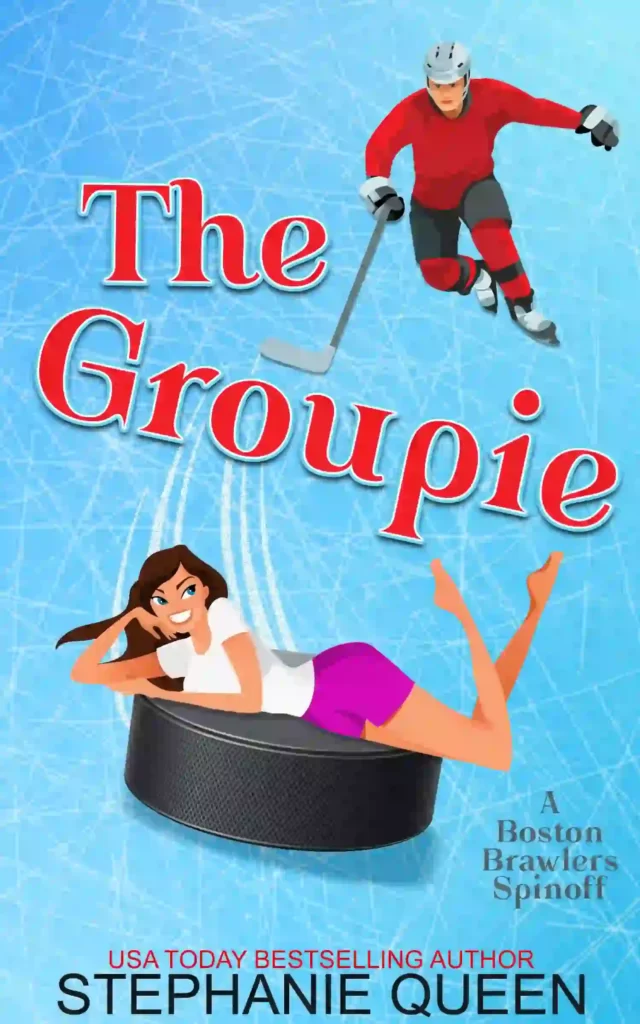 Rylee, feeling reckless after a close call, walks into a Boston bar looking for trouble. She spots a group of hot guys and ladies having a ball and decides to join them. 
Rylee introduces herself by sitting on the lap of the biggest, hottest guy there, causing a surprised reaction from one of the women. 
But Rylee isn't deterred and puts out her hand to shake hers. As she turns to the hot guy, she feels a flutter in her stomach and struggles to speak.
Expected publication date: May 1st, 2023.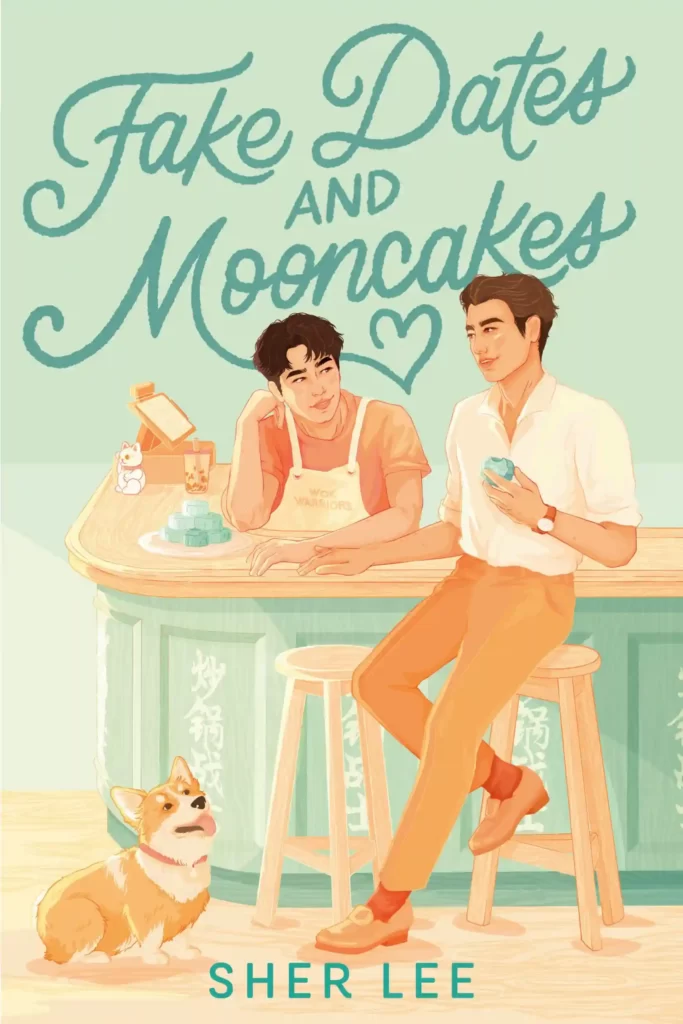 Dylan Tang is a passionate chef who wants to win a mooncake contest to help his aunt's takeout. He meets Theo Somers, a rich and handsome guy who needs a fake date for a wedding. Dylan agrees to help him, but soon he falls for him. 
However, Theo's family drama may ruin their chance at love. A sweet and hilarious romance for fans of Kevin Kwan and Helen Hoang.
Expected publication date: May 16th, 2023.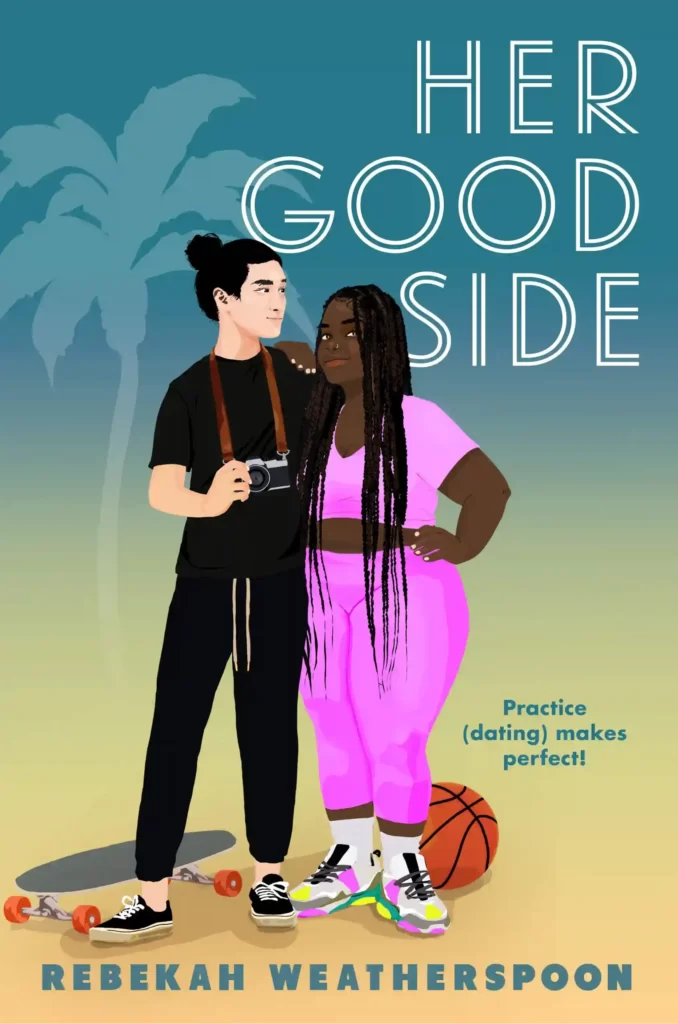 Bethany Greene is a hopeless romantic who wants to find love. She teams up with Jacob, her best friend's ex, to fake date for Homecoming. 
They pretend to be a couple, but soon they can't deny their attraction. Will they admit their feelings before it's too late? A fun and flirty romance for fans of Nicola Yoon and Jenny Han, Her Good Side is one of my most anticipated romance book releases coming out in May 2023. 
Expected publication date: May 30th, 2023.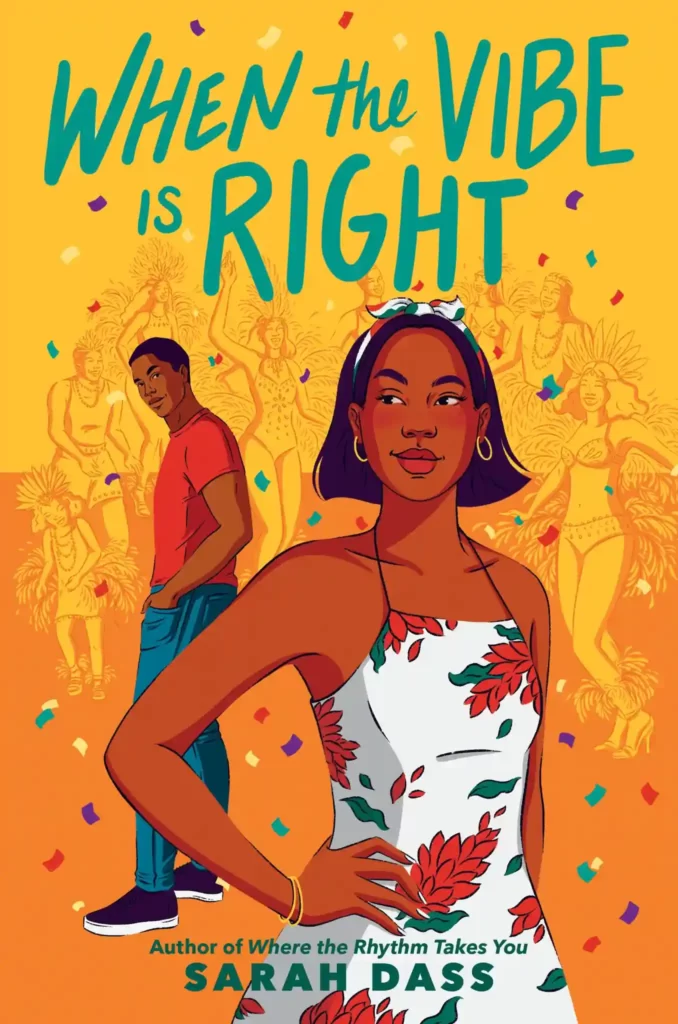 Tess Crawford is a talented costume designer who wants to save her family's masquerade band, Grandeur. She joins forces with Brandon Richards, a popular social media star, who surprises her with his charm and passion. Together, they discover the beauty of Trinidad and each other. A captivating and colorful romance for fans of Jasmine Guillory and Talia Hibbert.
Expected publication date: May 30th, 2023.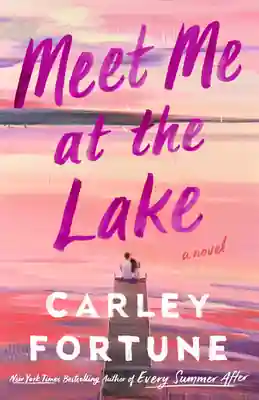 When Fern Brookbanks returns home to run her mother's resort, she doesn't expect to see Will Baxter again. He was the one who got away, and the one who broke her heart. Will offers to help Fern with her troubles, but can she let him back into her life? A delightful and heartwarming romance for fans of Jill Shalvis and Susan Mallery.
Expected publication date: May 2nd, 2023.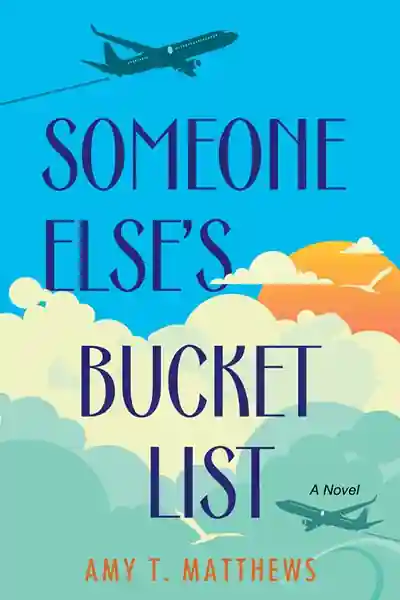 Jodie Boyd is a timid young woman who inherits her sister's bucket list after she dies. With the help of her sister's videos and a corporate sponsor, Jodie embarks on a life-changing adventure that leads her to love. A heartwarming and inspiring story for fans of Josie Silver and Rebecca Serle.
Expected publication date: May 23rd, 2023. 
---
May 2023 is definitely going to be an amazing month, and with these fantastic new romance releases, I know my debit card is going to be screaming for help.
Don't forget to check out the full list of books coming out in May 2023, where you'll find even more amazing reads to add to your TBR list. 
And, if you're already looking ahead to June, be sure to visit my post about all the books coming out that month, where you'll discover the latest and greatest reads to look forward to.
So mark your calendars, set your reminders, and get ready to fall in love with some of the best romance books of the year. Happy reading!