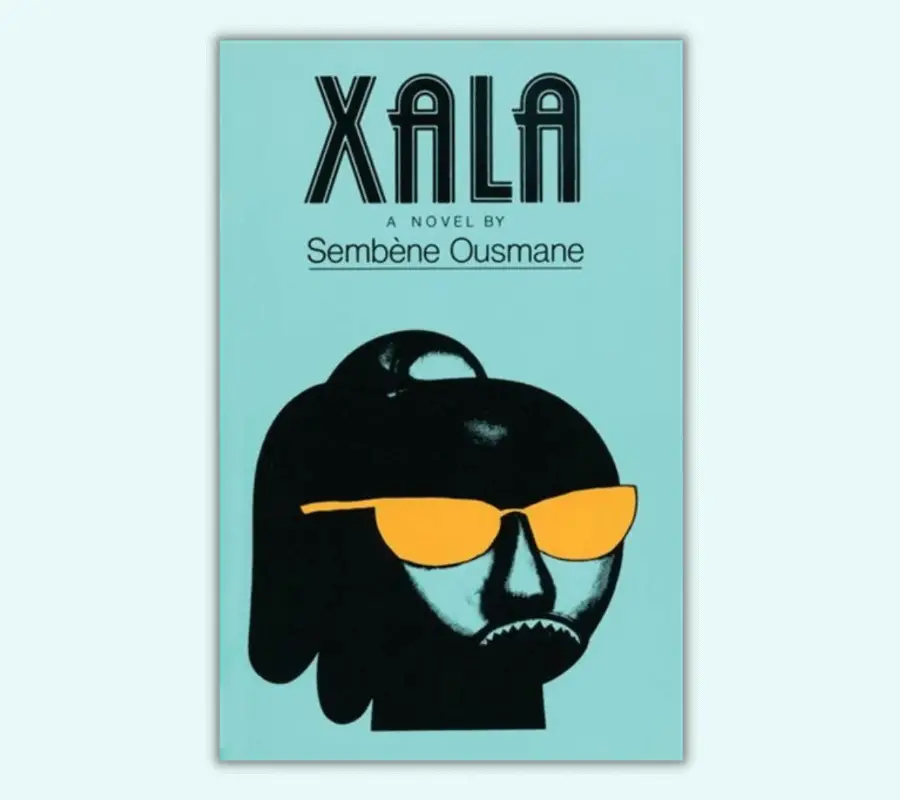 Review: Xala by Ousmane Sembène
Title: Xala
Author:Ousmane Sembéne
Genre: Literary Fiction
Format: Ebook
Rating: ☆☆☆☆/5
Reviewer: Preye
Publisher: Lawrence Hill Books
Year: 01/08/1997
Synopsis
A biting satire about the downfall of a businessman-polygamist who assumes the role of the colonialist in French-speaking Africa.
The author does a good work of depicting the inner shuffles in a typical African polygamous home. It follows a Senegalese patriarch as he battles with temporary impotency( Xala pronounced "Hala") and the whirlwind effect it has on his family and business. He is hard-pressed to believe that either of his two wives is responsible for his misfortune. An intransigent Muslim with a fortune, he never made secret his want to have as many wives as possible.
The subtle micro-aggressions between the wives and civil hostility of the children towards one another lends credence to the story as a reimagination of a polygamous home. Spirituality, curses, and dependence on traditional medicines mark this as an excellent work of African literature.
The story takes place barely twenty years after Senegal's independence in what could be referred to as the boom of entrepreneurial culture. African businesses owners slowly and steadily made moves to recapture their business sector, and the novel opens up with a celebration of the first African to emerge as the president of the businessmen union.
The writing is concise, sublime, and imbued with local Senegalese(Wolof) lingo, which is aptly explained in readily accessible footnotes peppered on the pages. Deftly written and with a humorous undertone to many of the inner monologues, it was easy to laugh at the many similarities between Nigerian and Senegalese cultures.
What starts as a seemingly uncomplicated search for an impotency remedy, would span into a sarcastic take on the middle-class Senegalese and their relation to their economic system. Not a fresh take, by any shot, but a refreshing one anyways.
Critiquing the moral grandstanding of influential people, while tackling the reprehensible false bravado of businessmen, this makes for a social critique in and out. The subtle friction between people that favour speaking French over Wolof is also worthy of notice.
Character-wise, the author could have given the characters (apart from the MMC) some depth and room for development. What we have is a plot with little or no changes to every character even though the author uses their lenses while narrating.
This book gets 4-stars because conflict resolution is non-existent. Almost like the book ends mid-hiccup. It felt rushed and I had to google to check if my copy had been pirated and shortened.
All-in-all, It's a good book. Under 200-pages but packs a punch and despite my criticism, I would probably give it another read in the future. I read that this book has a movie adaptation -directed by the author- and I'm keen to watch it!
He has other titles and fortunately, they are available on Scribd. This means I might be able to speak Wolof before the end of my African books mapping!