I'll risk being a walking-talking-eating cliché by saying this, but it has to be said – romantic Chinese dramas set in small towns feel almost magical. 
I mean, there's something completely alluring about being pulled into a charming, rustic countryside setting and watching the love bloom between the leads in a beautiful way and I'm sure you understand what I mean.
In some of these places, it's almost as if time slows down and the beautiful views are literally next to none – they're amazing. 
This time around, I've rounded up 12 beautiful, romantic small-town Chinese dramas that will definitely keep you glued for hours on end. 
If you like countryside Cdramas or you're in the mood for a small-town romance Cdrama that's absolutely going to give you all the feels, you really don't want to miss these!
Here are 12 sweet romantic Chinese dramas set in small towns you can't miss: 
1. Rainbow Town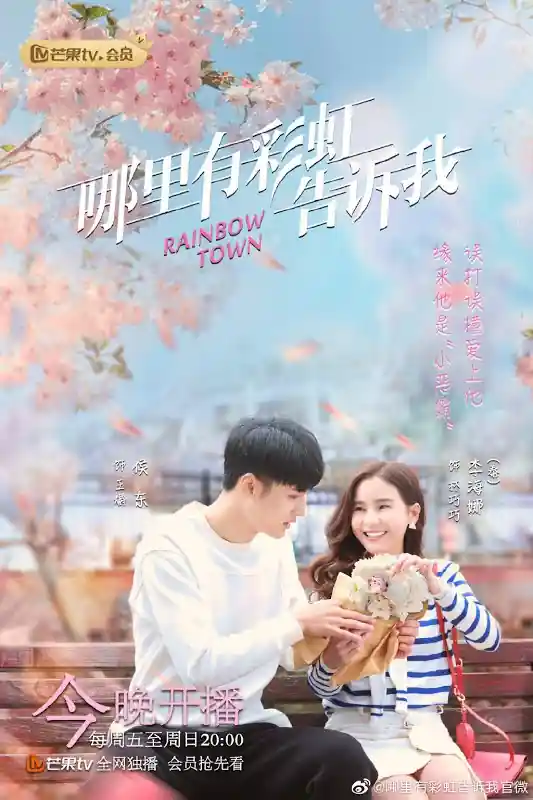 After Urban planner Lin Qiaoqiao faces a tough setback, she escapes to Rainbow Town for solace. 
There, she bonds with like-minded friends: the idealistic Wang Jue, the bookish Shen Tian Chen, the romantic Ye Yu Mo, and the melancholic Feng Zao. 
United by their love for Rainbow Town, they strive to revive it against the tide of industrialization threatening their cherished memories.
Also see: 15 Touching Chinese Dramas That Highlight Unbreakable Friendships
2. Happy Photo Studio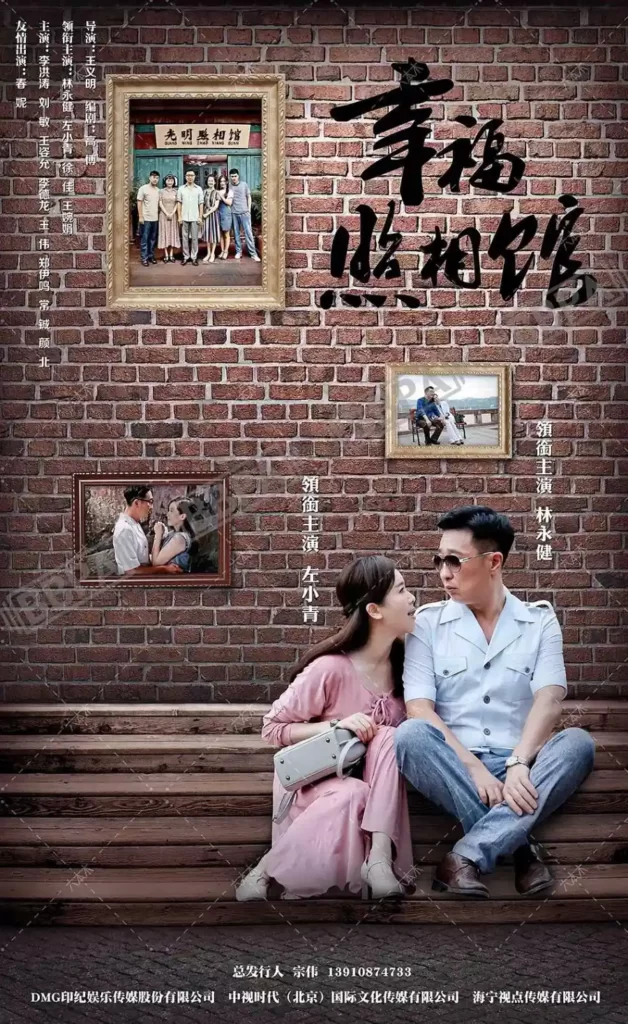 This small town Chinese drama follows an average family in a lively small town. 
Su Wan Liang, a photography shop manager, lost his wife and is raising three kids alone. 
When his daughter Chun Yan brings home a woman named Hu Mei Feng, who is looking for the father of her child, it causes a stir – especially since Su Wan Liang falls for her shortly after. 
Despite criticism from others, Su Wan Liang and Hu Mei Feng are determined to be together and show their love.
The tenderness between the leads in this warm, enchanting small-town romantic Cdrama is so, so, so hard to find in most modern dramas, so if you want one that feels like a comforting hug, you need to give this drama a chance. 
3. Love Story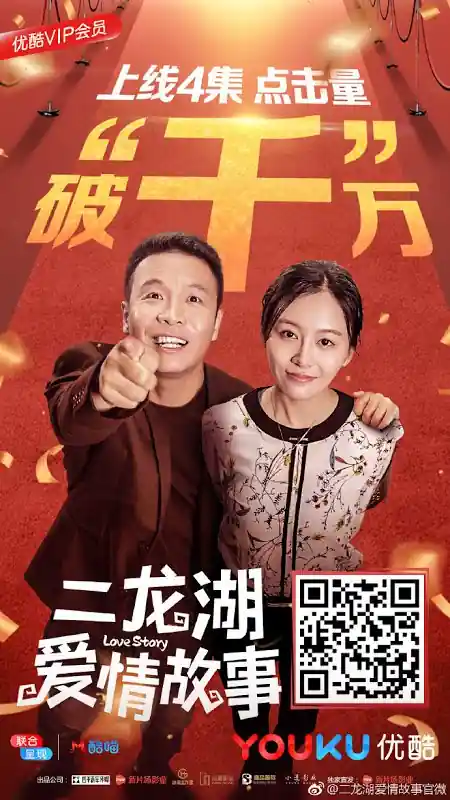 Zhang Li Dong, a man from the city, loses his job and finds his wife gone with another man, Wu Bing, who's in deep debt. 
To repay what they owe, Wu Bing's wife, Wang Chun Hua, gives her restaurant to Zhang Li Dong and works as his waitress. 
Running the restaurant isn't easy, but Zhang Li Dong faces the challenges with honesty and bravery.
4. Summer Again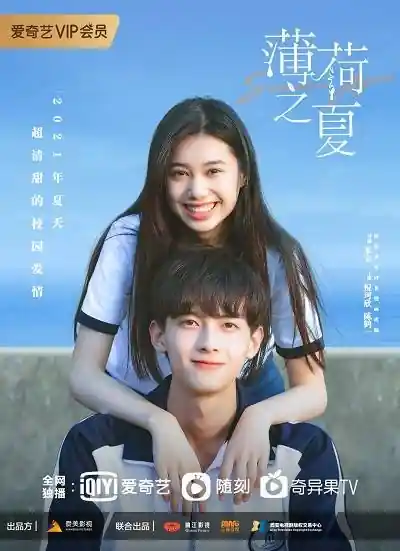 Ballet dancer Tong Xi moves back to her small hometown when her mom changes jobs. 
And she tries to hide her tough side by changing schools, but her childhood friend Lin Nan Yi, who knows her well, sees through it. 
Soon enough, they go from not getting along to becoming close, but Tong Xi discovers Lin Nan Yi is her admired comic idol, and this only adds a twist to their budding feelings.
Summer Again is one of those countryside romantic Chinese dramas that you watch once and then you find yourself always, always coming back to – it's that good!
Related: Top 26 Addictive Chinese High-School Dramas to Watch This Weekend
5. Hey, Your Big Business Is Wonderful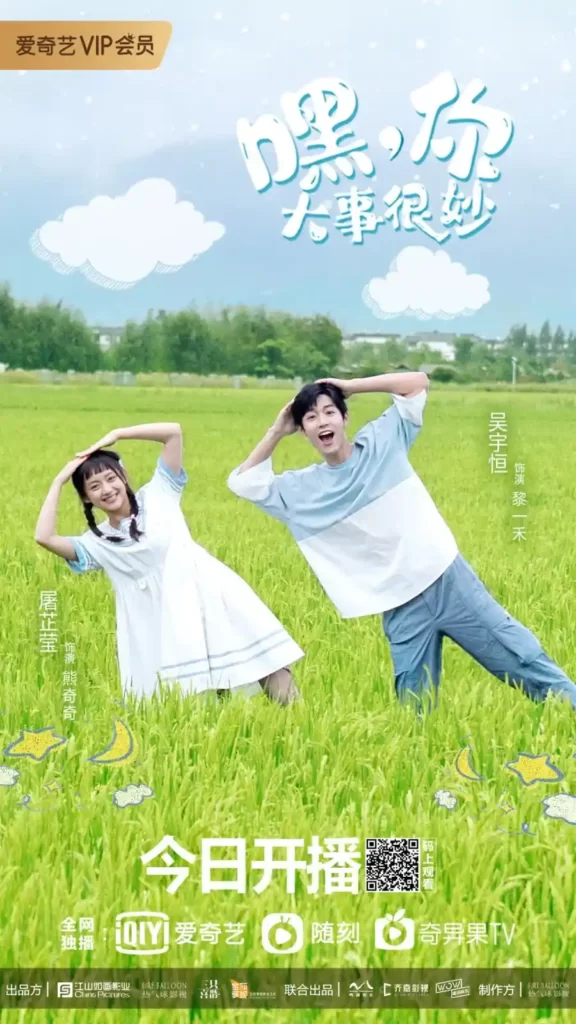 The Li and Xiong families, close neighbours, welcomed babies on the same day.
Xiong Qi Qi's first words weren't "mom" or "dad," but her dad's phrase "Something bad has happened." 
And growing up, Qi Qi is carefree, while Li Yi He is strict, and he always looks out for Qi Qi, guiding her through school and tough times. 
In the big city, challenges arise, but with family and friends by their side, they learn to face them with courage and appreciate little joys.
6. The Starry Night, The Starry Sea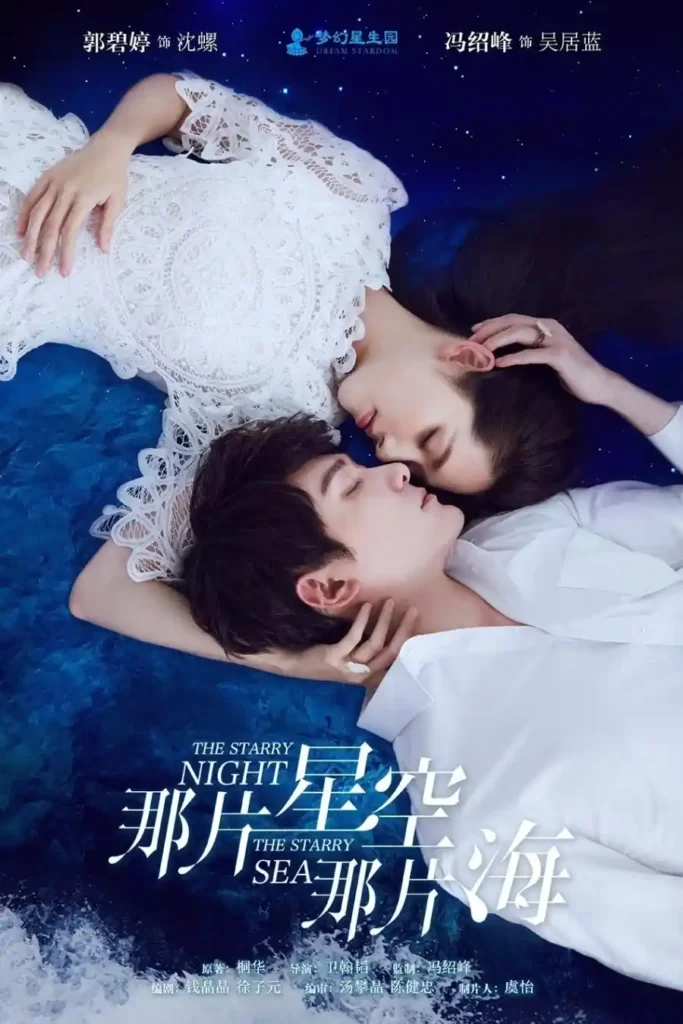 In this romantic small-town Chinese drama, Shen Luo leaves the busy city for her cozy island hometown, seeking a fresh start. 
There, she meets Wu Ju Lan, a merman desperate to find his stolen spiritual pearl, vital for his survival. 
To complicate matters, a rival group also wants the precious pearl, and Wu Ju Lan befriends Shen Luo, and the former decides to stay with her so that he can get back his treasure. 
The plot of this small town Cdrama is far from unique, but trust me when I say the execution is anything but ordinary and you're absolutely going to be glued to your seats. 
7. Have A Crush On You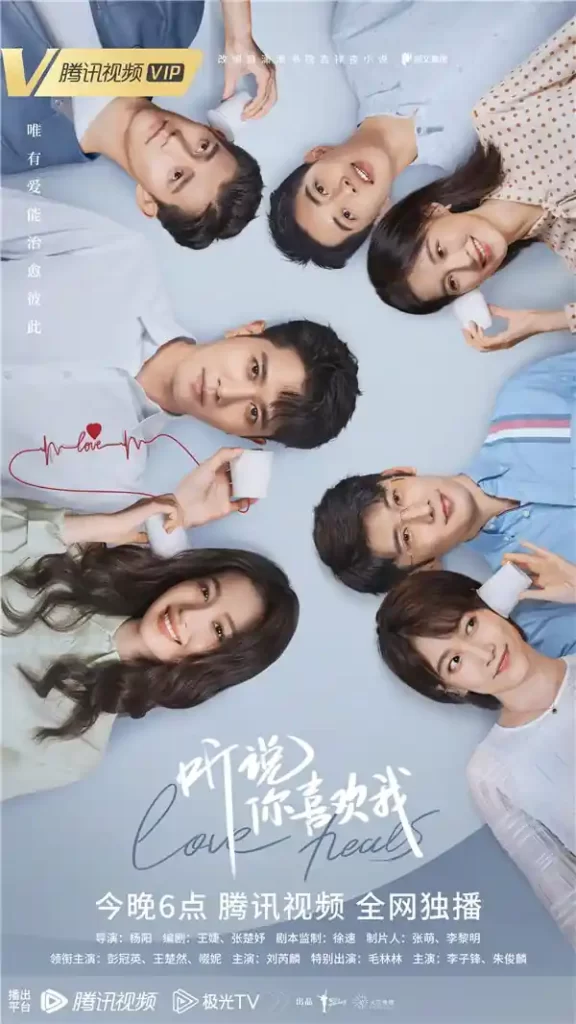 Ruan Liu Zheng returned to her hometown and became a neurosurgeon at Bei Ya Hospital after seven years. 
She then unexpectedly reunites with her ex-husband, Ning Zhi Qian, who offers to mentor her as a way to make amends. 
Despite clashes at work, they grow closer while saving lives, especially when Ning Zhi Qian gets injured during a medical mission in Africa. 
Through these challenges, they develop a deeper connection and start a new relationship, and it was the sweetest thing watching them find their ways to each other. 
Also see: Top 15 Highly Rated Chinese Medical Dramas to Stream Right Now
8. Because Of Meeting You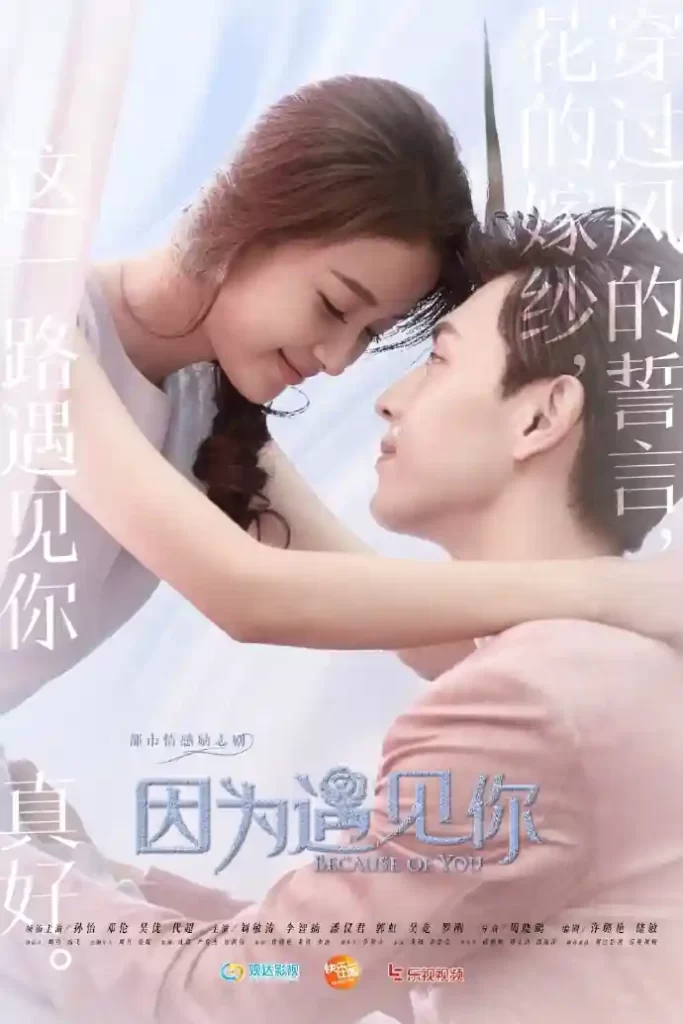 Zhang Guo Guo, raised in a Wonton shop, is loved for her warm personality. What many don't know is that she's the daughter of an embroidery workshop boss. 
Grateful to her foster family, she excels in embroidery and finds love on her journey alongside her foster sister and two brothers. 
9. A Romance Of The Little Forest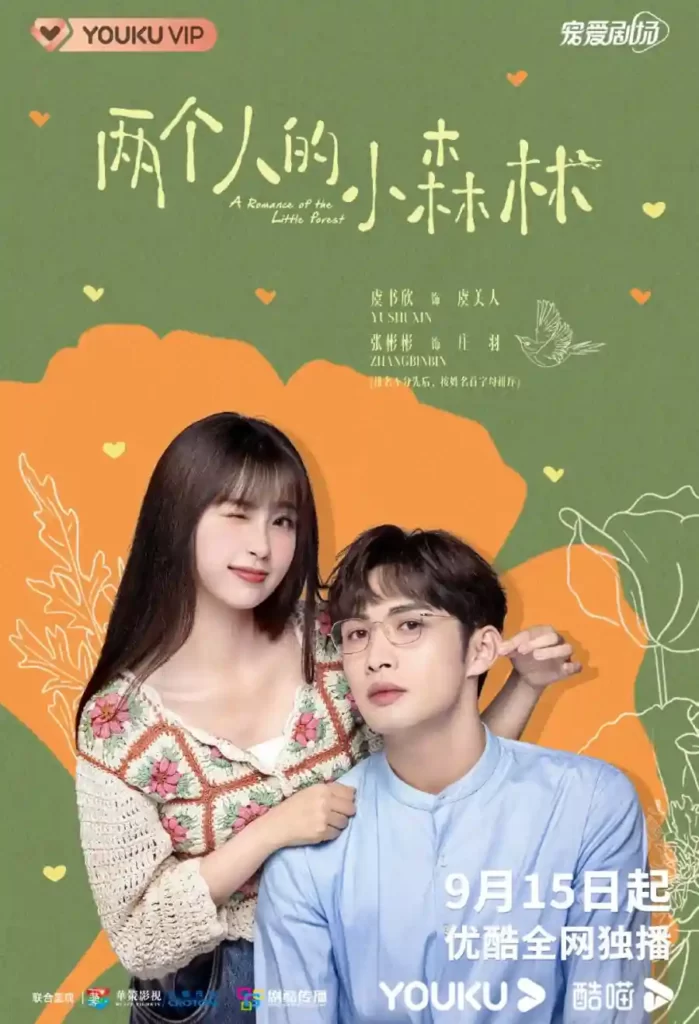 Fashion blogger Yu Mei Ren, fueled by past rejection, kindles a charming love story with botany professor Zhuang Yu. 
She transitions from academia to fashion, and their paths intersect in Qingshui Village, which was the most charming small town. 
Despite a rocky start, her bed and breakfast becomes a haven for Zhuang Yu's work, and soon enough they had fallen in love.
I know I've said this for the other dramas on this list, but if you do take one recommendation from me, let it be this one – this must-watch romantic small-town Chinese drama is literally everything.
10. Jia Jia's Lovely Journey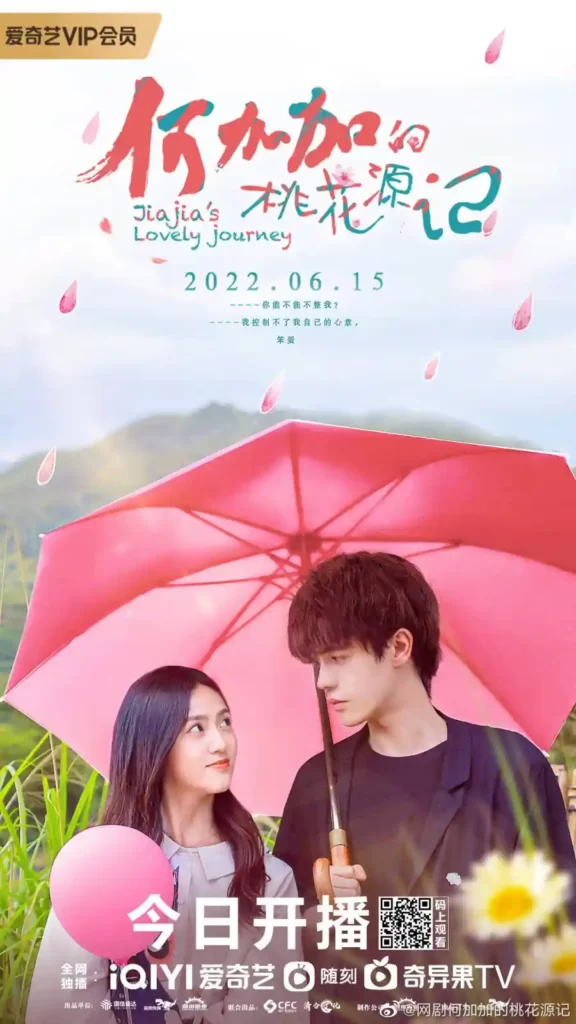 This drama follows He Jia Jia, who, after facing unemployment and heartbreak, escapes her high-stress urban life to a serene countryside. 
There, she meets Fang Wen Yu, a writer with a completely different lifestyle.
Through their many misunderstandings and cooperation, they learn to slow down, reflect on their past, and find a new path.
Also see: Top 20 Amazing Slice of Life Chinese Dramas to Binge-Watch Right Now
11. Meet Yourself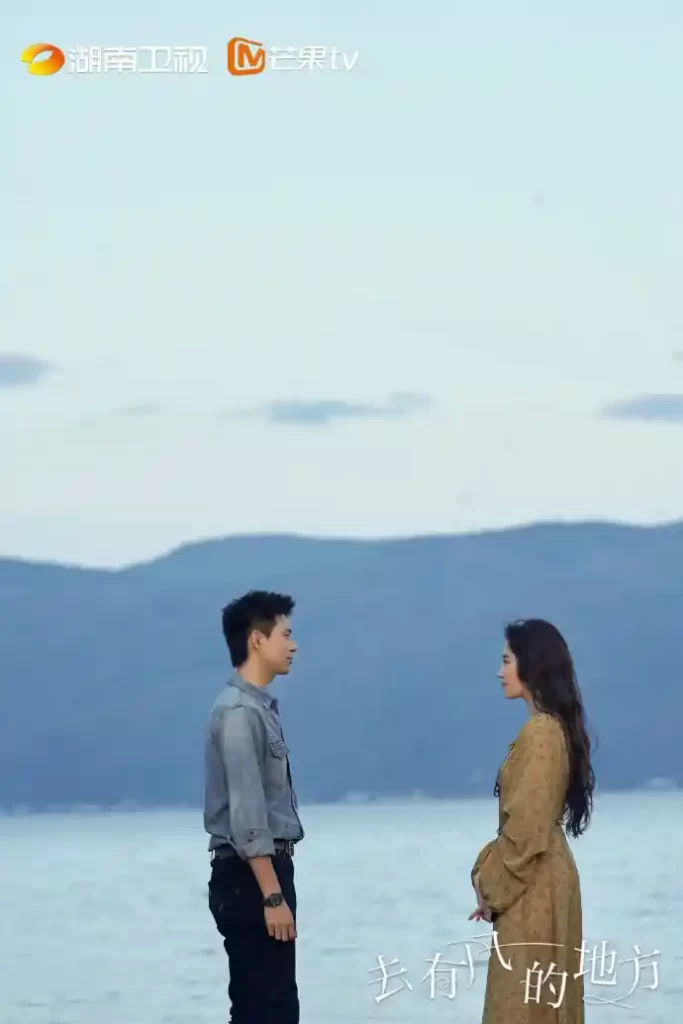 Xu Hong Dou, a big-city woman with a working background in the hotel industry faces a tough time when her best friend passes away. 
And when work gets too unbearable, she decides to escape the busy city life for a quiet village called Yun Miao in Yunnan Province. 
Life there is quite different from what she expected, but she meets people who also left the city for a simpler life, including Xie Zhi Yao. 
He came back to his hometown to start a tourism business, and Xu Hong Dou decided to help him using her hotel experience. 
As they work together, they slowly start falling in love, and you guys I'm not even kidding when I say that this romantic Cdrama in a village setting completely delivers. 
12. We Are Where The Dream Began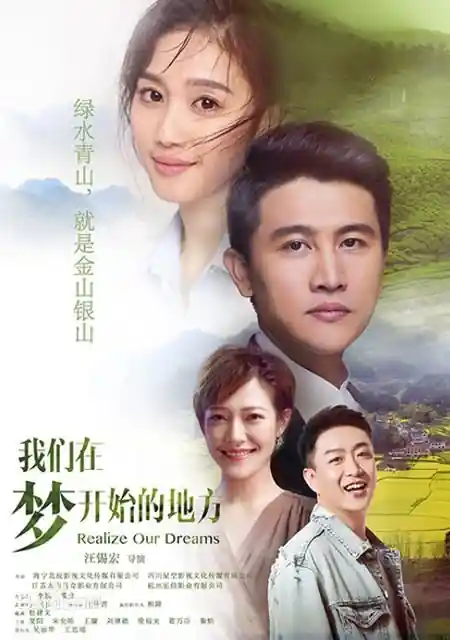 College student Dou Dou ditches city life to return to her roots in Shaxi Village. 
Despite her lack of work experience, she's appointed as the first secretary.
There she clashes with village director Jiang Chong Yang, and Dou Dou sets out to prove her worth and make a difference in the village.
This is yet another absolutely superb Chinese drama with a small town setting that's sweet and lush and everything nice (you don't want to miss it!)
You May Also Like: 17 Chinese Workplace Romance Dramas to Stream Right Now
---
There you have it – 12 amazing small-town romance Chinese dramas that will keep you glued to your device for hours. 
I can tell you for a fact that any of these dramas are a good choice if you're in the mood for something that will really make your heart sing.
Let me know what you think in the comments below and please share this post (I'll really appreciate this)!
Happy watching!