You know what's better than one review? Two!
And, what's even better than two reviews? SEVEN! Yes, today is the official launch of our brand-new Mini book review series.
This means that you can get bite-sized reviews of all the books I have been reading lately.
I tend to go on and on in my reviews, but in less than 500 characters, you can get a brief summary of my impressions while reading.
This is fun: Yes or hell yes?
1. The Billionaire Raises The Stakes by Jenna McCall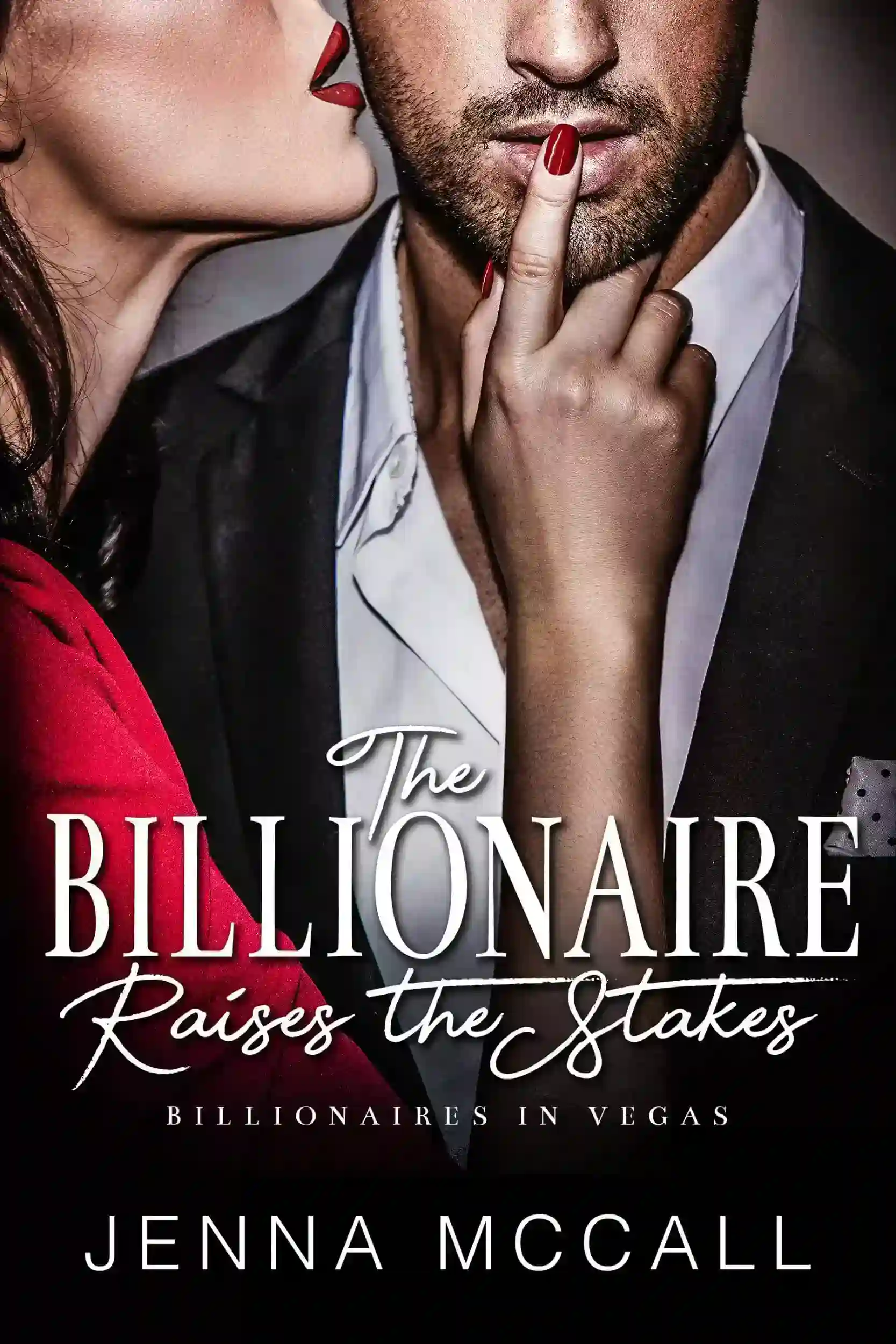 After a somewhat prolonged textual relationship between two business moguls, the two sides decide to meet and it's purely orgasmic.
They fight an animalistic mutual attraction and, practically, set the whole place on fire.
With a wicked-smart female protagonist and playboy bent on capturing his fair lady's heart, there's no telling what can happen.
A solid 3-star read and double kudos for the magnetic writing. Steamy, lush, and with all the things we love about an insta-love & textual romance stories.
Tags: Textual romance. Strong female protagonist.
2. It Started With A Kiss by Melani Moreland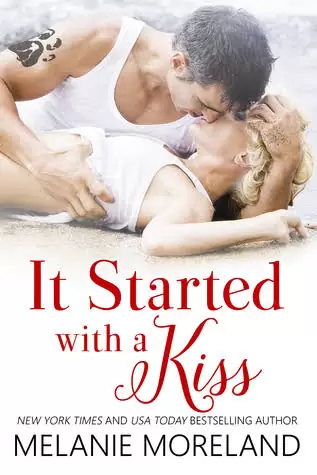 I adore epilogues that take place far into the future of the protagonists—more than 5 years—and the epilogue (written in the male protagonist's POV takes place over the course of 26 years) of this wonderful title had me in my feelings.
The insta-love and combustible attraction between the male and female protagonists made this very memorable.
It Started With A Kiss starts with a kiss—this is my best attempt at being cheeky—and evolves into a decades-old romance between two deserving leads.
Add this to your TBR if you want a light read/feel-good book, adore the insta-love trope, and enjoy rather emotional epilogues.
Tags: Insta-love. Unusual Meet-cute.
3. Denying The Duke by Bronwyn Stuart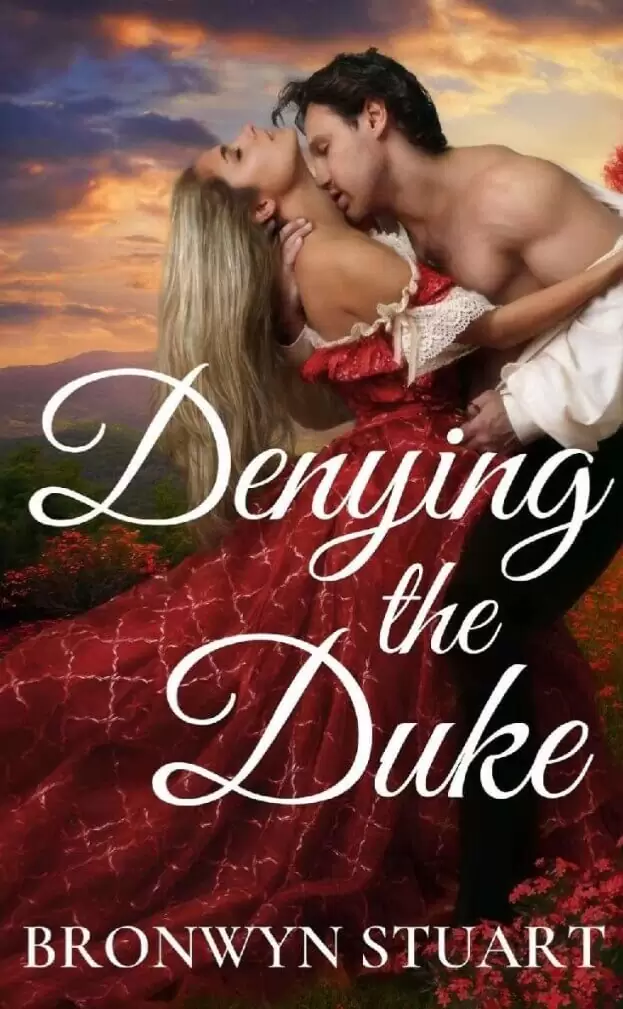 Magnetic, magnetic, and did I mention magnetic characters?
The pining and heat are off the charts in this steamy title by Bronwyn Stuart.
This can be gobbled up at once, but, if you're anything like me, you might pace yourself to prolong the euphoric feeling.
When a Duke's heart is unwittingly claimed by a lady, and said lady is unfortunately interested in another gentleman, sparks fly as Mr. Duke employs all the weapons in his arsenal to convince his lady.
Tags: Historical romance.
4. The Heiress Hunt by Joanna Shupe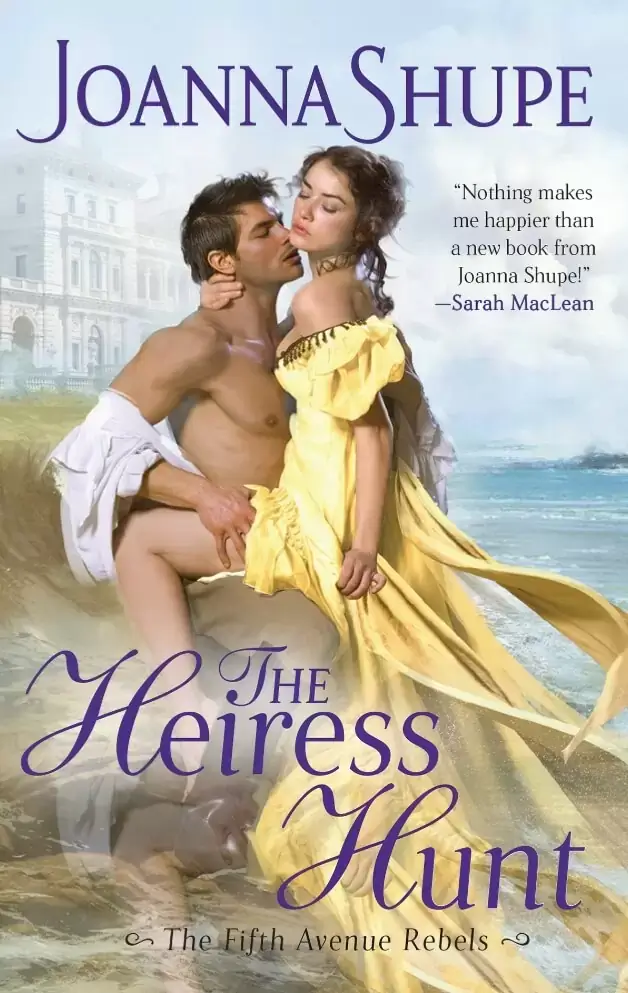 Joanna Shupe delivers in this beautiful historical romance novel featuring a rich-as-croesus heiress and a male protagonist on a path of revenge.
Harrison Archer has a plan that involves ruining his family and getting together with his childhood love.
Of course they're all grownup now, but the same feelings that plagued him for years before his mad dash to France haven't dimmed a bit.
With a little deception, and a side of mutual attraction, he's bent on making his now-engaged lady love reciprocate his feelings.
This was as lush as they come—complete with enough angst, pining, and jealousy.
Madeline Webster—the female protagonist—grows into her herself over the course of the book, leaving behind the many ways she intentionally displeased herself to make others happy.
Definitely recommend if you want to read about wilful heiress and self-made American billionaires.
5. The Badge & The Bad Boy by Lena Hendrix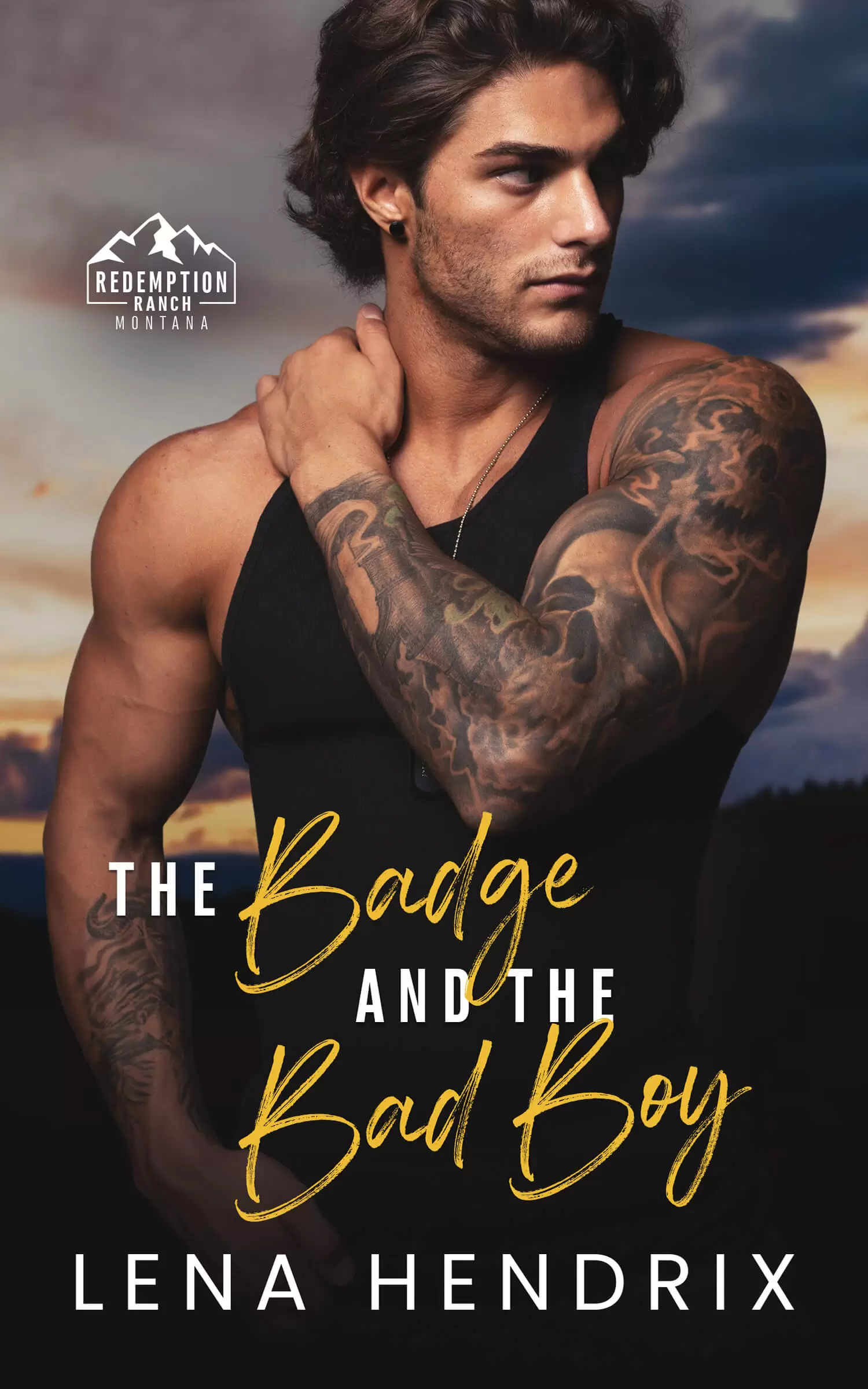 The Badge and The Bad Boy is a steamy contemporary romance between a police officer and a former mafia enforcer turned witness.
It's steamy and full of heart, and if this type of book is your jam, you're going to enjoy it.
Set in a town with fiercely protective patrons, and with very lovable characters, I gobbled this up quickly.
Tags: Witness protection. Steamy contemporary romance. Small-town romance.
6. My Dirty Duke by Jonna Shupe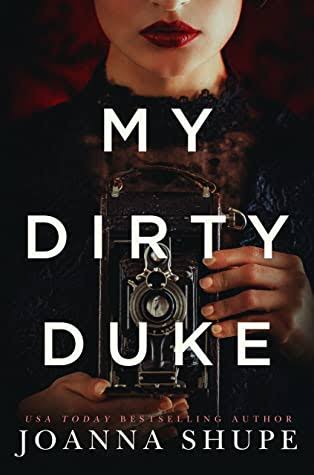 My Dirty Duke is an age-gap novella from an author that always understands her assignment.
When Violet Littleton falls, she falls hard and it doesn't matter if her love interest, the elusive Maximilian, Duke of Ravensthrope, isn't onboard with the plan: she's ready to seduce, finesse, and meander her way into his life.
What she doesn't know is that Maximilian has harboured feelings for her and inasmuch as he wills himself to stay away, his body speaks a whole different language, and he gravitates to her repeatedly.
7. Miss Apprehended by Miranda Elaine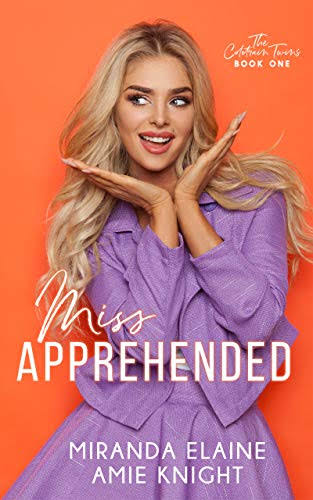 When Jake Blackwood, bail bondsman extraordinaire and all-round hottie, is tasked with bringing in Tille Coletrain, he knows he has his hands full.
The elusive troublemaker has been on the watchlist of the town-force and bringing her in would cement his spot in his team.
When he mistakenly arrests her twin sister, Millie, he didn't imagine the insta-lust or possessive feelings she would awaken in him.
What follows is a steamy, over-the-top, sugary-sweet story of finding The One and unconditional love.
Tags: Steamy contemporary romance. Mistaken identity.