If you're like me, then you've probably been hunkered over your watching device, not-so-patiently waiting for new episodes of Extraordinary Attorney Woo.
Woo Young Woo (whether it's spelled forward or backward, it's still the same) has captured hearts near and far, and with good reason!
From her adorable quirks to her irreverent quest for justice, it's hard not to fall in love with her amazing personality.
Since you've got a whole week between episodes, keep yourself busy with these Korean dramas that feature storylines similar to Extraordinary Attorney Woo's.
So, If you've been chomping your bits (sorry for the imagery) looking for recommendations from someone that's just as invested as you are, wait no more!
Here's a list of Kdramas that will thrill watchers of Extraordinary Attorney Woo!
1. Move To Heaven (2021)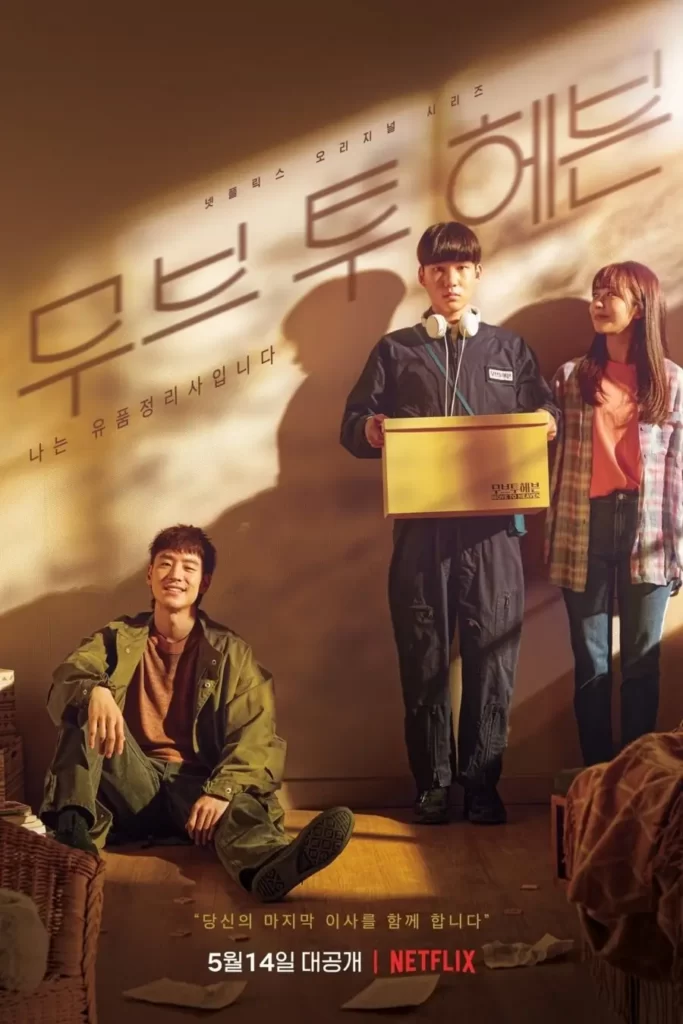 Starring: Lee Je-hoon as Cho Sang-gu; Tang Jun-sang as Han Geu Roo; and Hong Seung-hee as Yoon Na-mu.
Plot: In this drama, a 20-year-old autistic man, Han Geu-roo, loses his father and is left in the custody of his irreverent, ex-convict uncle, Cho Sang-gu.
To access the inheritance left to him by his late brother, the uninterested martial arts fighter must run the deceased's business, Move to Heaven, which specializes in crime-scene cleanups.
What follows is a moving, story of friendship, familial bonds, acceptance, loving, and looking beyond ourselves.
Watch: Netflix
2. Miss Hammurabi (2018)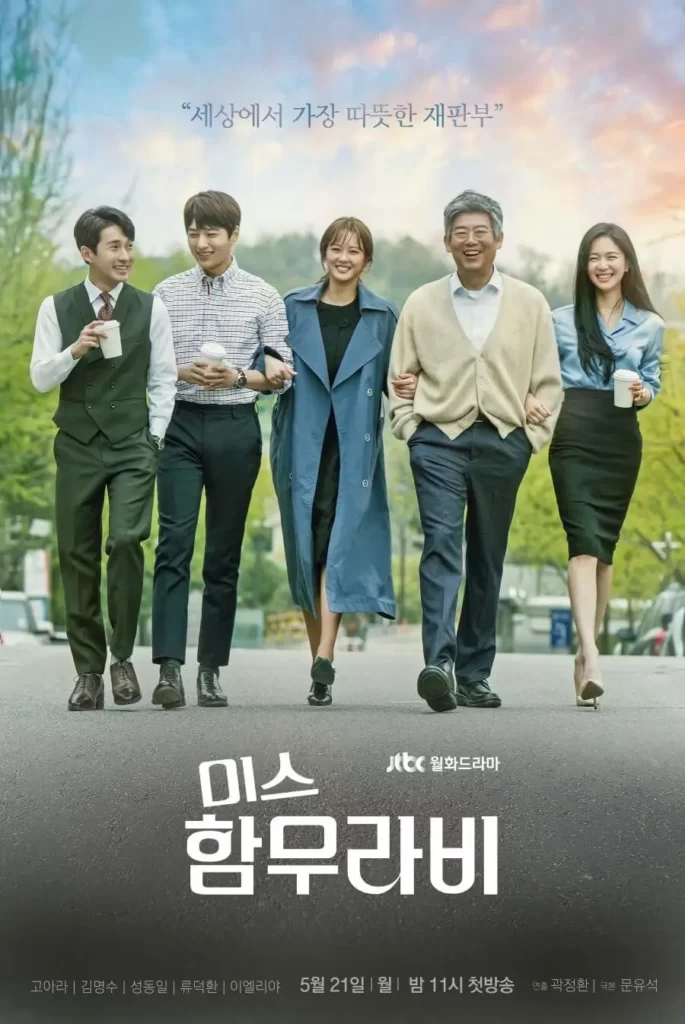 Starring: Go Ah Ra as Park Cha Oh Reum; Kim Myung Soo as Lim Ba Reum; Sung Dong II as Chief Judge, Han Se Sang; Ryu Deok Hwan as Jung Bo Wang; and Lee Elijah as Lee Do Yeon.
Plot: At the time I am writing this article, it's an early Thursday morning and I'm still floating on the cloud of happiness I got after watching episode 9 of Extraordinary Attorney Woo.
I can't help but draw parallels between Judge Oh Reum with her zeal for listening and telling people's stories, and Young-woo's open defiance of her team-lead to grant her client's wishes and tell his story.
It was great; it was beautiful; and I know you'll enjoy it too!
Just like Extraordinary Attorney Woo, every episode features a unique set of characters and explores different societal issues.
Watch: WeTV | Viki | YouTube (trailer)
3. Innocent Witness (2019)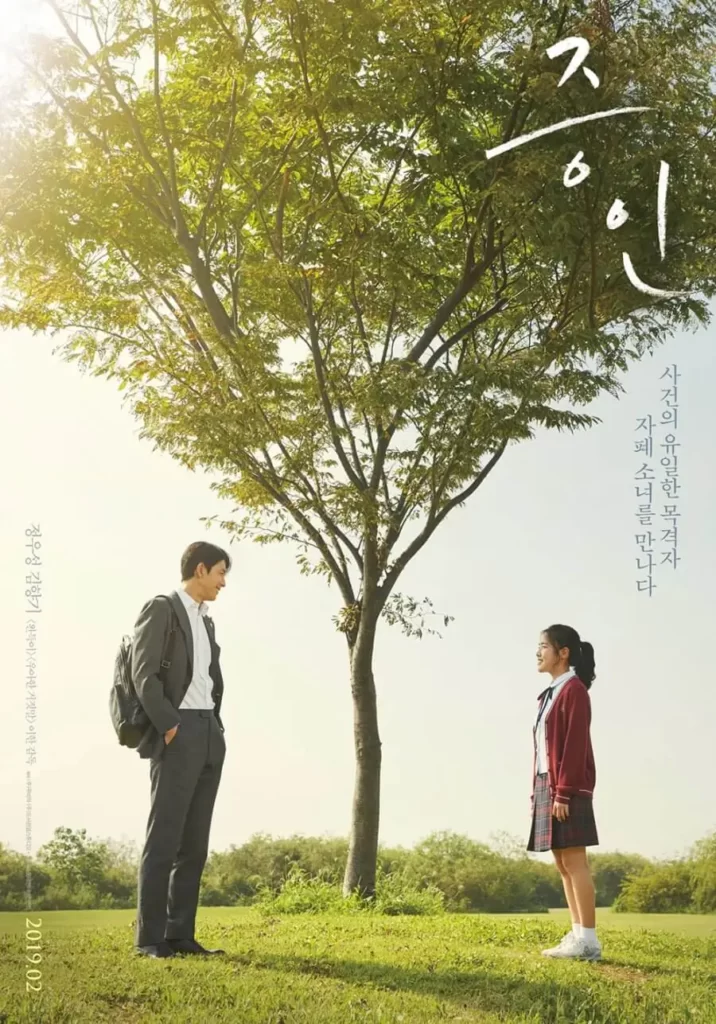 Starring: Jung Woo Sung as Yang Soon Ho and Kim Hyang Gi as Im Ji Woo.
Plot: Get your tissues ready because this is one Korean movie that will take your emotions on a wild ride.
When Ji-woo, an autistic teen, is brought in as a defendant-witness, there are concerns about whether she will be able to take the stand.
Would her statement be dismissed as the ramblings of a disabled person or would she be able to give a put-together, cohesive statement?
What follows is an incredibly painful, but heart-rending, story of living and learning, with characters that display authentic feelings in real situations, and scenes that just might leave you crying.
A must-watch for anybody that wants a Kdrama that's similar to Extraordinary Attorney Woo.
Watch: YouTube (trailer)
4. Marathon (2005)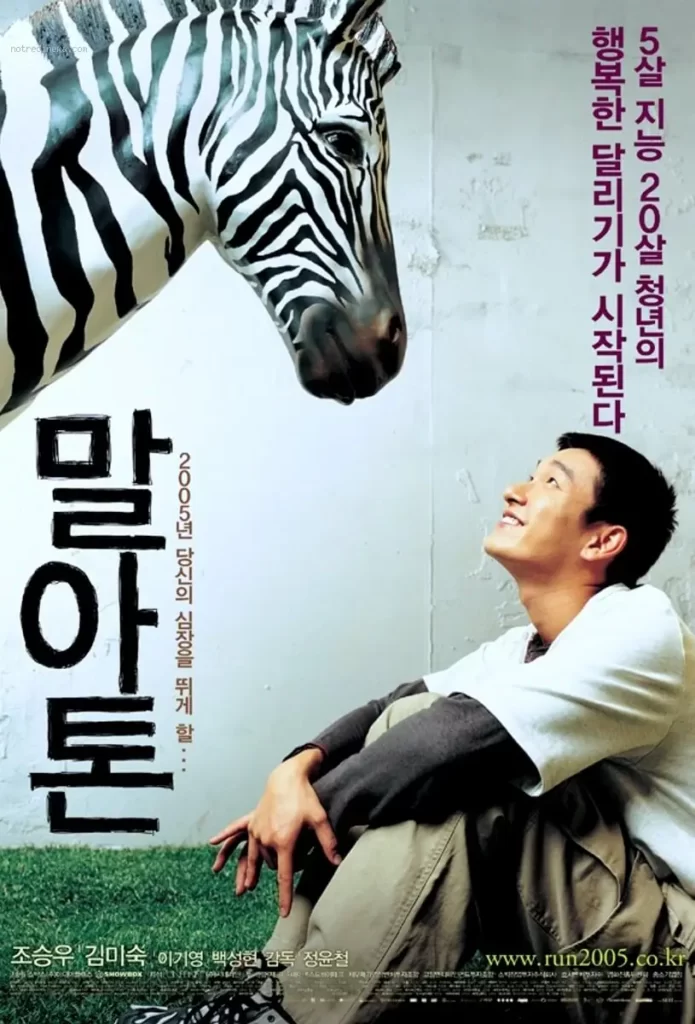 Starring: Cho Seung Woo as Yoon Cho Won;  Kim Mi Sook as Gyung Sook; and Lee Gi Young as Son Jung Wook.
Plot: This movie features one of the most authentic, unflinching, cinematic portrayals of a person living with autism spectrum disorder.
From the wonky family dynamics to the over-drive they're thrown into by "concerned" relatives, Marathon will thrill, excite, and make you cry simultaneously.
Watch: AsianCrush
5. Good Doctor (2013)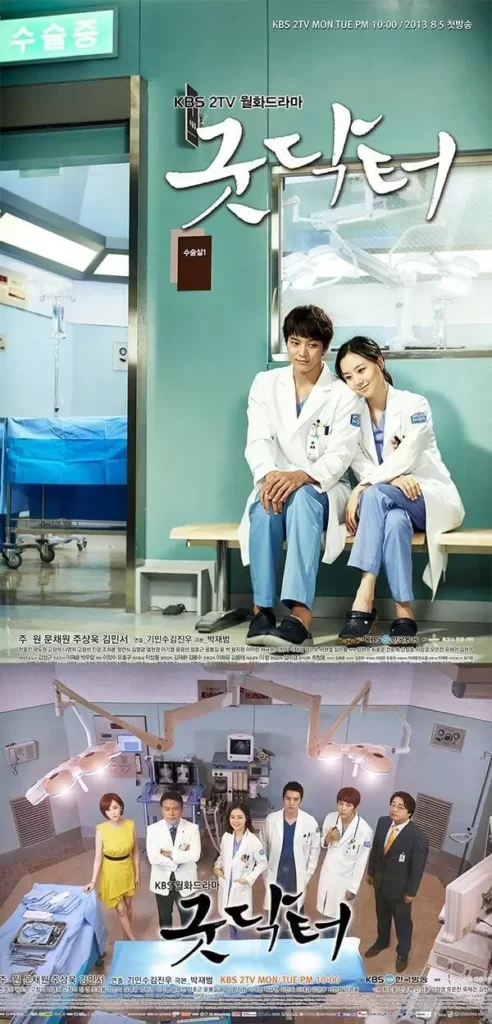 Starring: Joo Won as Park Shi On; Moon Chae Won as Cha Yoon Su; Joo Sang Wook as Kim Do Han; and Kim Min Seo as Yoo Chae Kyung.
Plot: Similar to Extraordinary Attorney Woo, every episode of this drama features a unique set of characters with varying issues.
Every episode sees the autistic lead, Shi-on, develop his interpretation of the world, making sense of everything as it goes.
Fans of Extraordinary Attorney Woo will love this medical drama about an autistic man thrust into a highly-professional environment and forced to interact with his colleague.
If you don't mind an amazing oldie-but-goldie, consider checking this one out!
Watch: Viki | Netflix | KBS Drama Classic (Youtube)
---
There's an excess of Kdramas, so this list is in no way exhaustive. If you fancy watching a short Kdrama over the weekend, consider checking out my list of bingeable Korean dramas (less than 16 episodes)!