There's something devastatingly romantic about recognising "the one" the moment you meet them.
Whether it's a chance encounter or the threads of fate pulling the characters together, what can't be denied is that the romance always feels true, sure, and lasting. 
In this post, I've listed 15 heartwarming and sweet Chinese dramas about love at first sight, and I'm sure you'll love them!
There are lovely historical romance dramas as well as modern romantic pieces that will sweep you away!
You can't miss these 15 must-watch romantic Chinese dramas about love at first sight:  
1. Dear Mayang Street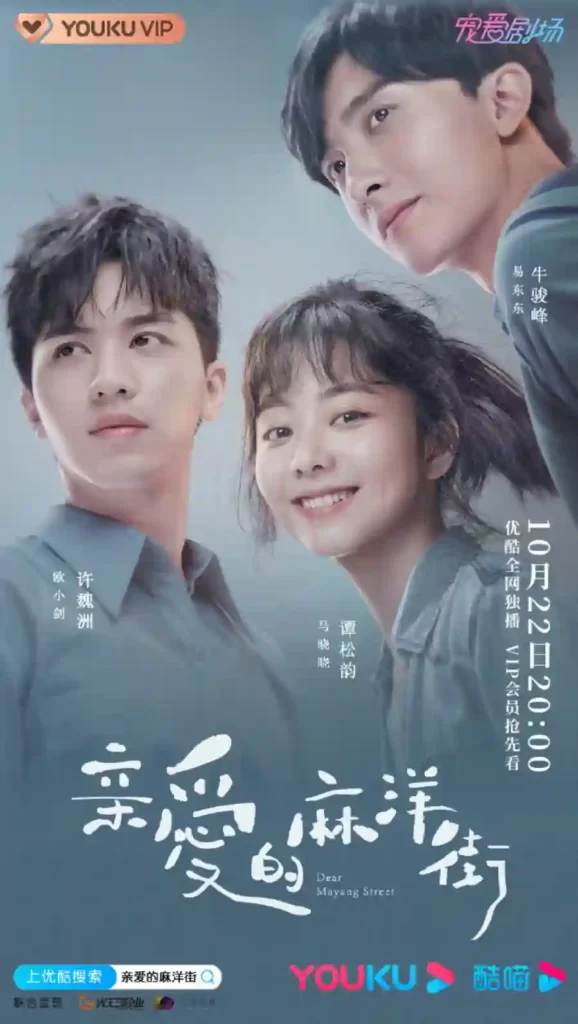 In the 1980s, on Mayang Street in Guangzhou, the story follows six families going through a time of reform. 
Ou Xiao Jian, a troublemaker, dates Ma Xiao Xiao, a schoolgirl in the neighborhood. 
While Yi Dong Dong, who had a crush on Xiao Xiao since they met, moves away but returns later and falls in love with her. 
He keeps his feelings to himself as he realizes she likes Xiao Jian. Xiao Xiao worries about Xiao Jian's reckless behavior and they eventually break up. 
Xiao Xiao becomes a lawyer, Dong Dong passes the civil service exams, and Xiao Jian faces various challenges.
Also see: Top 20 Amazing Slice of Life Chinese Dramas to Binge-Watch Right Now
2. First Romance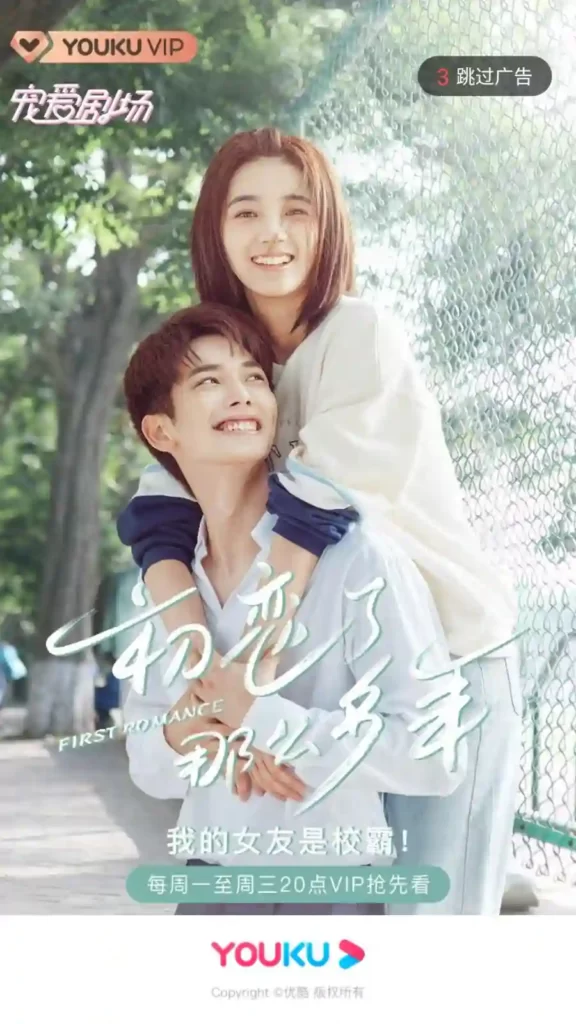 Years ago, Yan Ke and Xiong Yi Fan were schoolmates, and Yan Ke had a secret crush on her as he fell in love with her immediately after they met, but he never revealed his feelings.
Now, they have grown up. Yan Ke is a popular college student, loved by many, and a talented pianist, but he feels empty inside.
By a strange twist of fate, Yan Ke meets Xiong Yi Fan again, and this time, she becomes attracted to him. 
If you're in the mood for a drama where the boy falls in love with the girl at first sight, you're going to absolutely love this drama.
3. Flipped In My Youth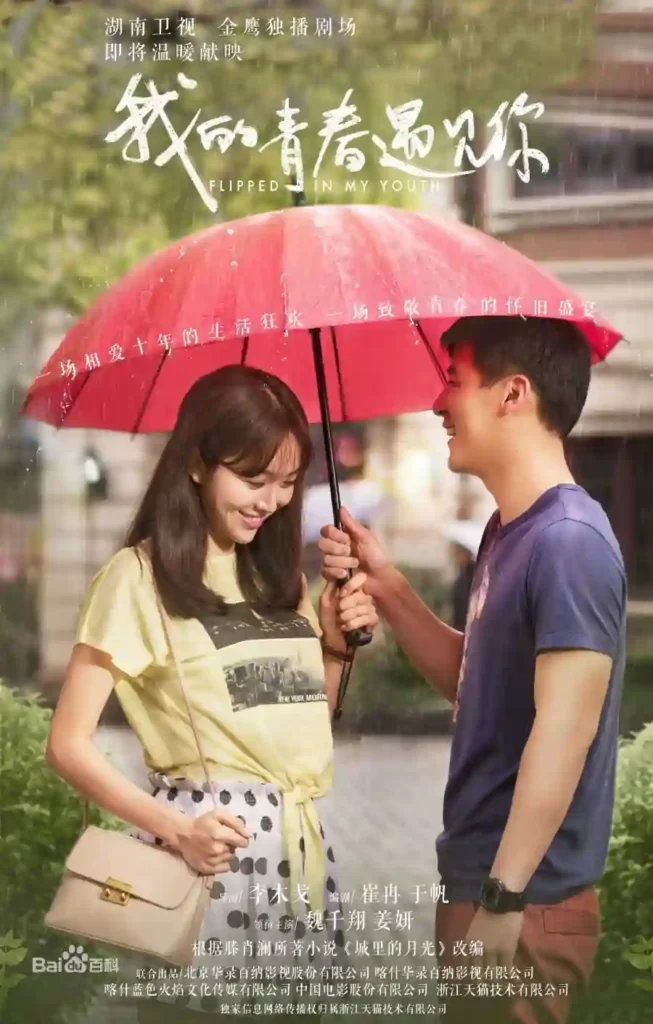 Adapted from the novel Moonlight at City by Teng Xiao Lan, Flipped In My Youth is about a married couple, Chen Ye and Li Zhao Di, who face difficulties together and grow over ten years. 
Chen Ye falls in love with Zhao Di at first sight and convinces her to marry him by promising to take a test and move abroad, but their married life is challenging. 
Zhao Di, who was spoiled by her family, struggles with her temper. She takes care of everything at home to support Chen Ye's test preparation, but he still fails. 
Chen Ye loses his job, and Zhao Di discovers she is infertile, and this leads her to doubt her decision to marry him.
Related:  10 Chinese Dramas About Second Chance Romance To Watch ASAP
4. Love O2O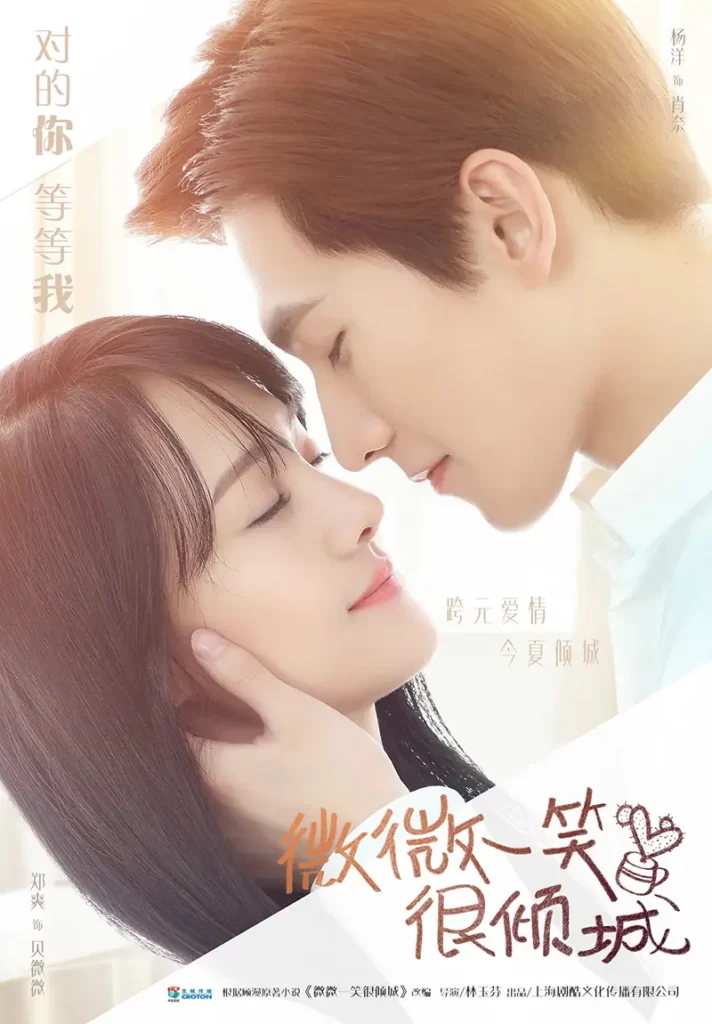 Xiao Nai is a popular student on campus who excels in gaming, basketball, academics, and is also the president of a game company. 
When he meets Bei Wei Wei, a talented computer science major, he falls in love with her not just for her looks but also for her amazing skills in an online game. 
Now, Xiao Nai must use both his real-life and gaming abilities to win Wei Wei's heart. 
This utterly romantic Chinese drama about leads who fall in love with each other at first sight is the sweetest thing, and that's why it's so popular. 
5. When I Fly Towards You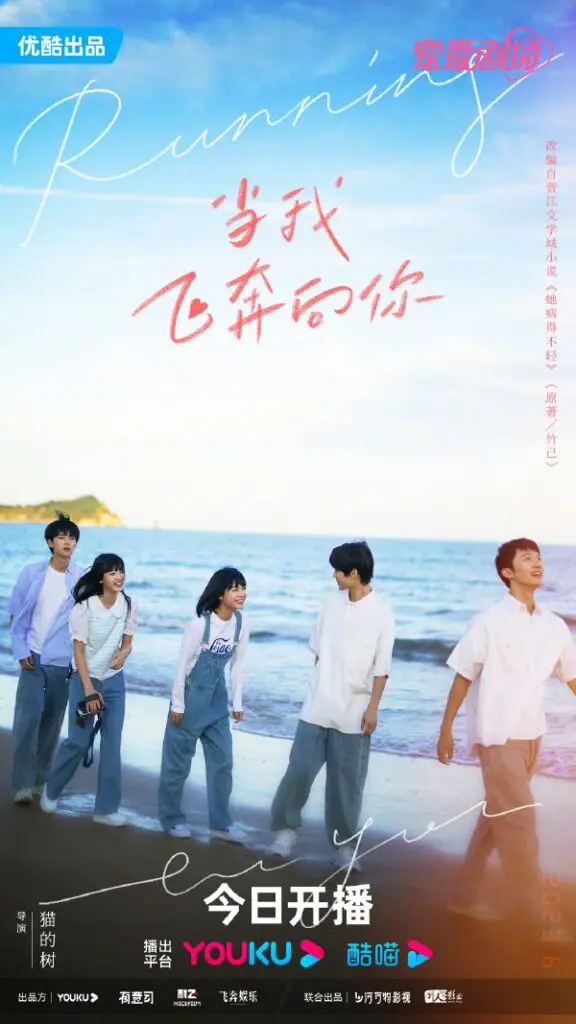 In 2012, a happy transfer student named Su Zai Zai arrives at Yucai Middle School. 
On the first day, she falls in love with Zhang Lu Rang, who seems confident but is actually full of self-doubt because he is constantly compared to his genius younger brother.
Zhang Lu Rang's life changes when he meets Su Zai Zai and becomes friends with Gu ran, Guan Fang, and Su Zai Zai's best friend, Jiang Jia. 
They help him understand himself and plan his life, ans as they support each other, romance blooms in their group.
I loved this romantic high-school Chinese drama a whole lot and you can watch it on Netflix right now to get all the feels!
Also see: 25 Must-Watch Chinese Romance Dramas That Will Leave You Breathless!
6. My Sunshine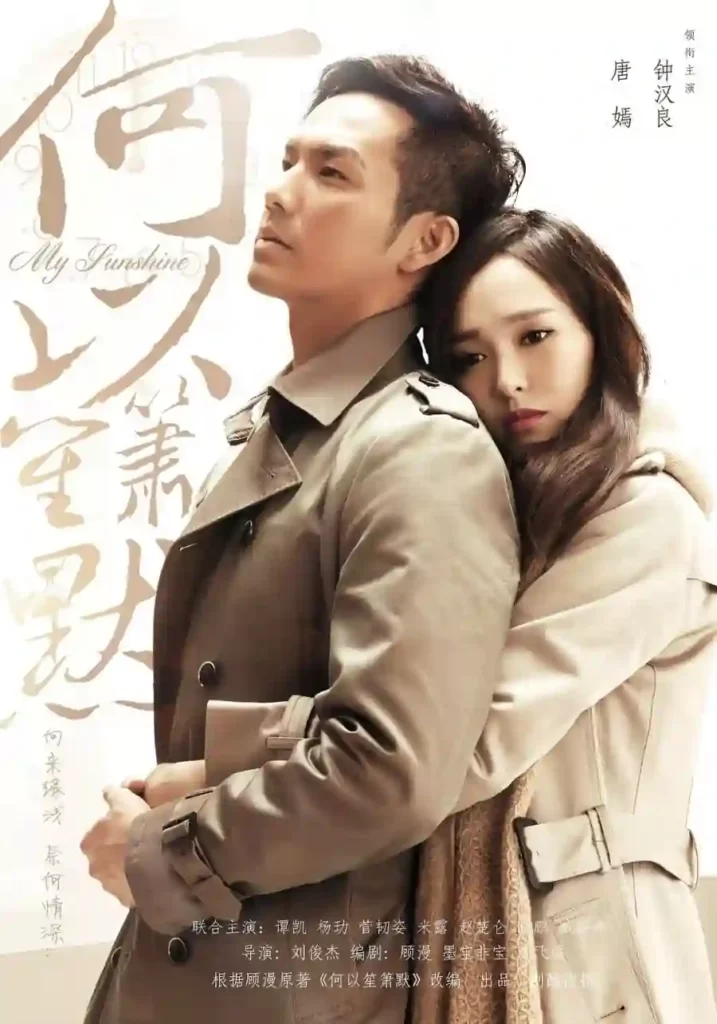 Zhao Mo Sheng is a cheerful university student who falls in love with He Yi Chen, a smart and top student from the Law faculty when they meet. 
They become a loving couple, but he suddenly breaks up with her, and then leaves her without an explanation, and she goes overseas as her father insists. 
Seven years later, she returns home and coincidentally meets Yi Chen in a supermarket. 
As they keep crossing paths, secrets about their breakup and the past years are revealed. 
This is yet another romantic Cdrama about love at first sight where the chemistry between the leads felt magical when they reconnected – you'll love it!
7. Siege In Fog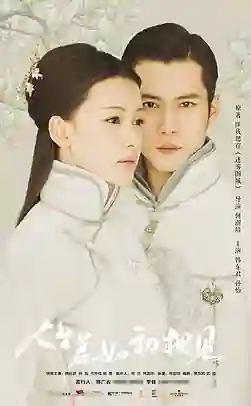 In this mesmerizing historical romance, a proud and influential man from a prominent family instantly falls in love with a beautiful young woman. 
He tries everything to make her marry him, even though she has feelings for someone else. Initially, she rejects his advances and doesn't like him. 
But, as they face challenges during times of war, their love story starts to grow. 
But things get complicated when her former love comes back and works with her husband.
You May Also Like: 19 Beautiful Chinese Historical Dramas on Viki That Will Mesmerize You
8. Road Home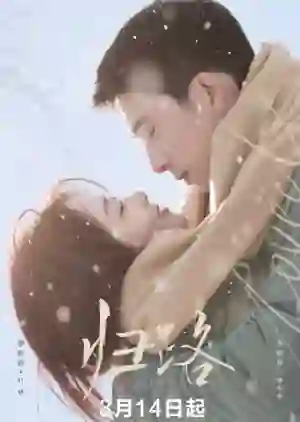 Gui Xiao and Lu Yan Chen met in school and fell in love at first sight. 
As they grew older, their love deepened, and they wanted to be together forever, but their lives took different paths. 
Gui Xiao's family situation changed, and Lu Yan Chen became a special police officer in a distant part of the country. 
Despite the challenges, they tried to maintain a long-distance relationship, but it eventually faded away. 
Years later, Gui Xiao had a compelling reason to reconnect with Lu Yan Chen, and this kicked off their amazing and sweet romance. 
9. Song Of Youth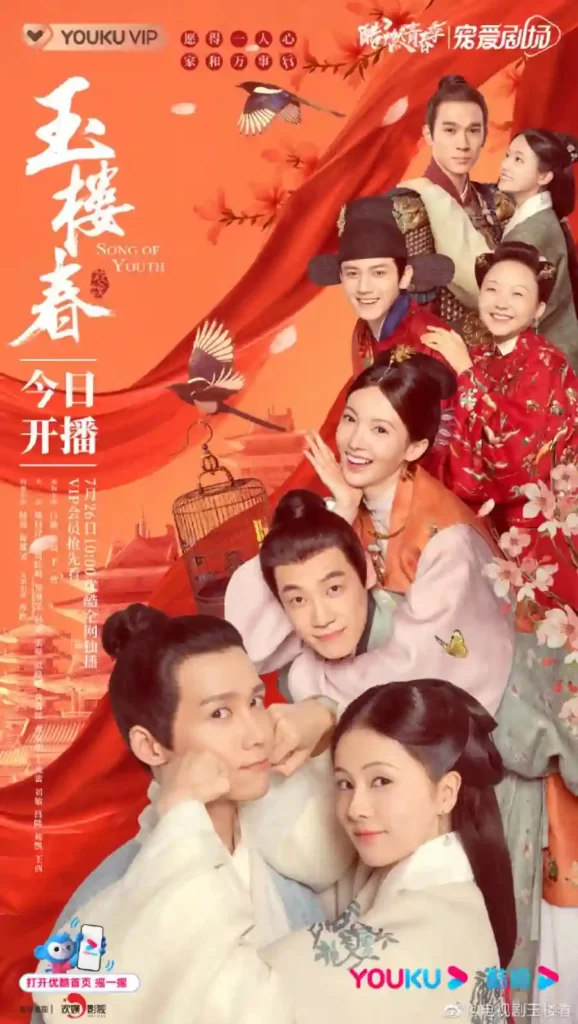 In the mid-1500s, during the Ming Dynasty, Lin Shao Chun's family lost their power due to accusations of corruption. 
To survive, she joins a group of performers and meets Sun Yu Lou, a rich heir who falls for her at first sight. 
Lin Shao Chun disguises herself as a man to seek revenge and join the civil service, and despite opposition, Sun Yu Lou helps her. 
They get married, but things get complicated when she suspects someone from his family might have caused her family's downfall.
Related: 15 Gritty Chinese Dramas About Revenge To Keep You on the Edge
10. King Is Not Easy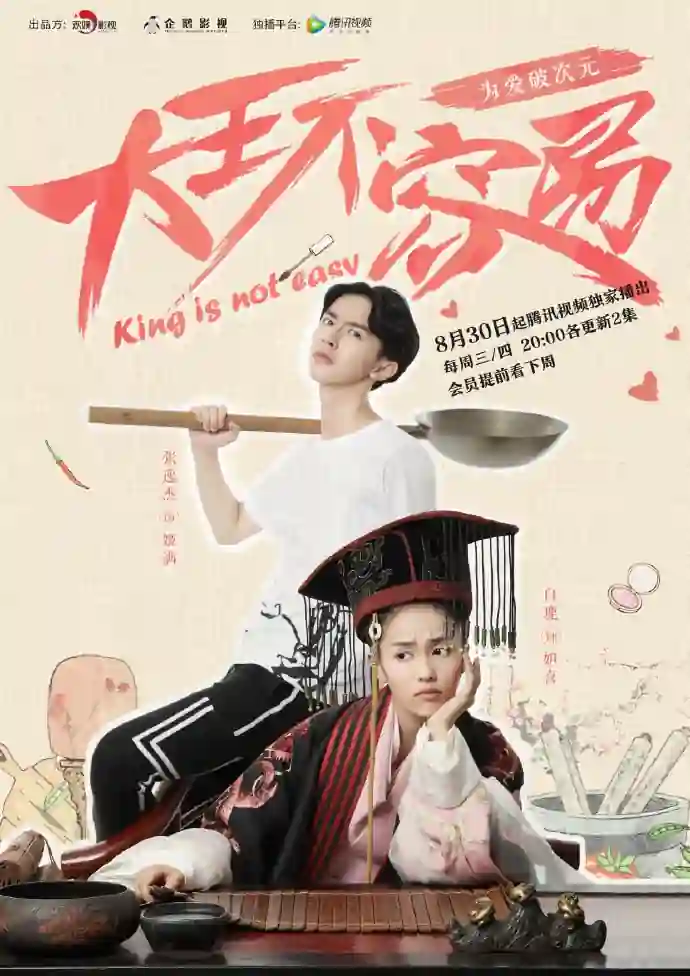 Da Xi, a skilled cook, wishes to marry a handsome man in this beautiful Chinese drama about instant connections. 
She falls in love with Royal Guard Shao Yong and becomes a palace maid to stay close to him. 
Realizing she's been deceived, she tries to escape but encounters Emperor Ji Man. 
Their souls swap, and now she's the Emperor while he becomes the maid on the run.
11. Little Doctor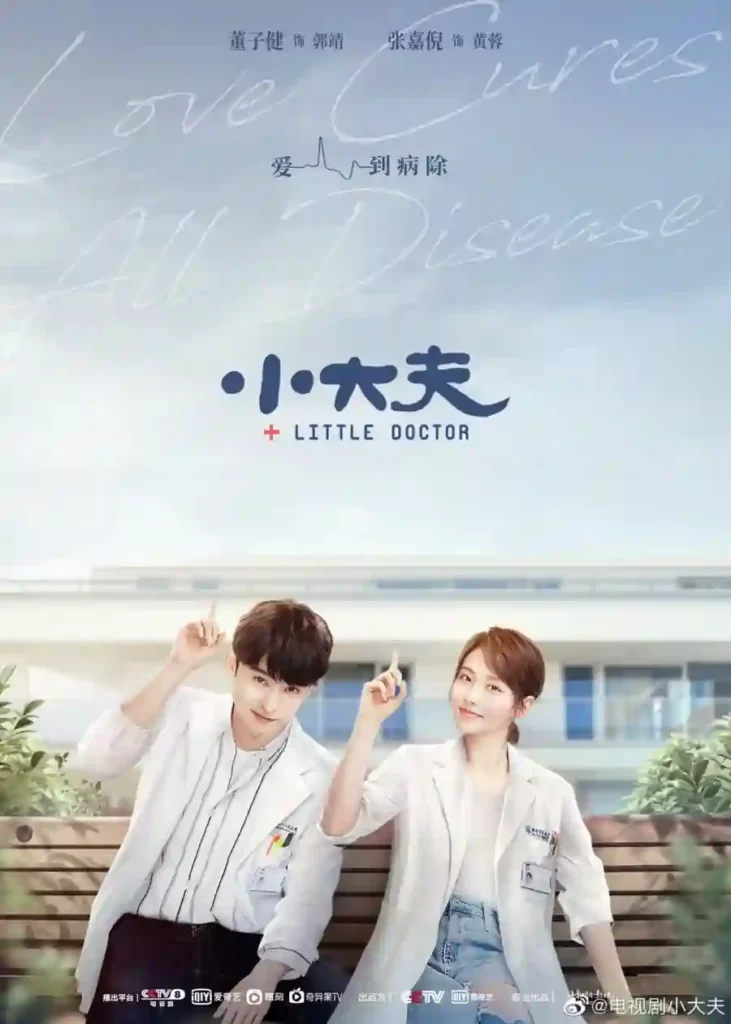 Guo Jing, an obstetrician, falls in love with Huang Rong, the youngest department head at the hospital, at first sight. 
But, his boss opposes their relationship due to Guo Jing's modest financial status and lack of ambition.
Guo Jing's approach to his work involves research, analysis, and deductive reasoning, which others find unnecessary and wasteful. 
And his boss disapproves of him for not conforming to traditional methods and also disapproves of his pursuit of Huang Rong.
Related: Top 15 Highly Rated Chinese Medical Dramas to Stream Right Now
12. Challenges At Midlife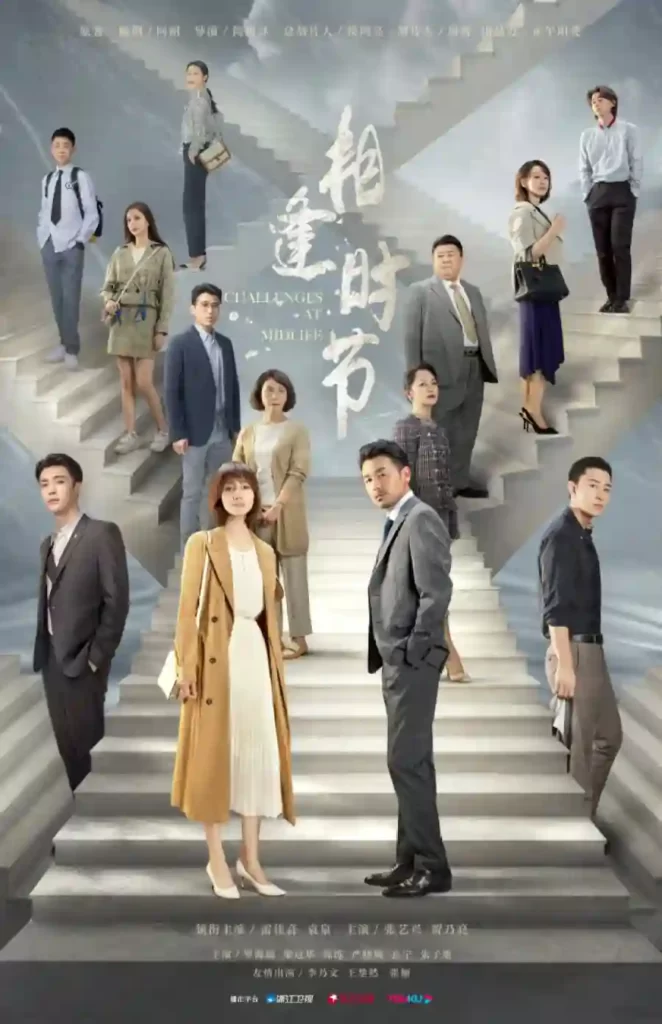 Jian Hong Cheng fell in love at first sight with his university classmate, Ning Yu. 
Despite constant rejection, he never gave up on his feelings for her. 
Years later, circumstances bring them back together, and they find a way to overcome challenges and rediscover their love.
I honestly can't recommend this drama more if you're in the mood for a captivating watch about two leads who fall in love with each other at first sight. 
13. My Little Chef
Liu Po Xiao goes to Beijing to find the person who hurt her mother. 
She starts working as Yan Mu Xi's chef, but he falls in love with her instantly and keeps asking her out while she searches for clues.
14. Crush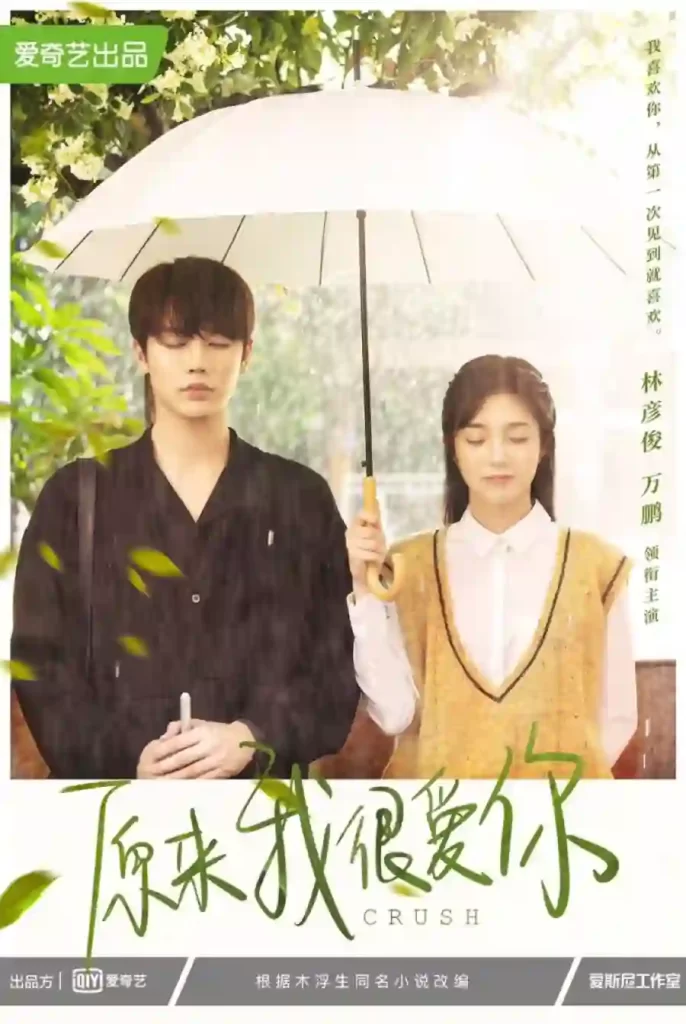 Sang Wu Yan, a college senior, dreams of being a broadcaster, and she works at a radio station and likes a mysterious songwriter named "Yi Jin." 
She meets Su Nian Qin and falls in love with him, only to later discover he is visually impaired. 
As she learns more about him, she discovers that he is actually the talented 'Yi Jin'. 
They start a beautiful romance, but they struggle with balancing their happiness and fear of losing each other.
15. You Are The Star of Tonight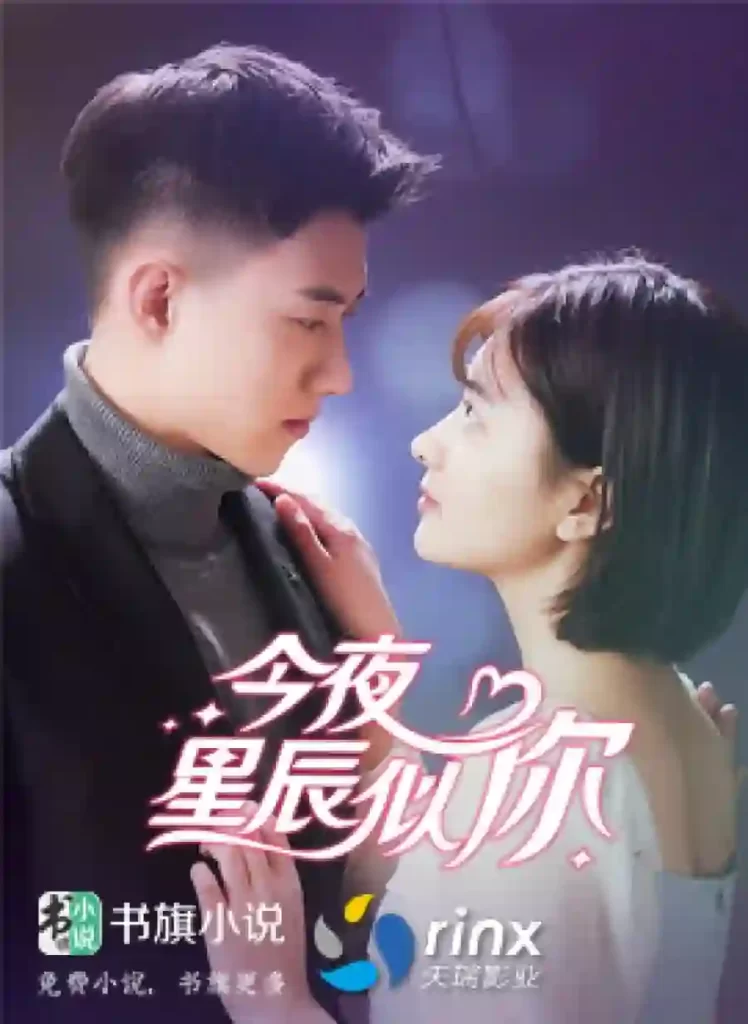 A young girl named Liang Yi Mo saves Leng Ye Shen, the president of the Leng Group, when he gets injured, so he falls in love with her instantly and gives her a token. 
But, the token gets stolen by her money-focused roommate Su Man Xue, and Leng Ye Shen's cold butler mistakenly takes Su Man Xue instead. 
Leng Ye Shen's brother, Leng Zhou Jing, wants revenge and pretends to be close to Liang Yi Mo, planning to marry her to gain power. 
But, he soon realizes he made a mistake and ends up going to jail out of hatred. 
Eventually, Liang Yi Mo and Leng Ye Shen resolve their misunderstandings and get married.
---
There's a lot to love about the romantic Chinese dramas on this list, and if you're interested in dramas about leads who fall in love at first sight, I can't recommend these dramas more.
Please check out the related posts below for more posts, and make sure to share this post with your friends.